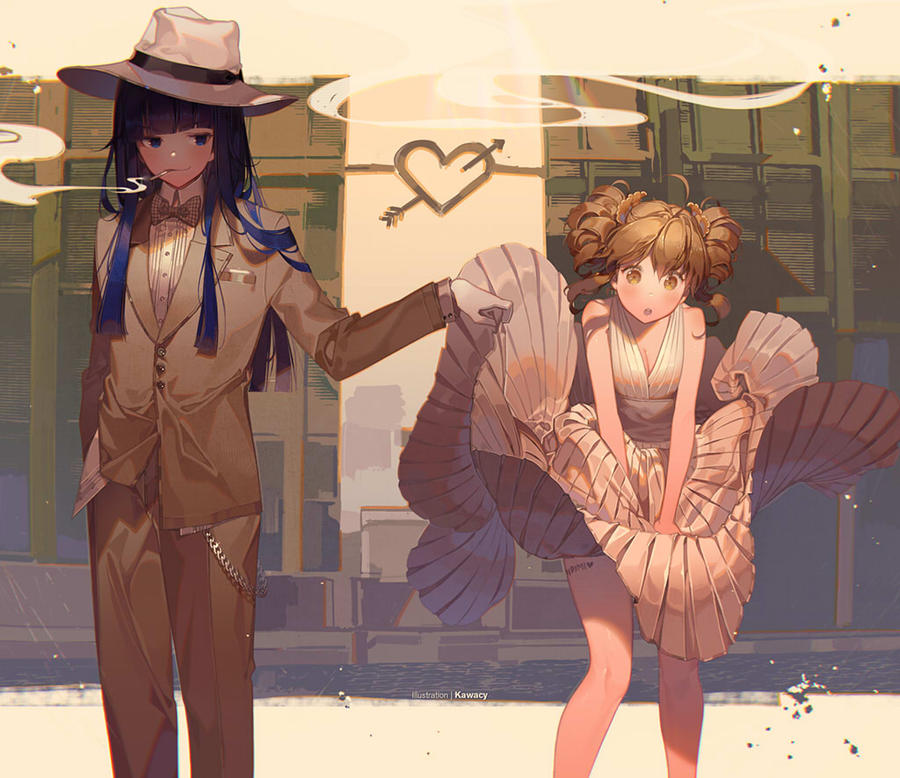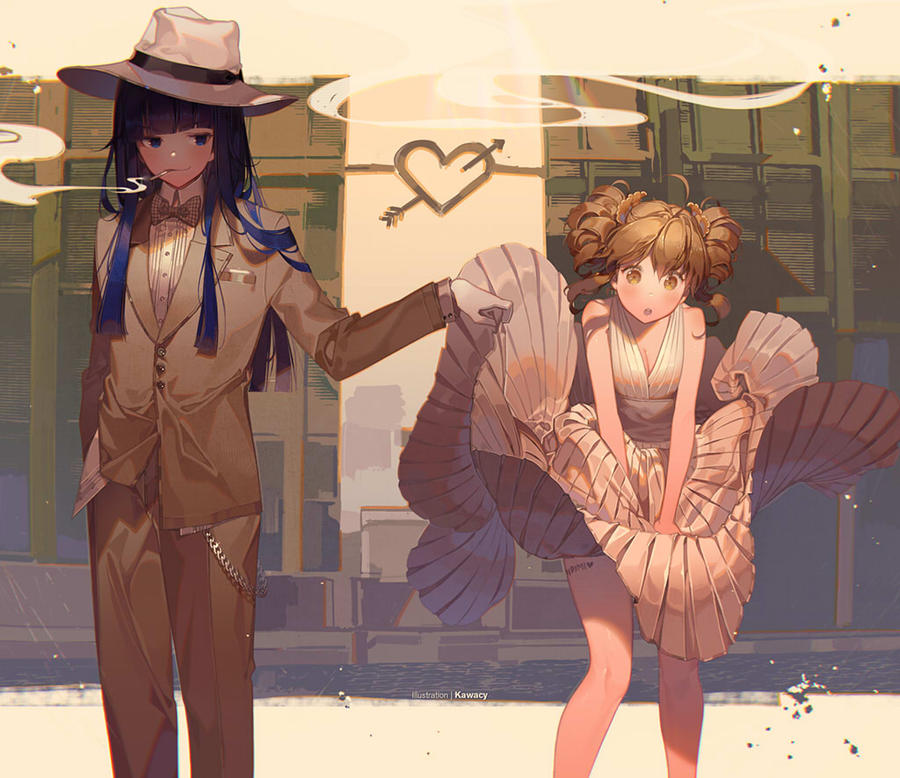 Watch
Popuko and Pipimi from Pop Team Epic.
a.k.a the Meme Lords with Popuko as Marilyn Monroe
based on Episode 5:
Donca☆Sis
This was the first ever scene of Pop Team Epic I ever watched.
It's so random it's so lewd it's so
wtf
that it immediately became my top ever favorite scene in the anime.

Thank you for Pixiv Daily Ranking Number#2 (Top 3 for 2days in a row) on this piece + all the overwhelming love on Twitter!!!

___
more Pipimi&Popuko