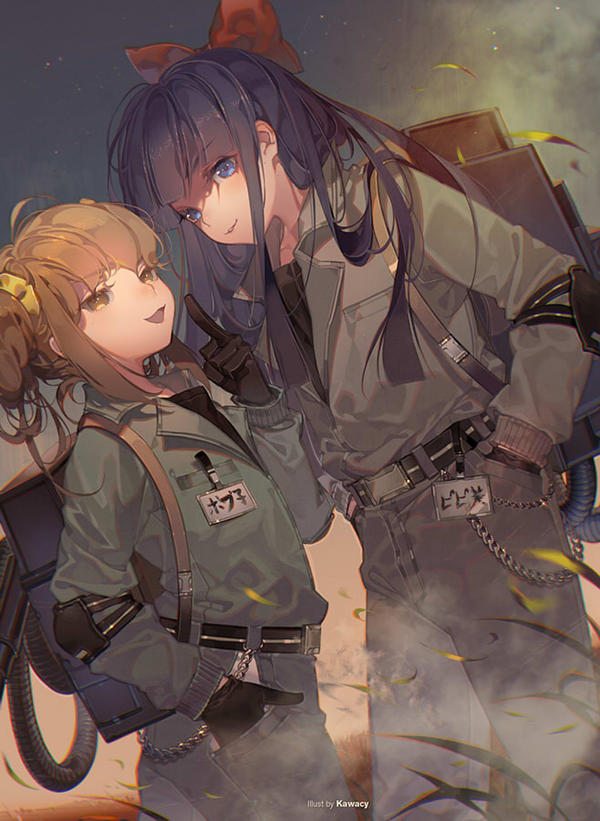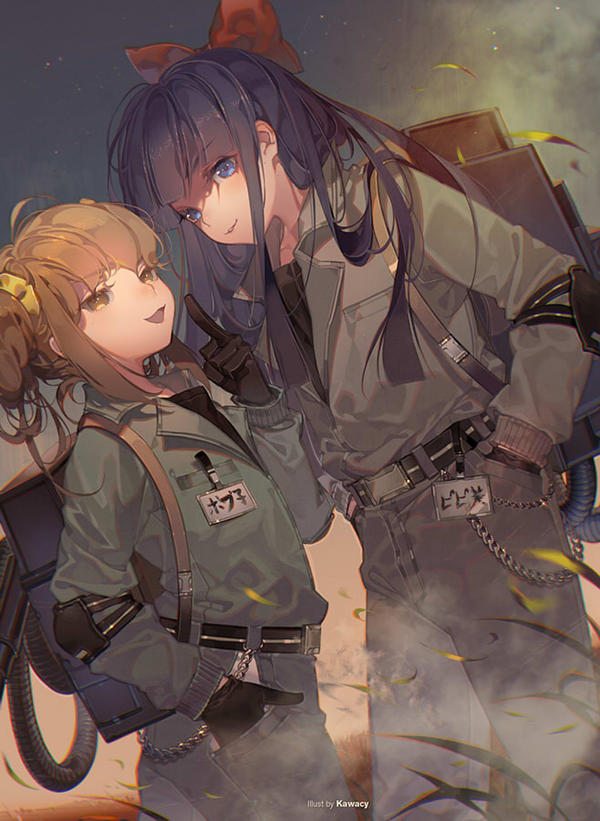 Watch
Popuko and Pipimi from Pop Team Epic.
a.k.a the Meme Lords
appearance based on Episode 9:
Dancing with a Miracle
Ghostbusters scene

Thank you for Pixiv Daily Ranking Number#1 on this piece (was my most viewed artwork in a day! I'm so happy this anime is so popular in Japan) + all the overwhelming love on Twitter!!!
Love these two gay beans so much

I mean... who wouldn't.