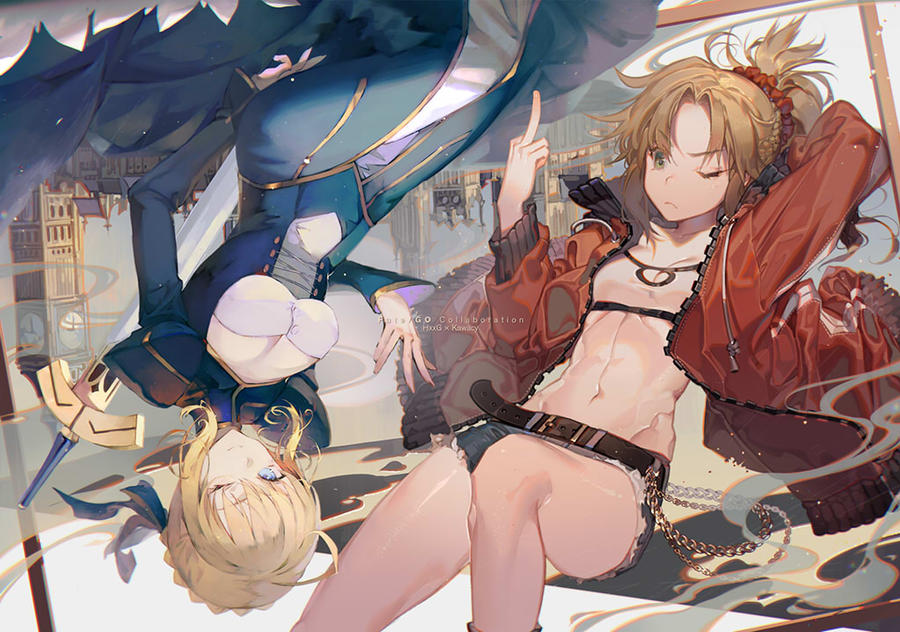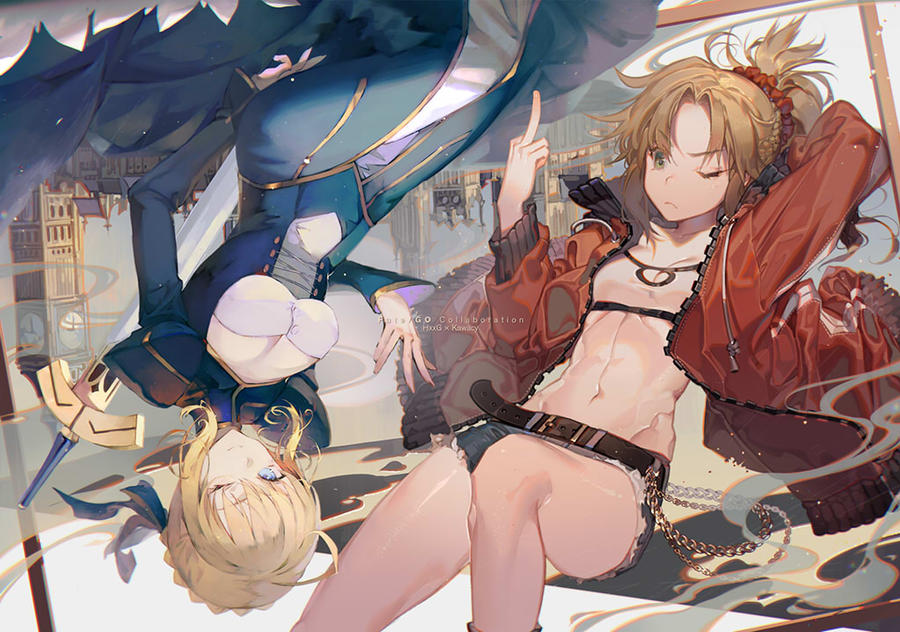 Watch
King Arthur and her "son",
Mordred and Artoria Pendragon.
a.k.a the Saber Family daddy drama
from
Fate/Grand Order
or
Fate/Apocrypha
This artwork is a collaboration with my good ol' friend as well as one of my favorite artists since years ago:
HxxG

Visit HxxG's page here:
PIXIV
|
TWITTER
Thank you so much, HxxG-san.
It's such an honor to be able to collab with you!
I'm sorry it was a pain communicating with me as I don't speak much Korean that you had to translate everything to Japanese.
But I'm very much looking forward to work again with you.

Thank you for Pixiv Daily Ranking Number#1 on this piece + all the love on Twitter!!!
___
Mordred alone