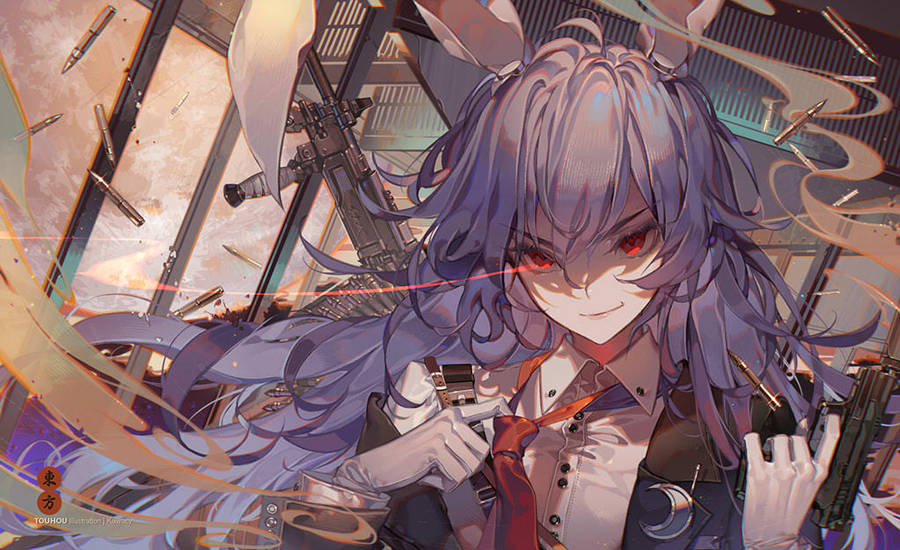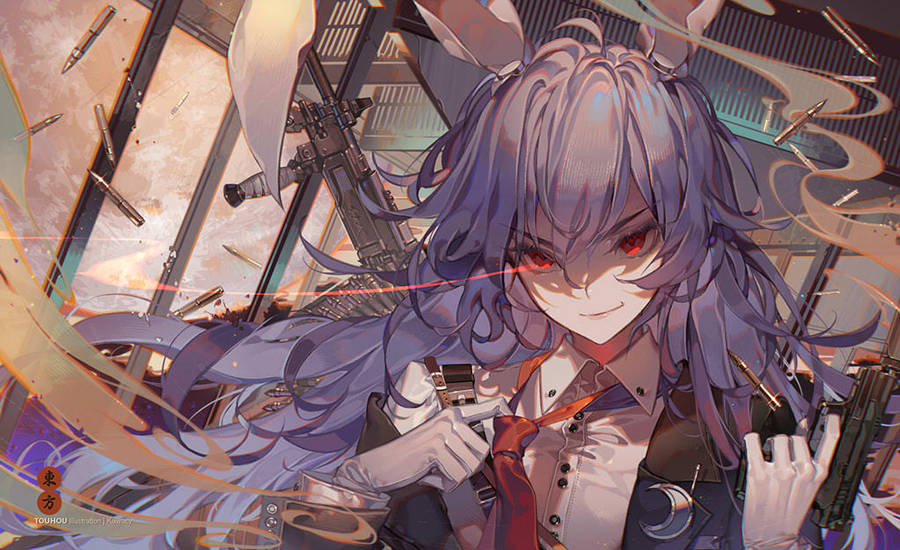 Watch
"Reisen. At your service."
Reisen Udongein Inaba
from
Touhou Project
a.k.a Princess Kaguya's pet.
No really, it's the one and only badass bunny in suit who would protect her Princess at all costs——following every order and serving her every need.
___
Princess Kaguya × Mokou

Thank you for Pixiv Daily Ranking Number#1 on this piece + all the love on Twitter!!!