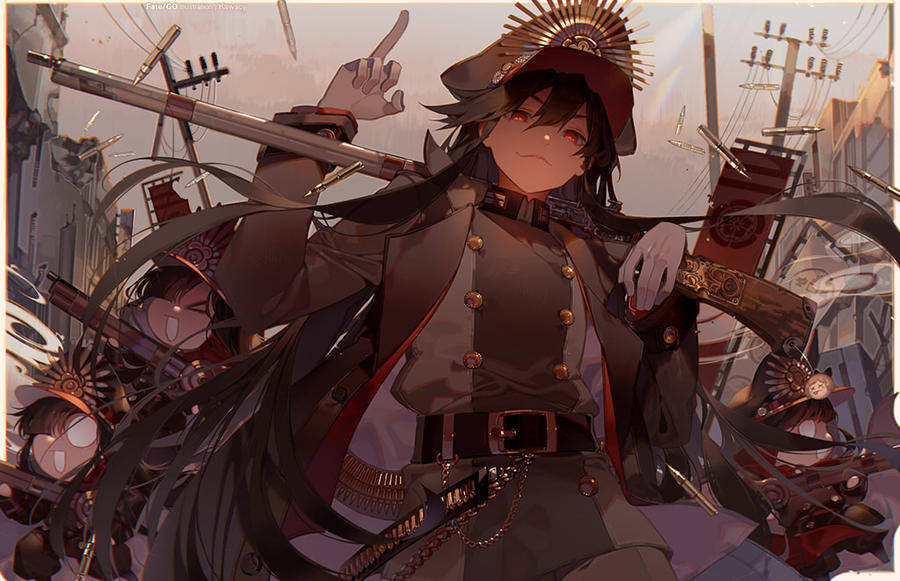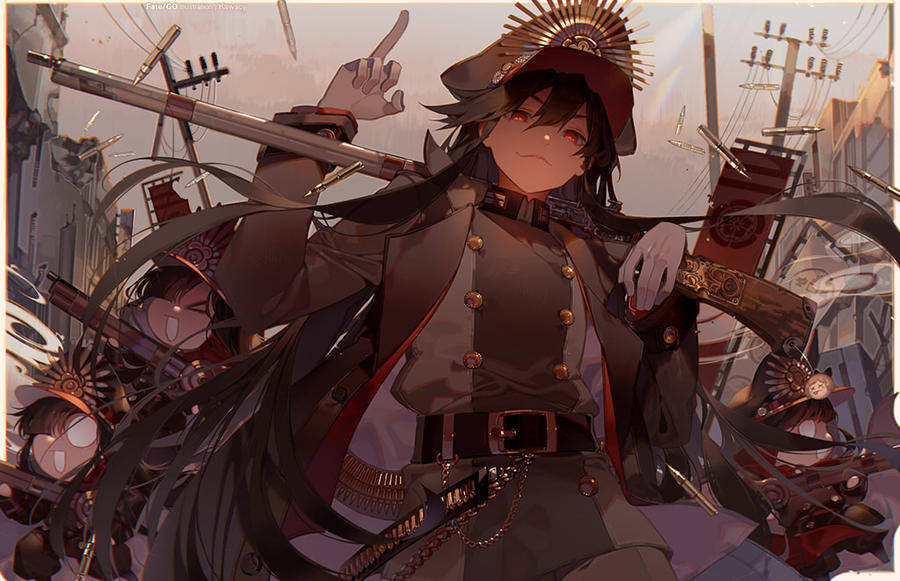 Oda Nobunaga from Fate/Grand Order
based on her appearance in the latest 2018 GUDAGUDA event:
GUDAGUDA Teito Seihai Kitan ~Kyokutou Majin Sensen 1945~
My #1 FGO wife was one hell of a killer in the latest event and it was......HOT.
Also, it's been a while since last time I drew her

I wanted to put the text "1945" in the picture but because of the controversy surrounding the event I didn't dare to do it lol

Thank you for Pixiv Daily Ranking Number#1 (Top 2 for 2days in a row) on this piece + all the love on Twitter!!!

___
more Nobu