For those of you newly visiting my page, I am back after a looong hiatus. All old deviations and favourites have been removed.
I need a place to get started to draw again. So! I will be taking requests for a short time. Link drawings of your original characters (OCs) here and I will try to draw them in my style (regular or chibi). Every kind of character is welcome!
OC Requests are closed.
Ponify-Your-OC Requests
are open. Please comment at -->
[LINK]
<-- for those!
- Kavic
------
Finished: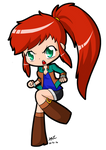 Ruby for
PogoMan89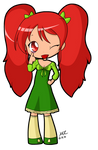 Melanie for
KageRyu798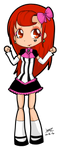 Fiore for
PeachyProtist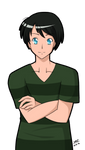 Philipp for
Kuroo-Ken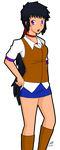 Kyoko Hino for
RambaRal4OWNAGE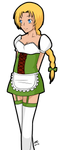 Victoria for jadelh
Anik for
Frey-ofthe-Arcane