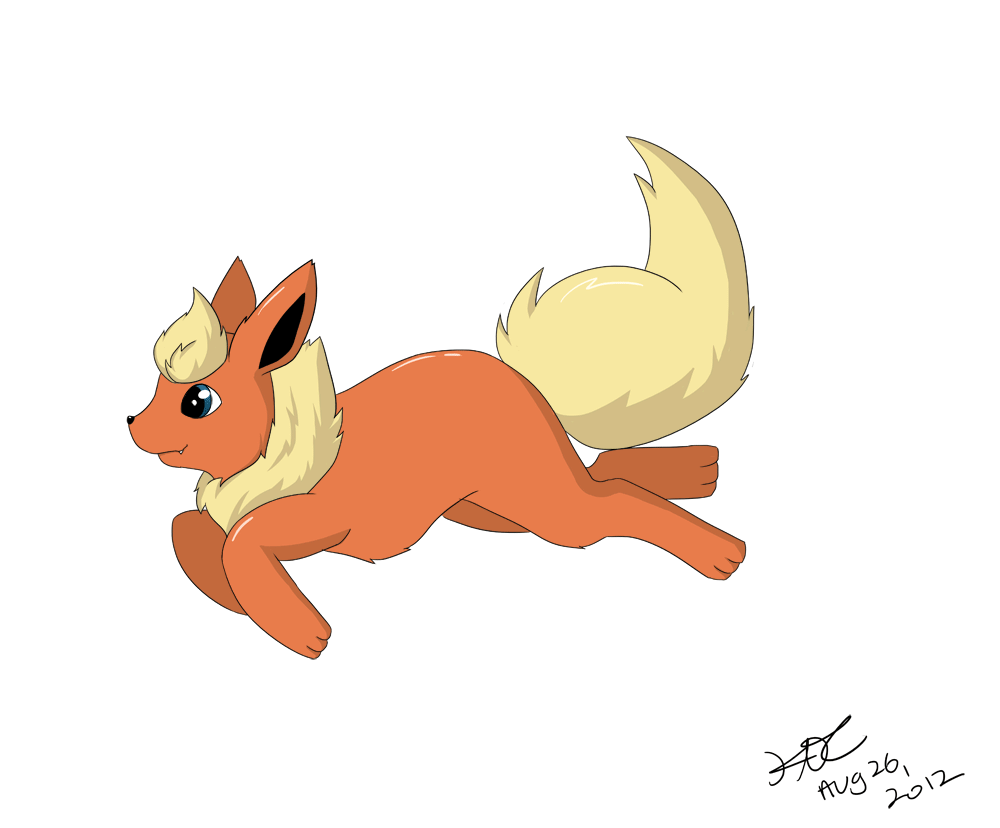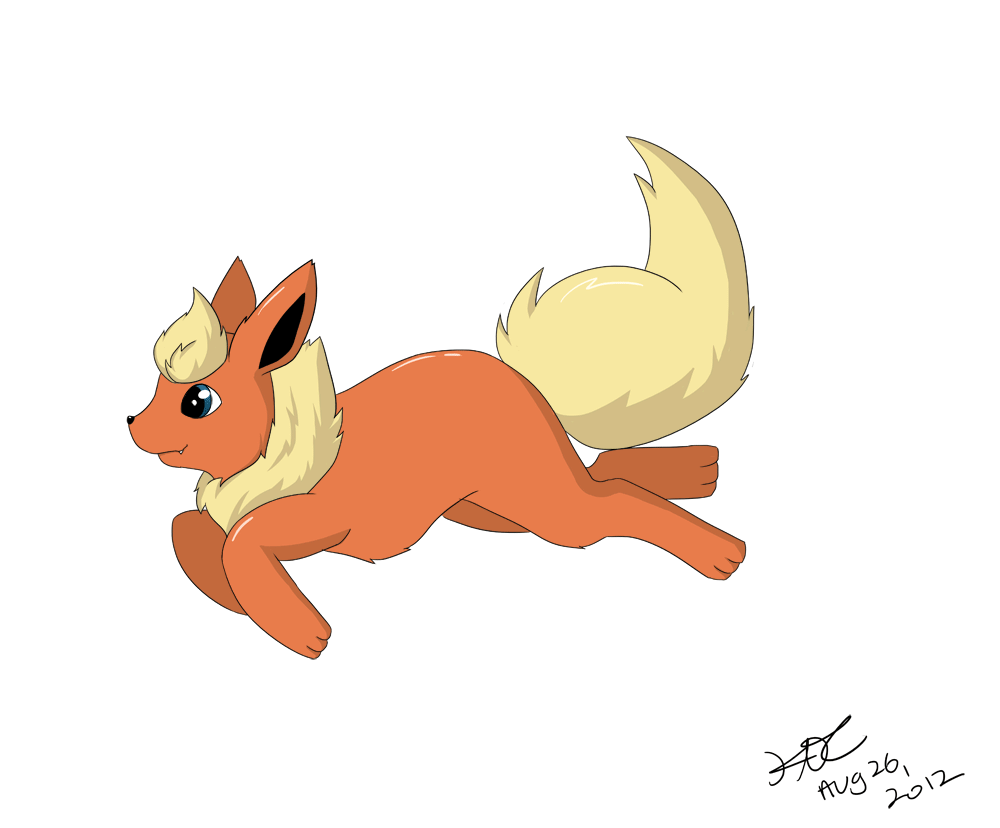 Watch
Day 4 of the 30 Day Pokemon Challenge!
= Favourite Eevolution: Flareon =
Whew! This one took a lot of studying other gif animations but I did it! Running Flareon, pose based on a running fox :3 I would've made it blink but it got complicated real quick xD I may return to doing that if I have time later on.
I hope I can keep up the animations for each day xD
Day 1: Favourite PKMN = Charizard
Day 2: Least Favourite = Gurdurr
Day 3: Favourite Starter = Quilava



Reply

Reply

Reply

Aww, this animation is so cute!! Amazing job!

Reply

That is so cute!! Good job
Reply

O: Yay Flareon



HonestlyIpreferUmbreonandVaporeonbutohwell
Reply