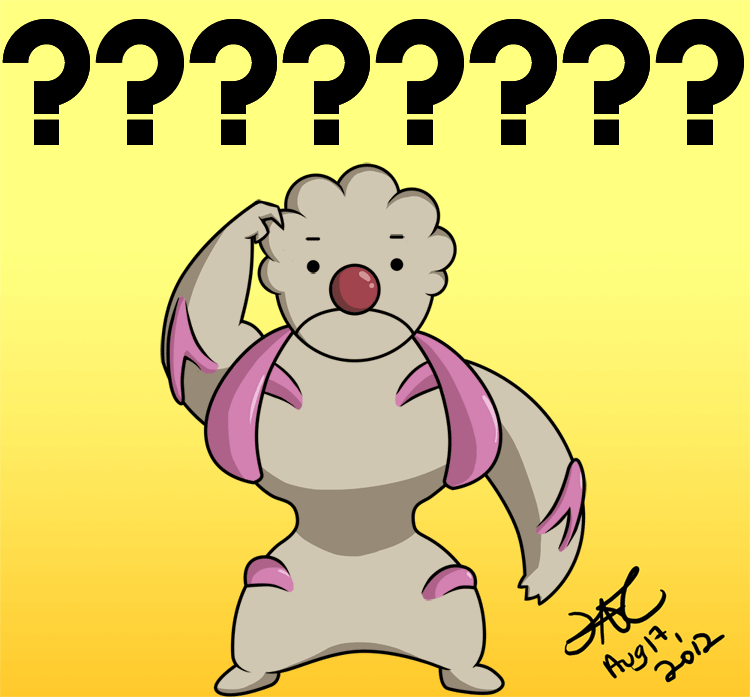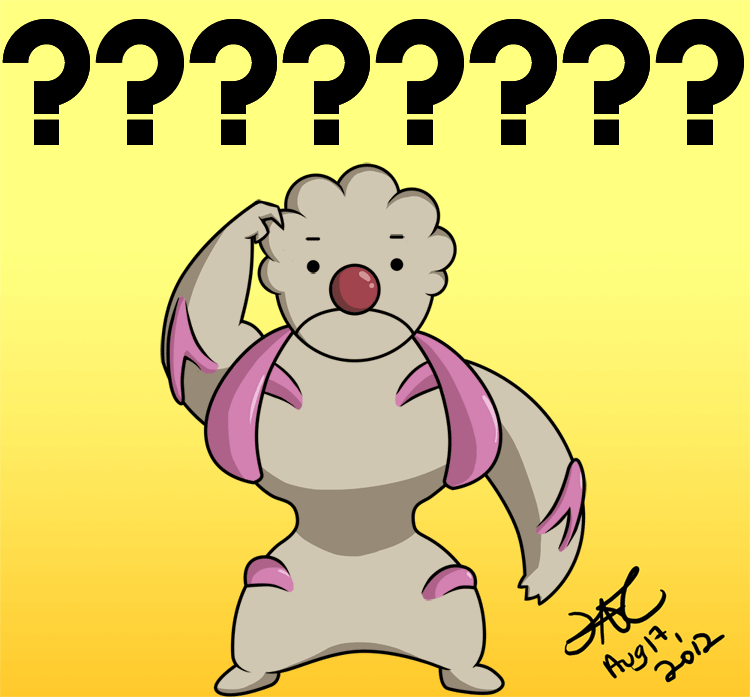 Watch
Day 2 of the 30 Day Pokemon Challenge!
= Least Favourite Pokemon: Gurdurr=
Urgh. I had so many to choose from between a lot of the 5th gen Pokemon and Bibarel xD
More frame-by-frame stuff! I might just do all 30 challenges like this xD
Day 1: Favourite PKMN = Charizard
Day 3: Favourite Starter = Quilava
Day 4: Favourite Eevolution = Flareon



Reply

Reply

Timherp evolves into Gurderp.
Gurderp evolves into Conkelderp.

Gurderp herped a derp and forgot its girder.
Reply

herpderp


...I actually had a girder in there in the sketch, but I got lazy and didn't bother drawing it in the final version xD
Reply

Reply

Pokemon is terrible now?!
The first gen had ALOT of flaws.
It has some of the worst pokemon designs.
Voltorb, Electrode, Grimer, Muk, Exeggcute, Exeggutor, Seel, Dewgong, Oddish, Bellsprout, Weepinbell, Geodude, Graveler, Ditto(who I actually like), Metapod, Kakuna Mankey, and Primape
It also had tons of glitches and awful sprite work.

And HOW is Garbodor a worse design than Muk?! Garbodor is garbage. Muk is sewage crap. Garbage or gunk?! you decide.
And the 5th gen isn't as bad as you think, Mr. Genwunner.
There's Serpirior, Samurott, Kyurem, Meloetta, Victini, Genesect, Reuniclus, Liepard, Swanna, Lilligant, Hydreigon, Haxorus, Reshiram, Zekrom, Darmanitan, Zoroark, Bisharp, Cobalion, Virizion, Terrakion, and much more.
Reply

Reply