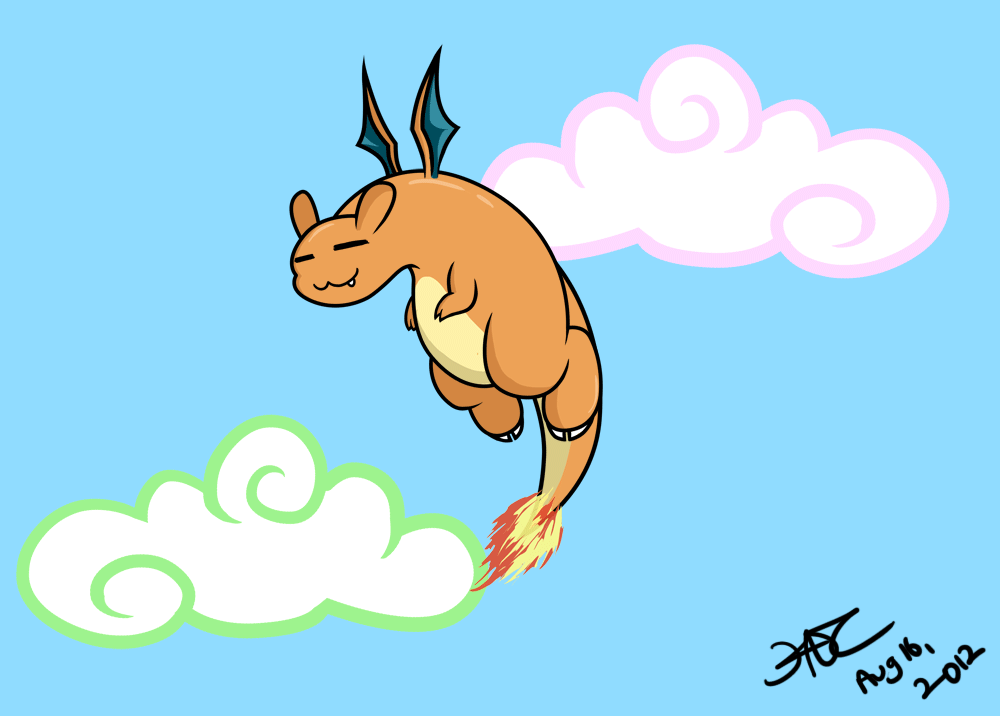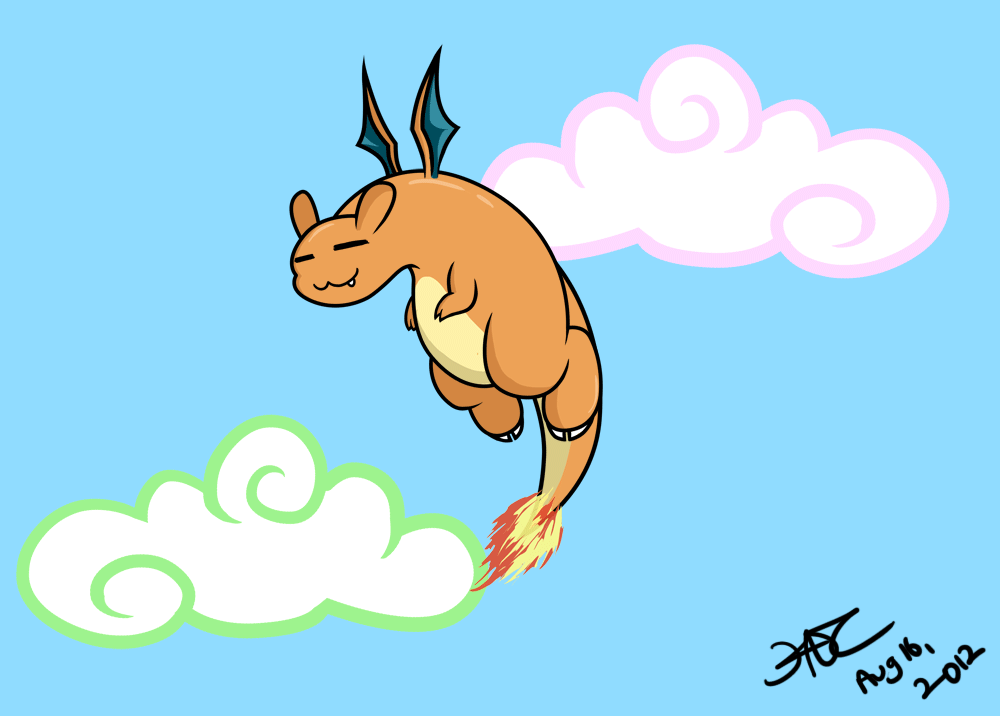 Watch
Day 1 of the 30 Day Pokemon Challenge!
= Favourite Pokemon: Charizard =
More practice with frame-by-frame~ I gotta learn how to make it more smooth without having to re-do a whole bunch of frames~ ><
Day 2: Least Favourite = Gurdurr
Day 3: Favourite Starter = Quilava
Day 4: Favourite Eevolution = Flareon



First I thought it was a Dragonite ~

Nice pic anyways ~ !

It's cute. Cx
Reply

Thanks! Haha yeah I'm getting that a lot. Honestly a coincidence though xD Maybe I should make one with Charizard next to Dragonite d:
Reply

Reply

Ahaha technically they are horns, but PARFUCT xD
Reply

Cool! Looks like it's sleep flying. XD
Reply

ROFLCOPTER... tiny-wings-charizard

Reply

hehe! <3 reminds me of Dragonite!
Reply

Oh ahaha now that you mention it, it does kinda remind me of Dragonite xDD
Reply

Reply

Reply