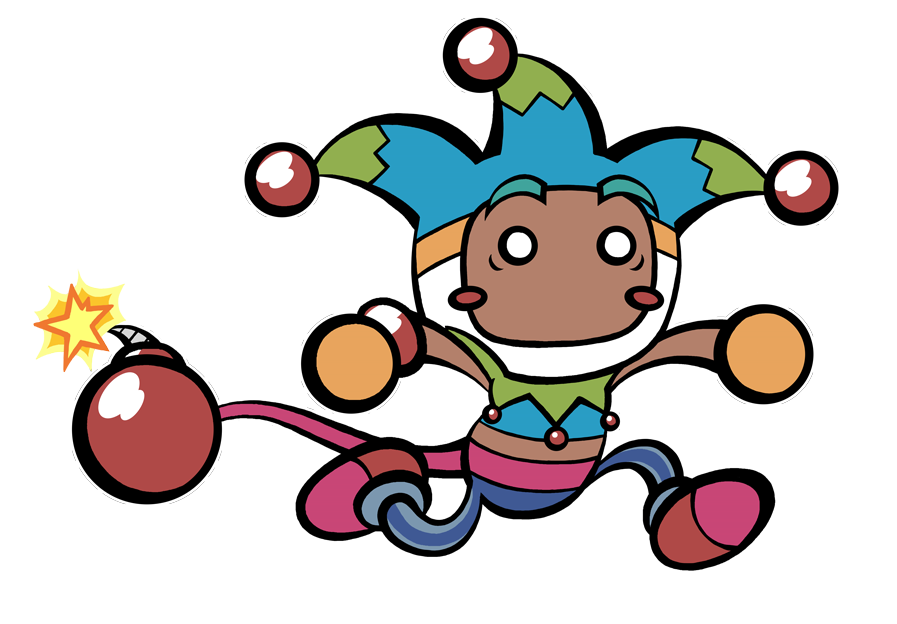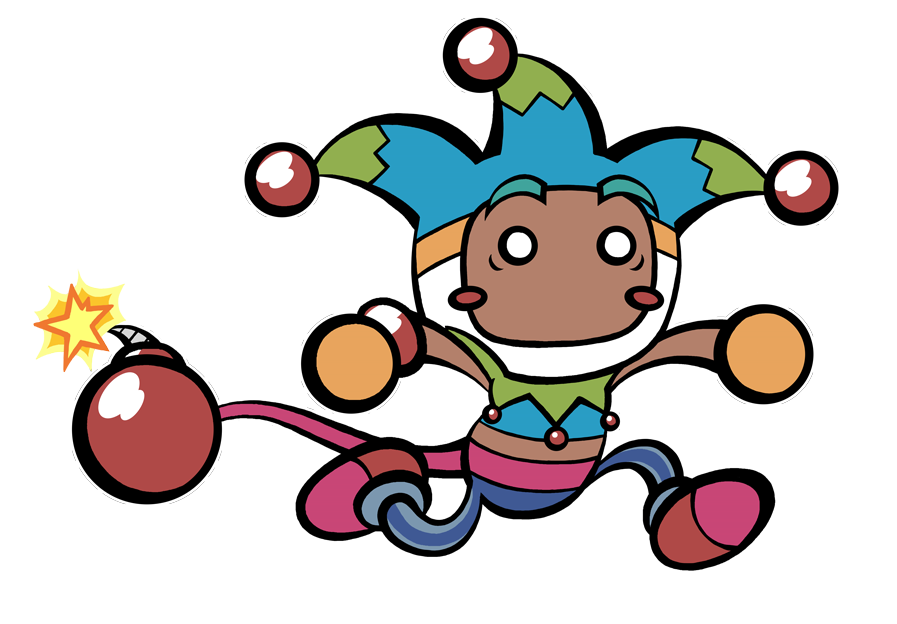 Watch
There's a big downside to having a bomb for a tail, Katzii Bomber...

It was at this moment Katzii knew. He f*#%@& up!
Reply
At this moment she knew, she messed up. XD
(I don't know if you mind cursing or not.)
Reply

I'm cool with it. I probably curse more than I should and try not to xD but yes, she's not the cleverest thing, hahahah.
Reply
Nuce! I do have a character that is a gluten for punishment, very short for her race, has a foul mouth and she is not smart. Xylia and her sister are opposite from each other.
(I like giving my wow characters backstories, it is fun).
Reply

I think it's fun to give characters backstories. Katzii Bomber is based off of my character, Katzii, so I would assume they're both the same (clumsy, not too bright, naive, but well-meaning).
Reply

Oh damn that must be hard, dealing with having that thing all the time right next to you XD
Reply