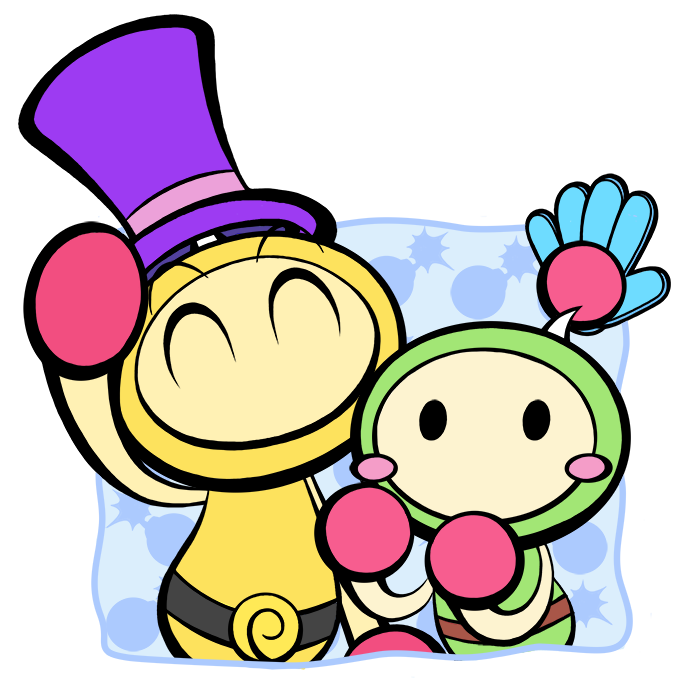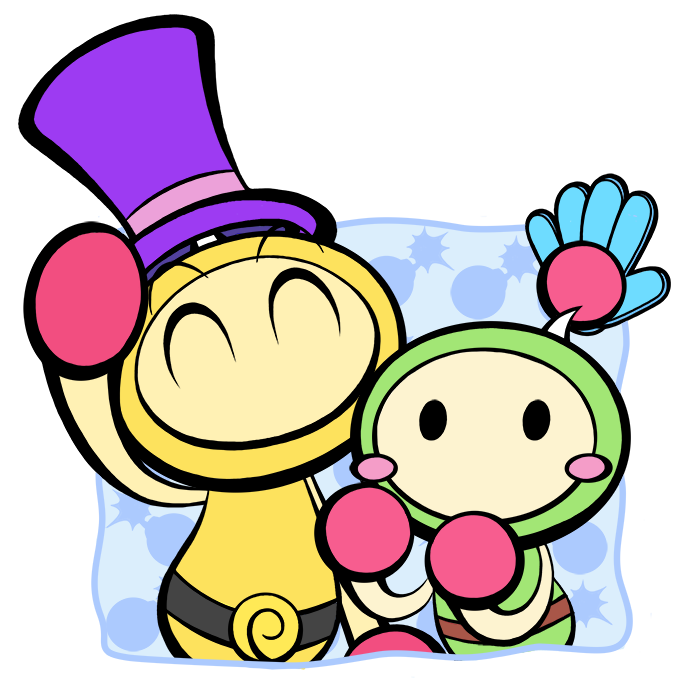 Watch
Me and my buddy Azuki, ready to beat you!

Reply

We hold tournaments in the Discord for Super Bomberman R, which is always a lot of fun, as well as regular matches

Reply
I might join the bomberman discord one day. I don't like using my voice. I don't know why though

Awesome art by the way!
Reply

Oh, you don't need to worry about using your voice - most people just type there

You'd be very welcome to join! And thank you very much

Reply