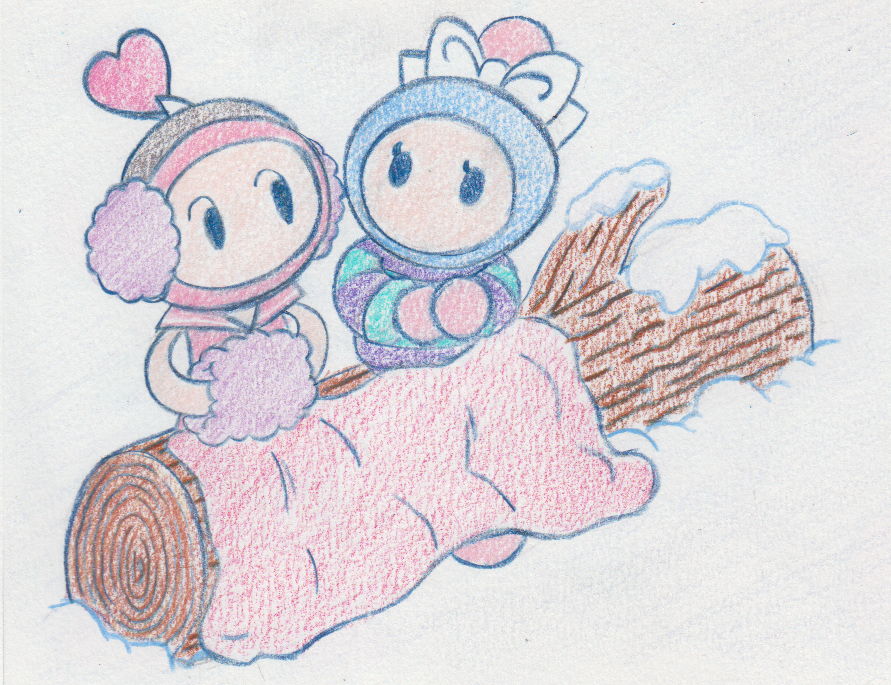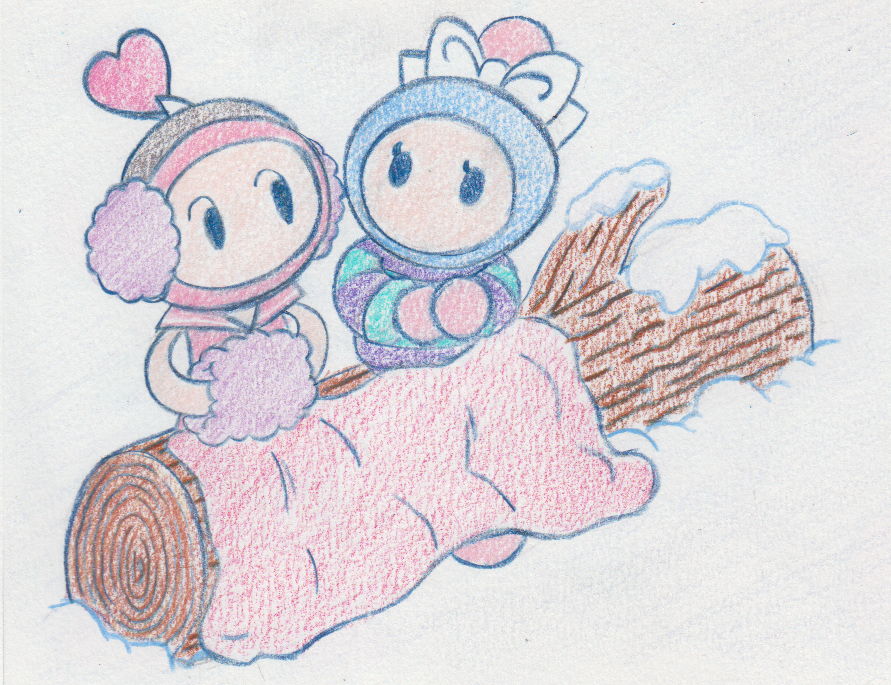 Watch
We've had snow in the UK! So I thought we could see what the Bomberman Bros. get up to in the snow - preferably when there's not issues on Planet Lalaland!

I think Pink and Aqua would actually be sensible, and TRY to stay warm.

Adorable!

Reply

Reply

Reply
XD
I wish I could do the same. Until I had to get my brother, but instead of waiting 5 mins, it was bloody 40 mins.
Reply