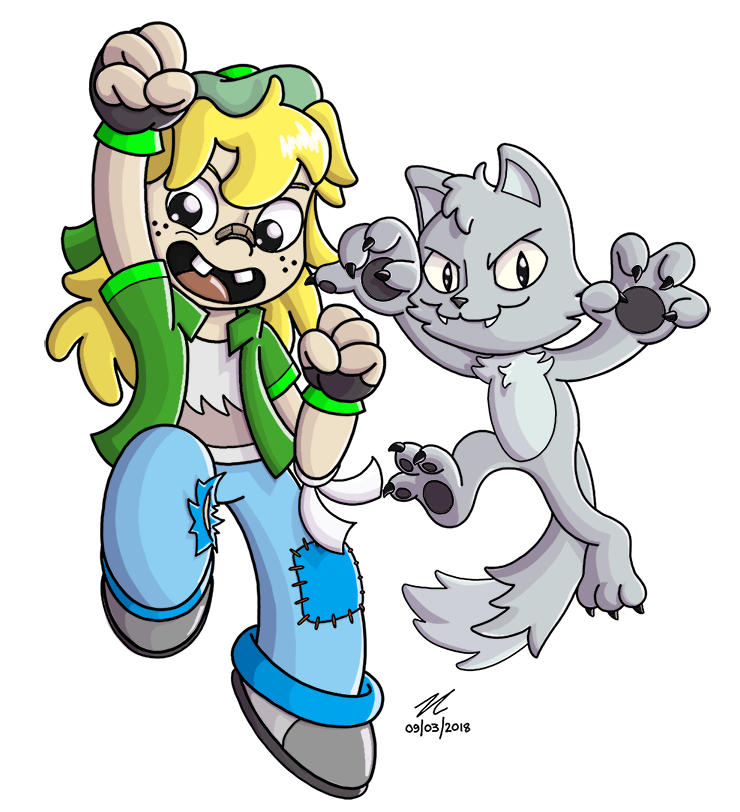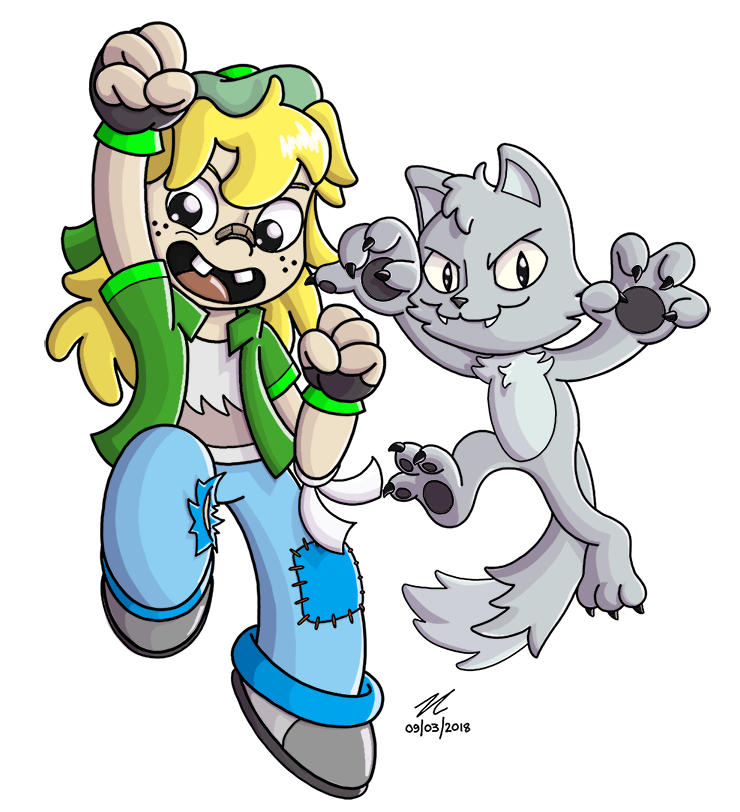 Watch
It's been an age since I did an art trade, and my friend
sav8197
asked if we could, so I was up for that! I got this
brilliant picture
of my character Denbora, and in return I was asked to draw Sania. I decided to throw in Celeste as well. This was a lot of fun, for sure

Thanks for the trade!

Oh my god i love this!
thank you so much for drawing Sania and Celeste too, you really didnt had to, you draw them both so well and i like that you did them in a dinamic pose, i am also amazed of how well they translated into your style!

I really like the shading style you decided to use, it fits them really well, i especially like how the light reflection looks on Sania's hair

I simply cant thank you enough for this, it was great doing an Art Trade with you

Reply

I'm so glad to hear it! I felt bad that I gave you such a complicated character, and you did so well, so I wanted to say thank you and since they both paired up together, it seemed wrong to just draw one! I'm really glad you like it and think the picture came out alright in my style, thank you again for trading with me!
Reply
Reply