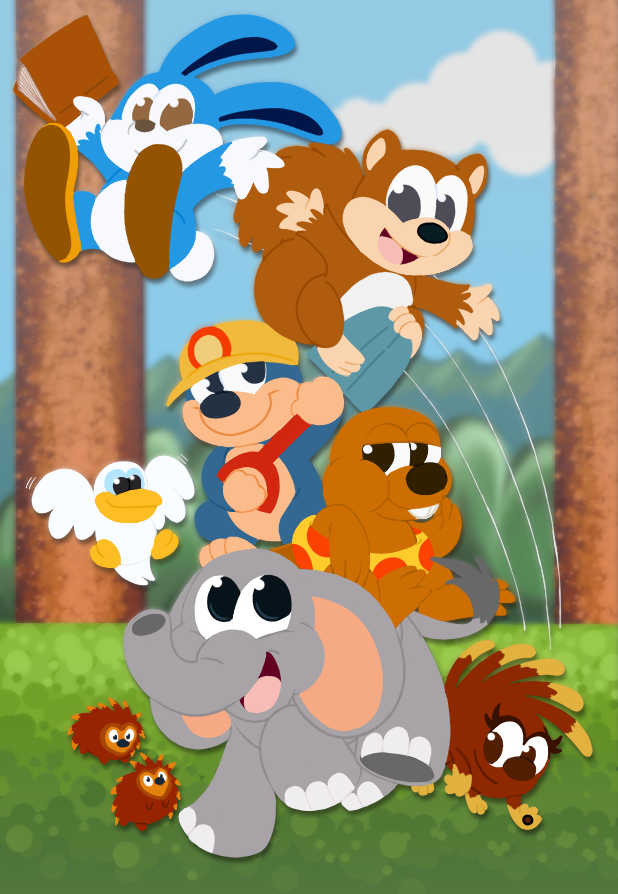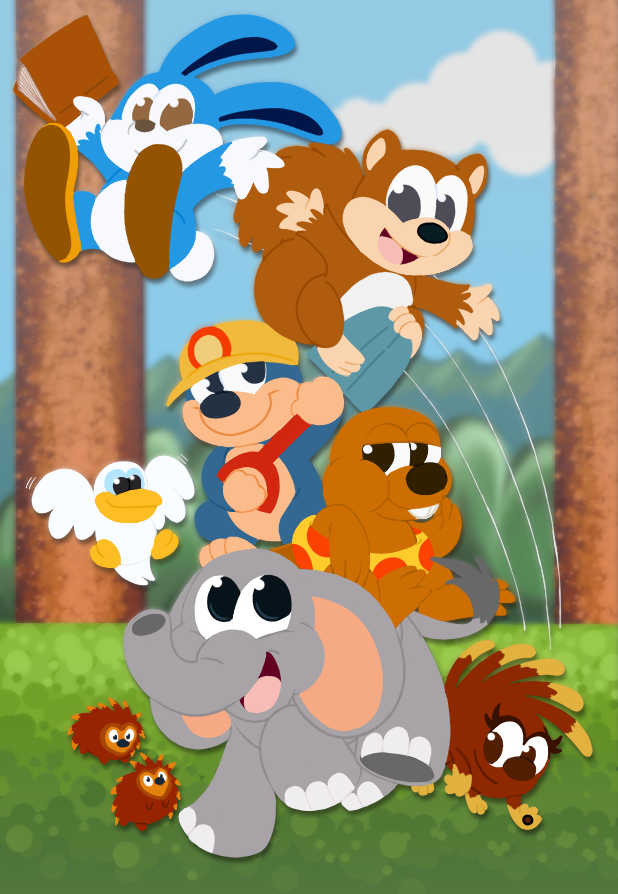 I have a running joke every year at E3 that EA will finally announce a new Rolo to the Rescue game (or at least an HD remaster of the original).

Every year I'm left disappointed, but 26 years later, I'm still optimistic!

Great job on this!

Reply

Thnaks muchly

Reply

I have never hear of this game before XD but this drawing make its look fun.
Reply