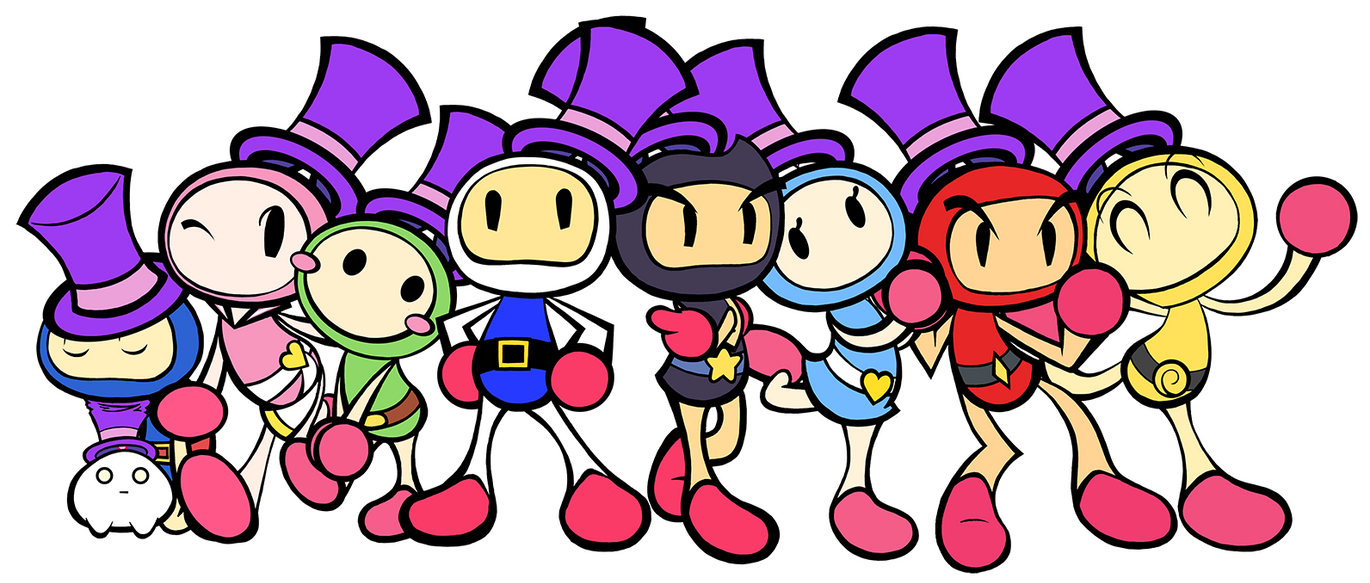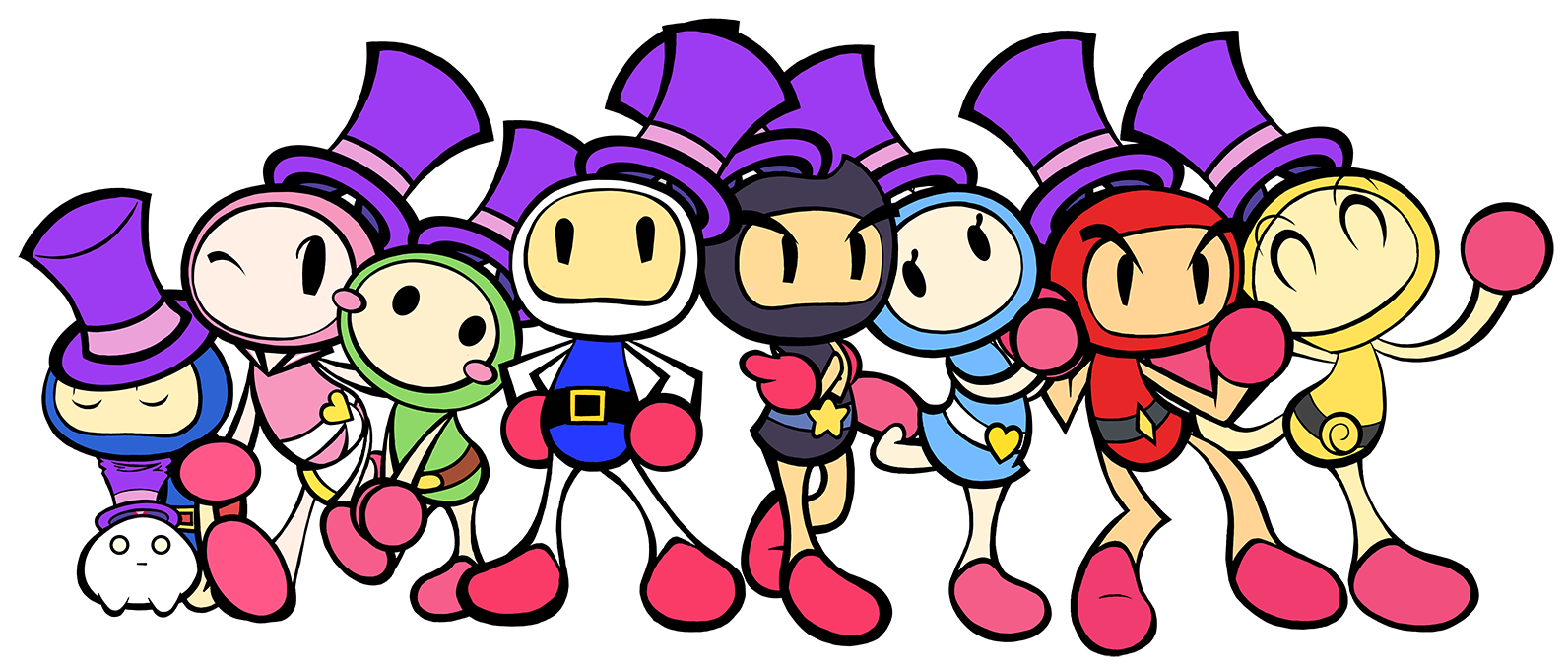 Because everyone should wear purple hats, right?

Fantastic! The ballom never fails to make me laugh!!!!! (Still wish Pretty was here though. Sorry for being picky). Still looks fantastic anyway!
Reply

Reply

I don't usually do requests, but it may be something I consider down the line. Thank you for sharing your picture though, it's very sweet.

Reply

Oowww adorable

Reply

Everything improves with purple hats! XD
Reply
Purple Hat Parade!
That ballom looks upset and I love that. XD
That is awesome!
Reply

I think you'd be upset if someone was using you to sleep on xD Thank you!
Reply

Reply