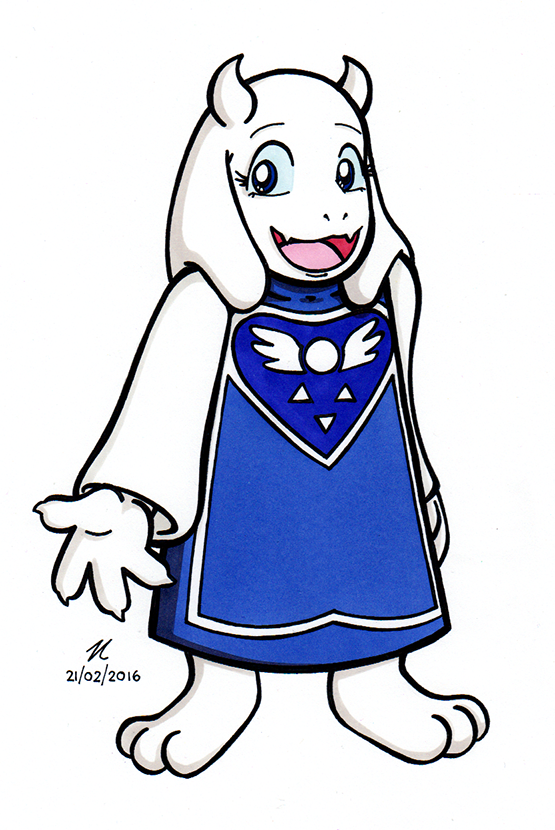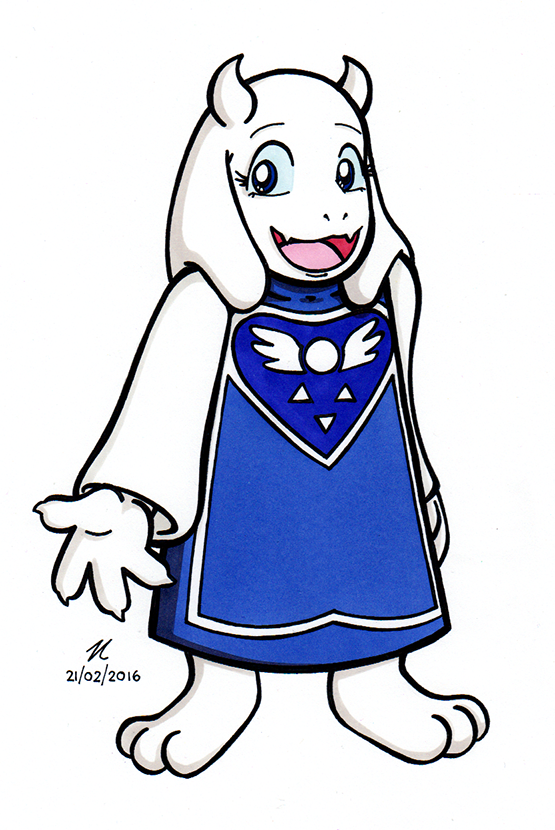 Watch
Everyone's favourite horned lop-eared bunny mother!

Katzii! I love what you've done with Goat Mom!

Reply

i always liked her desing XD
Reply

I do as well, it's simple but really good. Mind you, I like all of the characters pretty much so yeah

Reply

yeah i can tell

Reply

Just nice to have a game where I don't massively dislike any characters.

Well, there's a couple I'm not fond of, but I understand them at least.
Reply

Very rarely i find games were i massively dislike any character XD

i either like them, really really like them, think they are okay or i dont care for them XD
Reply