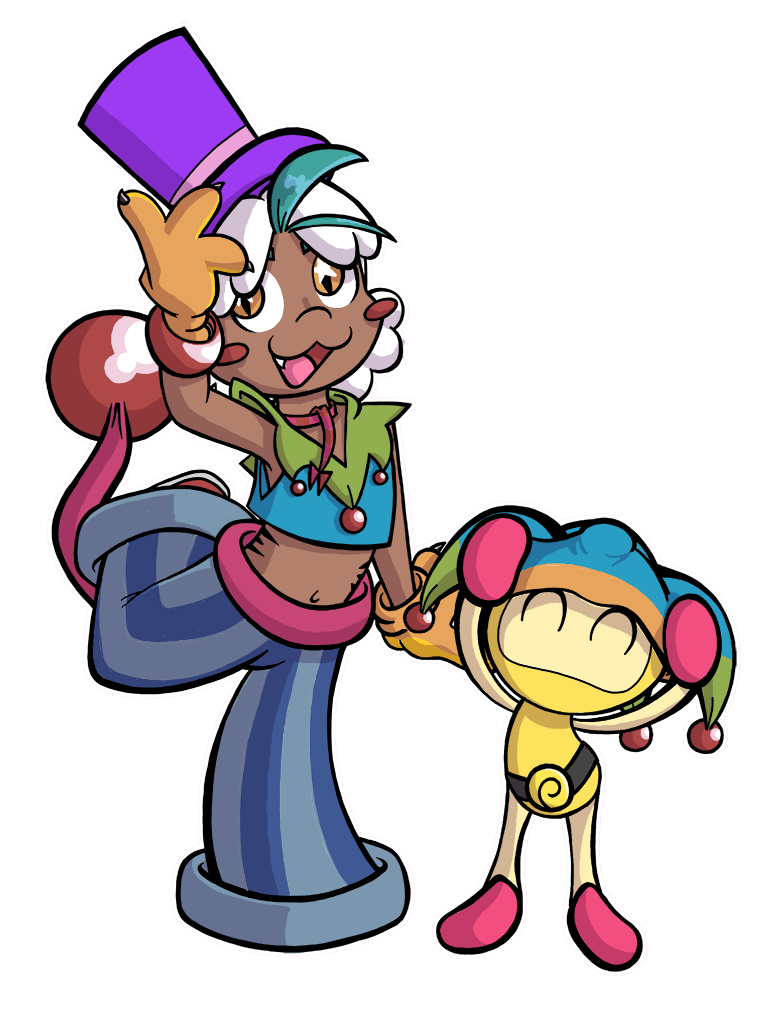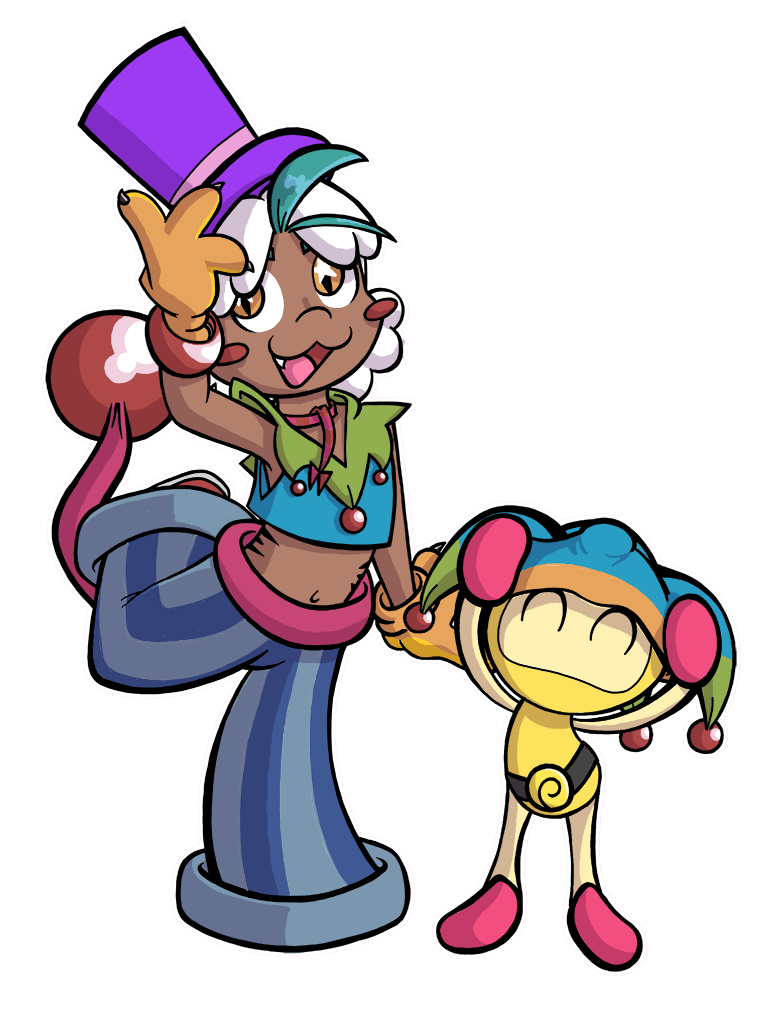 Watch
Surprised it took me this long to come up with the idea xD

At least I've managed to draw Katzii again at last..................and being able to implement Bomberman is a bonus!

Hi Katzii!!

Reply

Hey KJ, it's been a long time! How have you been?

Reply

I've been all right - my work has been difficult with the brutal winter we're having this year (I monitor emissions at an oil refinery), but I've got artwork and caught some nice Steam sales for a nice reprieve.

I hope you've been doing well!
Reply

Oh gosh, I can imagine that is tough. But glad you're alright and have been having good times otherwise! I'm a bit up and down myself, but taking each day as it comes, hahahah

Reply

Yellow with that huge hat is adorable

Reply

Thats cute, good job

Reply