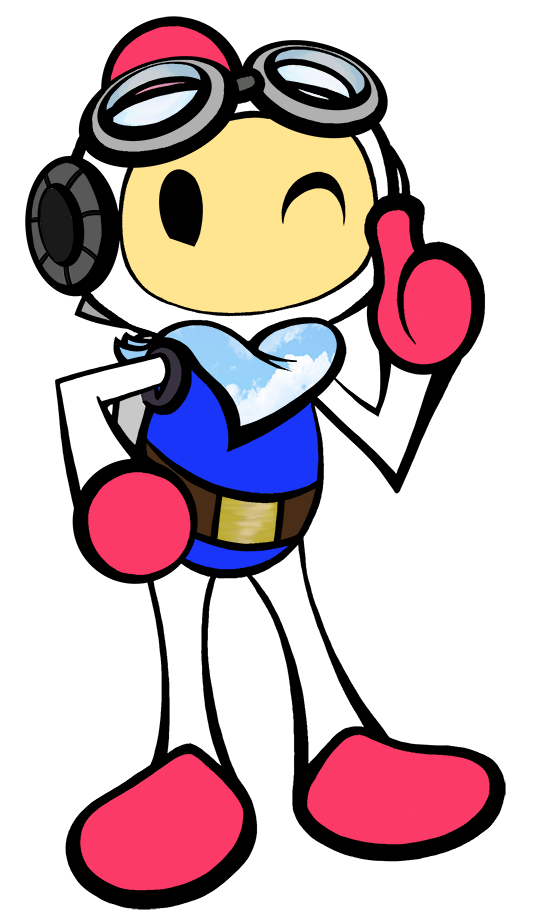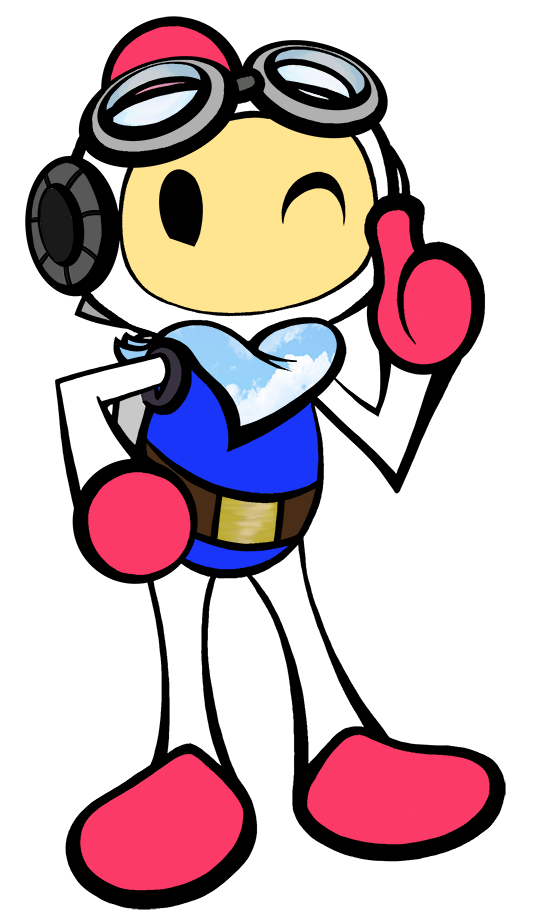 Watch

Wow, awesome!
You aleays make the drawing so much like the actual style

Reply

Reply

He, he, cute. I like the scarf.
Looks like he's ready for the winter olympics

Reply

Thank you so much, and I liked it too, that was part of my inspiration to draw

I think he'd do good at the Winter Olympics... At least his "neck" will stay warm! xD
Reply
I love the sky scarf! That is awesome!
Reply