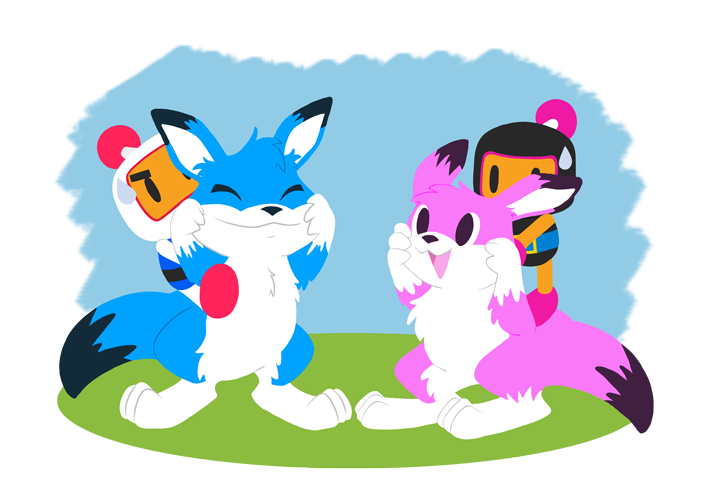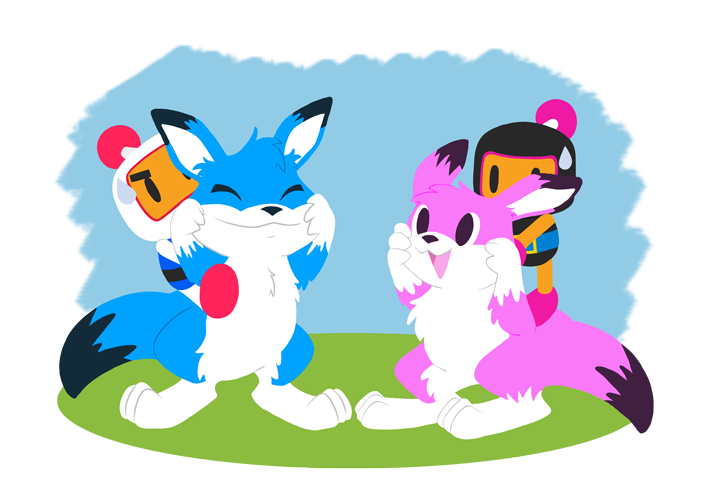 Watch
Don't forget to exercise your facial muscles! Louies know just how important this is!

Reply

Thank you so much! Mega Bomberman was my first version and I'll always have a soft spot for it...especially the PINK LOUIE DANCE

Thank you for the kind comment and the favourite, too!
Reply

Reply

Great job as always

Reply

Cutest face strechies ever!

Reply

It's adorable when they do this X3
Really nice pic!

Reply