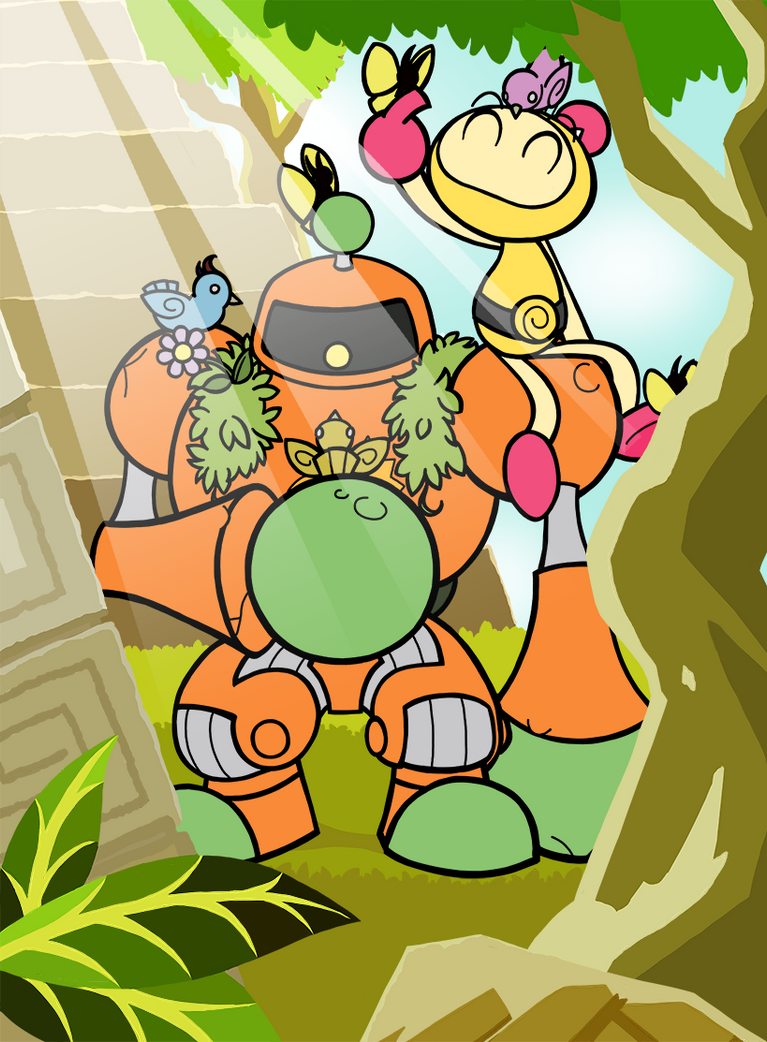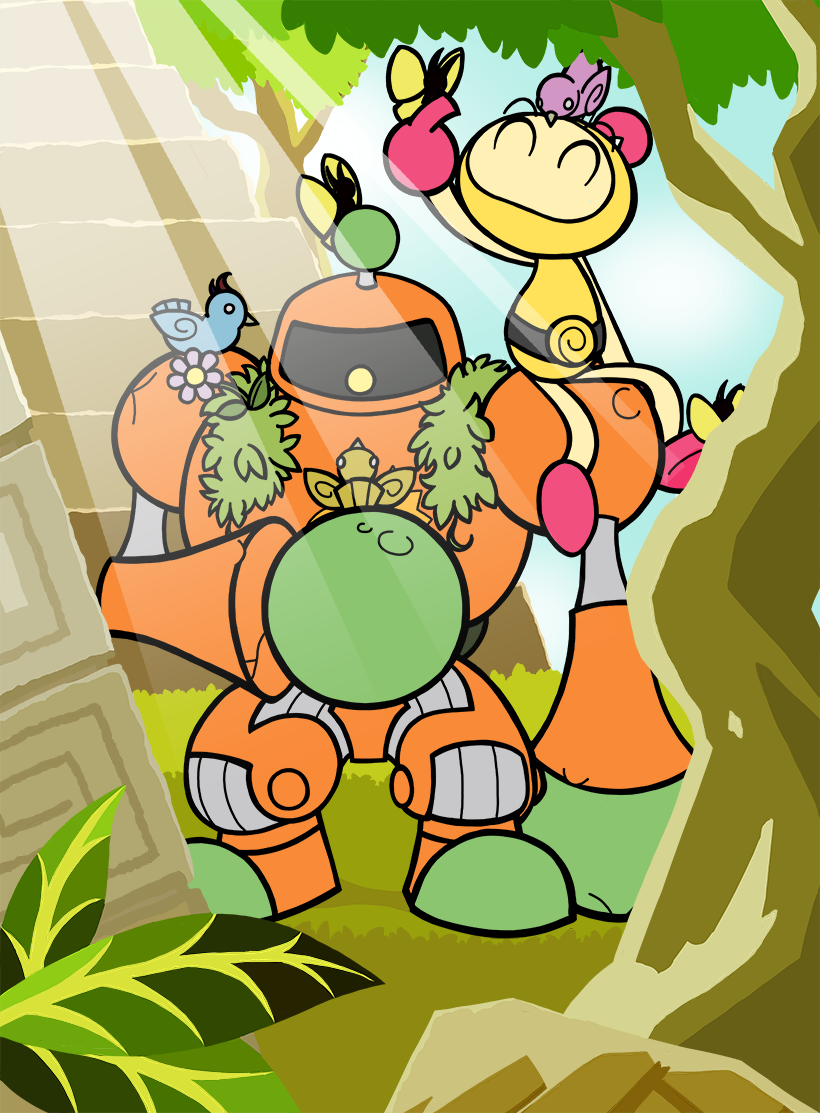 Two good buddies enjoying nature together.

Reply

Thanks so much, and sorry for my late reply - you've done a brilliant job with your Lip and Adeleine Bombers!
Reply

Reply

AAAAAHHHH! So cute!!!!!!!!
Reply

Reply

Reply

Thank you very much! And thank you for joining the Discord

Nice to have a Sailor Moon fan there!
Reply