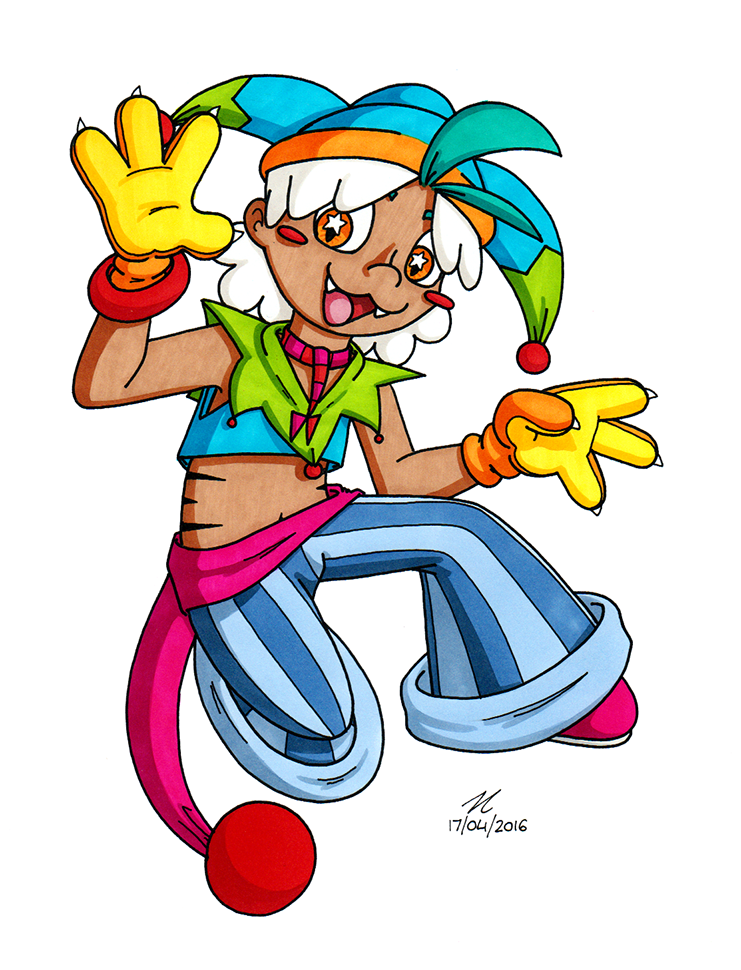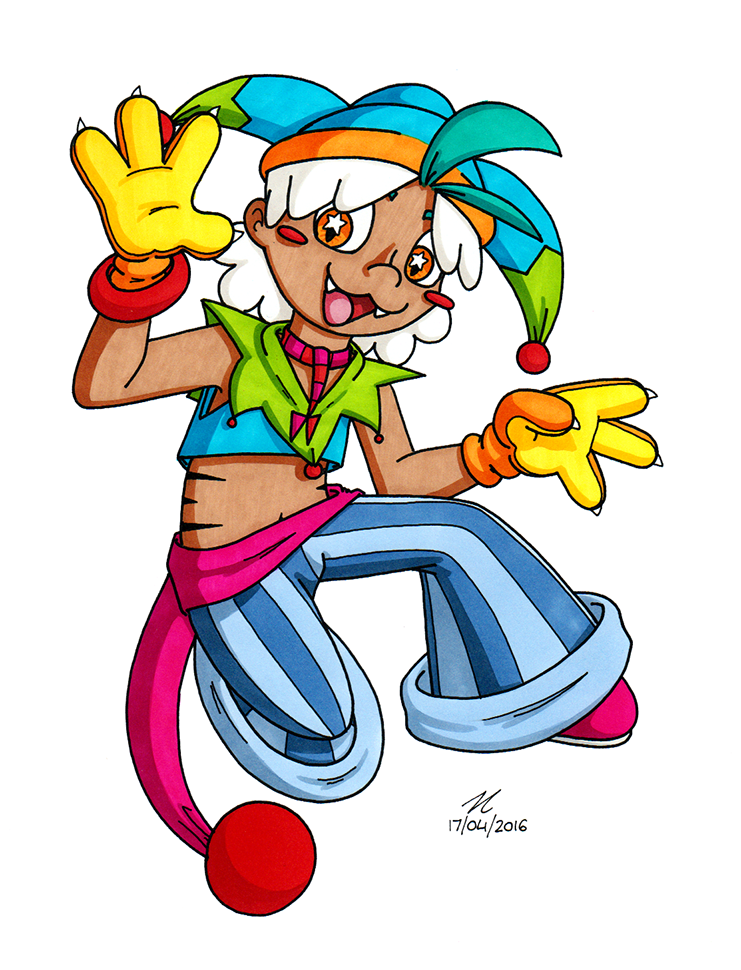 Watch
I got a reminder yesterday that it's been 11 years ago today since Katzii's creation (well, this design at least - the first picture is here:
img02.deviantart.net/ab11/i/20…
). Since I was absent for the big 1-0, I thought I would at least make an effort today.

11 years oh my gawd

It's good to see her again. I'm glad you're still around, too.

Reply

I knoooow, I couldn't believe it myself!
Thanks loads Luna, it means a lot to me

I'll hopefully stick around this time and hopefully get plenty more drawing done too

Reply

Happy 11th anniversary!

I've always adored this gal of yours. So happy to see her again!
Reply

glad to see her again

the shading its very good

Reply