Hey guys!
It's been a while and thought I'd share some insight into my life at the moment.
About 4 weeks ago, I quit my job. I was working five or six days a week in a very abusive work environment. I quit on the same day some other girls did as we were tired of the misogynistic harassment from our boss.
I was employed as a barista, all rounder ( we really did do everything, severely understaffed) I was taken off service by the big boss when he would come in because I'm "not feminine" enough and my voice wasn't as high pitched as he would like, he told me "you sound like a man" and he would yell at me every time I touched the service.
He was doing a lot of illegal things there including hiring and black mailing foreign employees.
Told my co worker to come back with more makeup on. We would work anywhere up to 9 hour days and were not allowed to have breaks or eat or drink on the job.
I had been picked up from work crying a lot and was being told by the few people in my life at the moment that I needed to quit. So I walked.
These last few months Ive lost contact with a lot of family and had lost a lot of people that were close to me, life goes on you know. I had to move out, make a living on my own. I started university tried to balance study , work, what few relationships I had AND my own anxiety. I completely lost time for cosplay and I was incredibly upset I couldn't balance something I loved to make the weeks easier.
So I took a few weeks to gain my head back and finish my trimester, get ahead of my life. I even managed to get

up here to shoot my insane backlog, not even all of it. 11 looks in 24 hours. But Im finally ahead.
It's tough,I have decided cosplay is something I want to be a big part of my life while I study my games dev course.
Kris came up here so we could shoot something I have so much fun doing and to run my print store so I can live basically. Until I find an actual job I suppose you could call me a professional cosplayer!
I'm not completely sure if I'm super confident enough to go to any conventions for a while but will see how it goes!
I'm thinking of selling some of my costume stuff too. Trying to make it all work for me!
I thought I should do a proper explanation as to why Ive been away so long and why I came back so suddenly and active.
Anyway thanks for reading. TL;DR How do I life?
Edit: Here is my print store details
katyuskamoonfox.storenvy.com/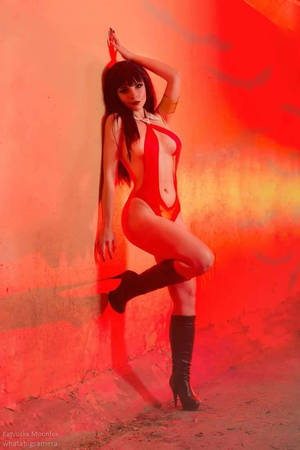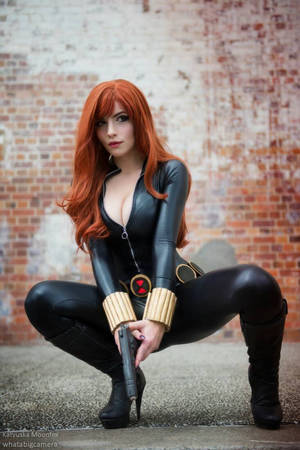 And more!