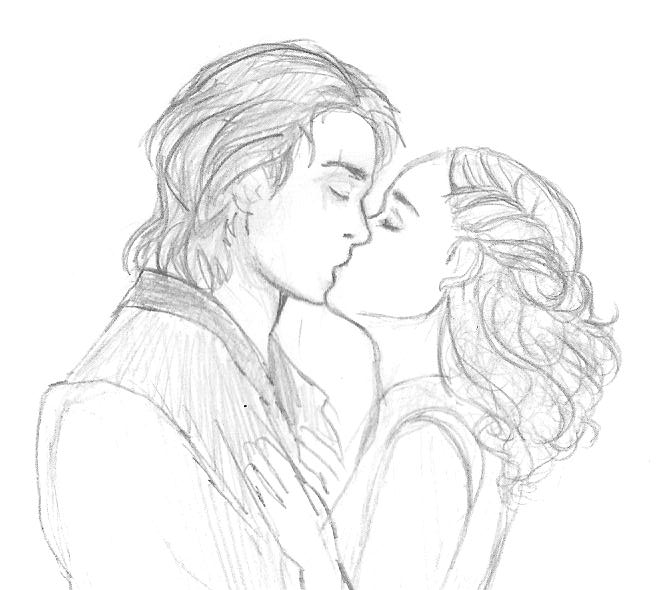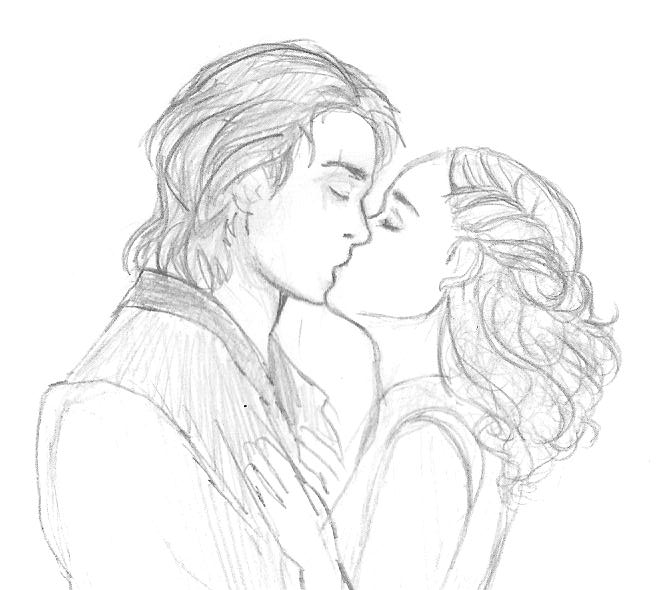 Watch
I love these two, still love them despite the heartbraking end... well, it's Star Wars, is not always a happy ending. Still, I like the memory of the love that Anakin and Padme had for each other. And how things might have been different.

I love this!!!! They are soooo cute together.

Please do more!
Reply

Glad you like it!

I agree, they are adorable.
And feel free to check out my gallery, there's plenty of them!
I'm trying to post more heh
Reply

I really adore your drawing style.
The characters' design is so cute and adorable and smooth and hot and sexy at the same time I don't know how to explain??!!?
Reply

Awww thanks a lot!
Heh well thank you again, I always try to give them that EXTRA especial, considering is Anakin and Padmé, they are all of that you mention.
Reply

Aww...

Reply

Reply

so cute

Reply

This is a very nice drawing and I agree with your words <3 <3
Reply

Aww thank you!
Still give me the feels Anakin and Padme...

♡
Reply

Reply