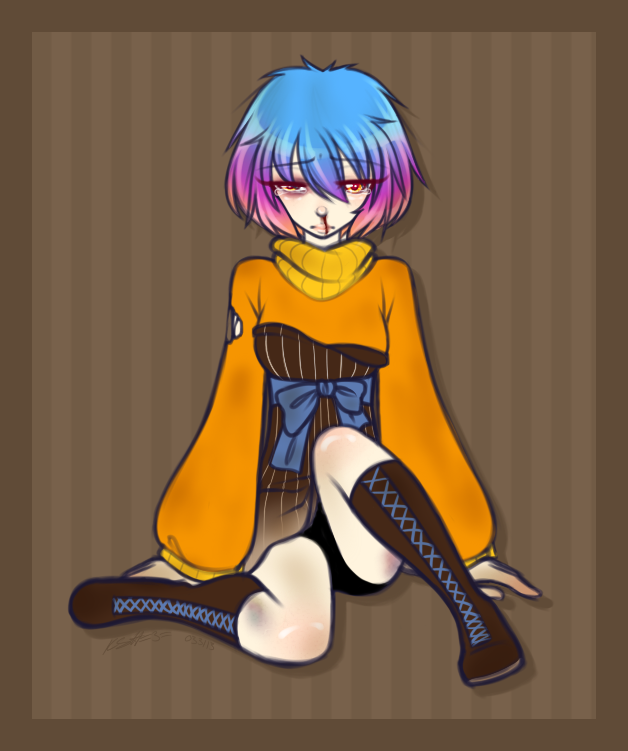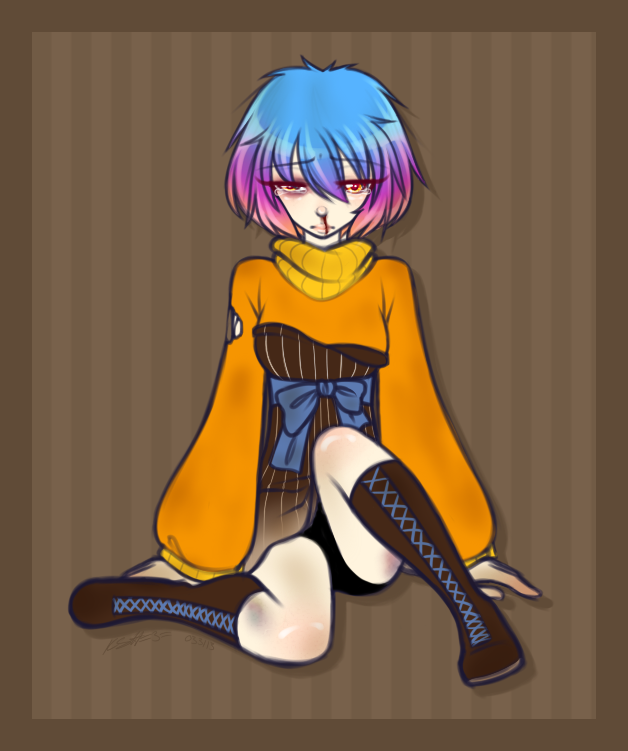 Watch
The boys at school aren't so bad. At most they just ignore, not wanting to risk breaking the moral code of not hitting a girl.
The girls, however, can be brutal.

Enjoy the big black shadow as a censor.
(btw I didn't forget the hair ribbon, it was ripped off and prolly thrown in dirt)
I'm such a pro at titles.

Reply

gah those girls are really mean. why hit that super cute face? that's not good.
you did a pretty nice job. her face and tears are very well done. the coloring job is amazing. awesome pic.
and what do you mean "black shadow as a censor"? I thought that was just normal shadow.
Reply