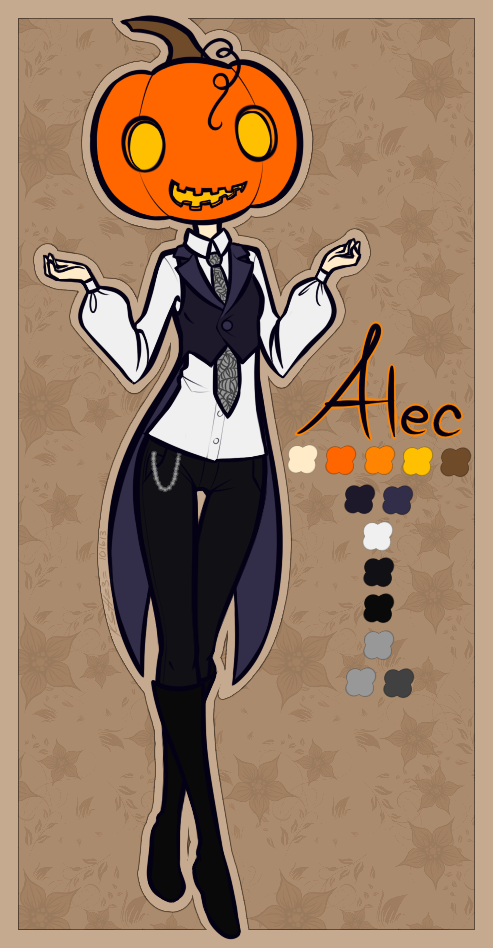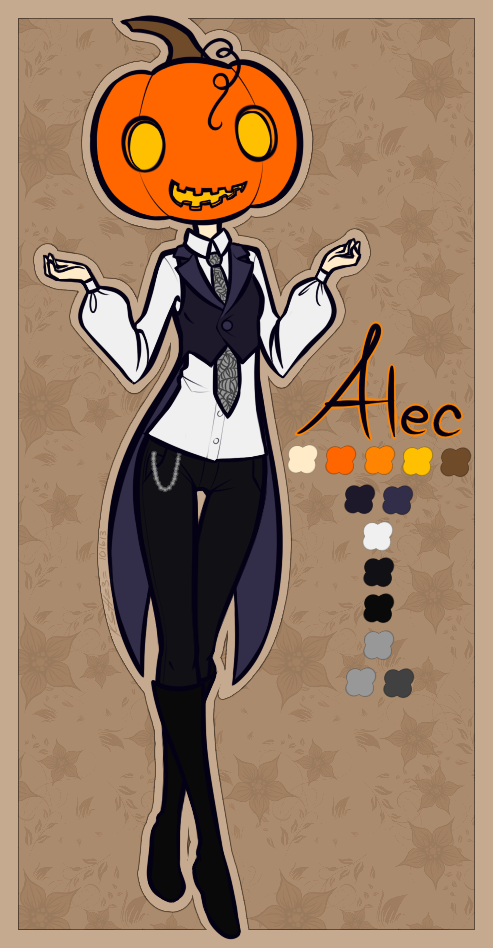 Watch
wheeeeee sudden character inspiration when I have to finish a commission and open for others OTL
Expect at least 2 more in the near future :T

SO
Her name is Alec. It's not her real name, it's the name Bailey the young witch gave her upon "reviving" her. Her actual age is unknown, but she seems to be somewhere from 12 to 14. She's playful and somewhat of a trickster, but also has a bit of a temper that is easily set off, keeping the group on their toes but also keeping their hearts light. Also, she can manipulate the flesh of the pumpkin as if it's her own face, along with the glow from inside.

Oh, wow! Really well done, and quite impeccably dressed! A very cute character, really!!!
Reply

oh my she's so cute! hehe the clothes and her body are beautiful! I love those small hands and her pose. and her pumpkin head is sooo cute! you did a nice job!
Reply

She's so cute! I love the pose <3 <3
Reply
Yet another cute character by Hime-chan. Really love the coat tail vest!
Reply