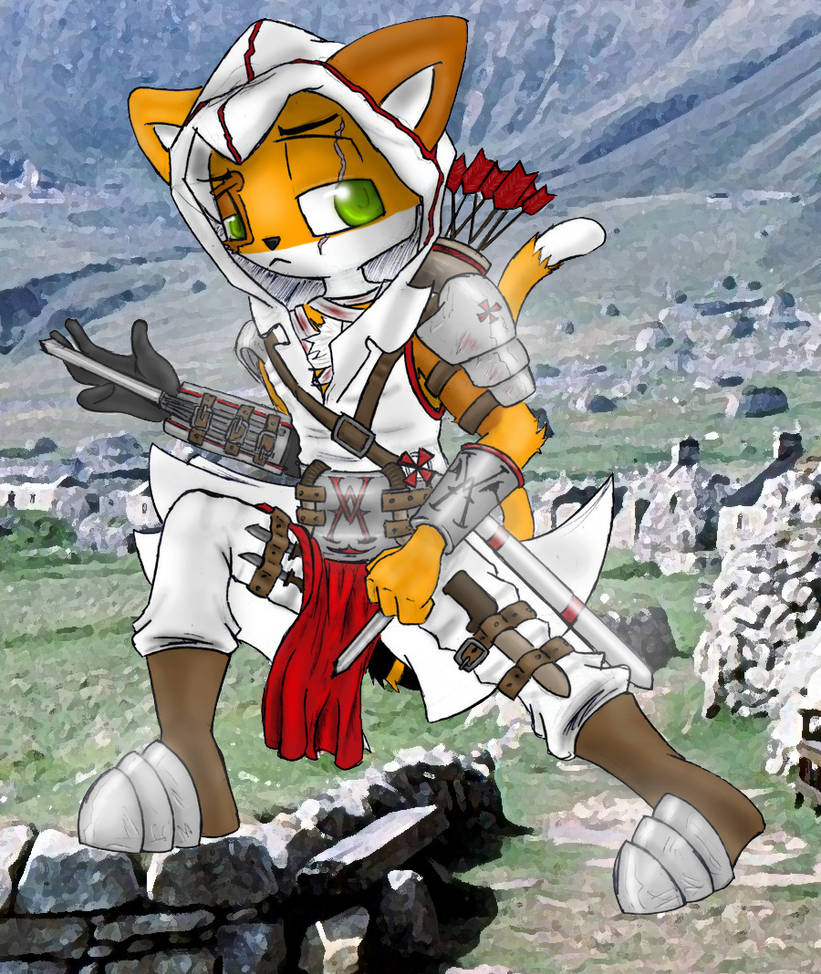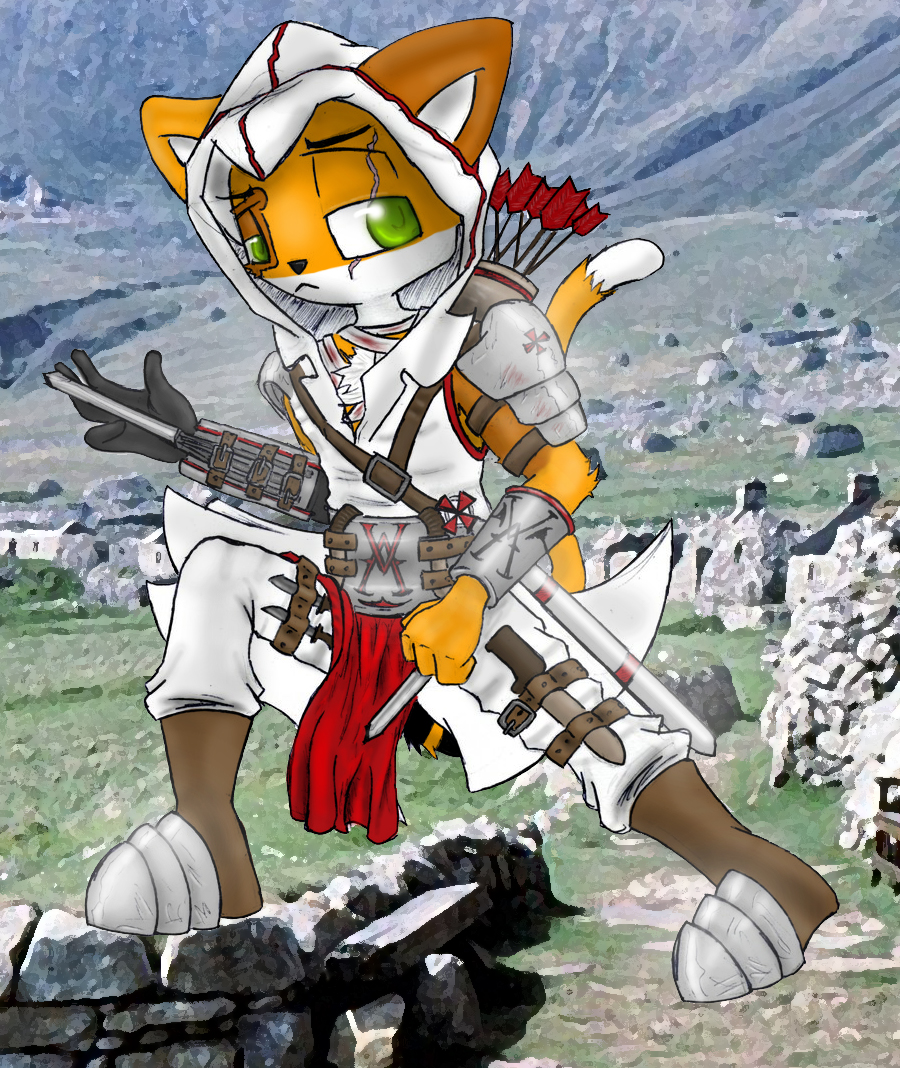 Watch

this is epic.

Reply

what? the gamo or the pic? heheh yes this game is very awesome

Reply

uuuuuuuuuuuuu se ve tan loco!!!
muy muy muy genial

Reply

Esta genial su diseño, todo un Assasins

Reply

me parece exelente tu trabajo esta genial

Reply

Very good work

Reply

YEAH TODO UN ASESINO!!! SE VE SUPER EL ATUENDO!!! ME GUSTA!!!! BUEN TRABAJO GATO ENCAPUCHADO!!!!


Reply

Reply

pues te salio identico!!!!! de verdad cuando lo vi me di cuenta de que se trata x3 asi es

Reply

jajaja pero no es uno normal es uno especial jajaja a la vez soy asesino pero urto y espio a los templarios estando mu cerca de ellos jeje por eso tengo la espada y otras cosillas de templarios jajaja grax ;3
Reply