A glimpse of "live television" caught by Hitchcock in a masterful way...
We are living in flats ... the largest invention of modern century. Thousands of people living in a box of matches, smelling, feeling, watching, monitoring each other's lives. We open the window to take a breath, and there's another one of us staring back... they live just a few meters away from us, and we find ourselves watching a live television show from the neighbour's window ...
We inevitably catch moments of their lives, and they inevitably become a part of our lives. Small cosy moments stolen, and given back on the other hand. We get used to the everyday cries, laughs, piano plays, the smell of baked cookies, sometimes a dog barking ... we just don't realize that
we are viewers and players in the same time
.
:thumb65480259: :thumb129002364:
:thumb103141749: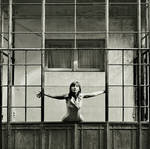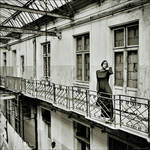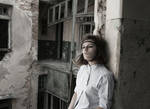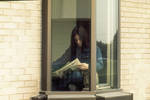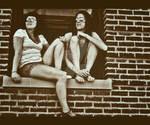 This Journal Skin was designed by
Night-Beast