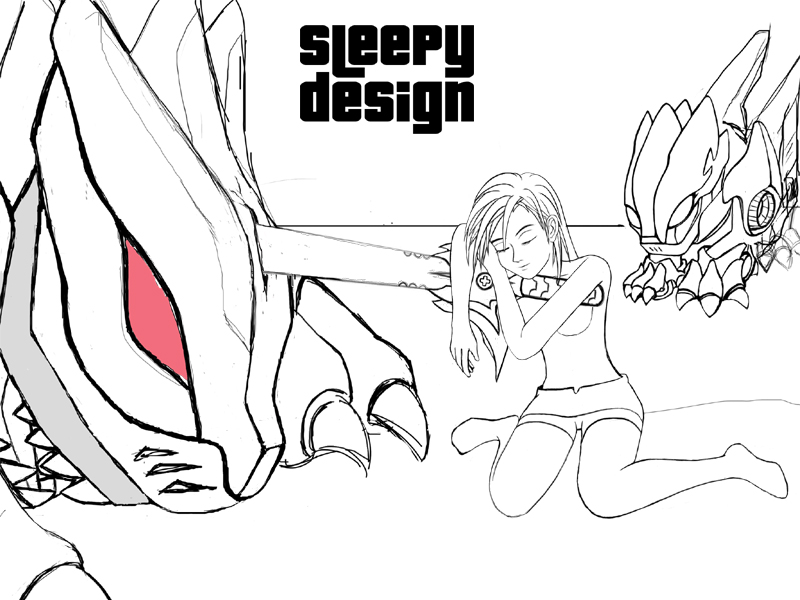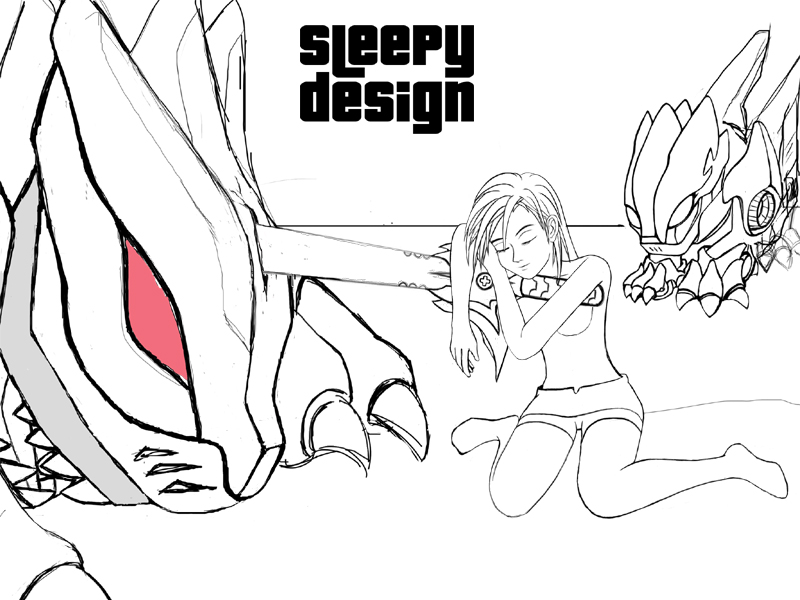 plz suggest my 1st try on drawing...
(don't know how to color it yet -_-")

Super awesome!!! you're really talented!! The only thing I noticed was on the girl's left arm (her left): the line on top (closest to her face) was a little long toward the shoulder, so maybe just erase a little bit to shorten it. i can't believe you're so super! lol. do you mean you don't know what program to use or dont' know what color scheme to use?
Reply