PLEASE NOTE:


Commissions are for your personal enjoyment/usage, Not for commercial purposes.


PAYPAL ONLY (IN US DOLLARS), PLEASE PAY AS FOR SERVICE
in payment please include your DA/Tumblr name
You can pay me 50% first or 100% if you trust me (I will only start after I receive your note AND the payment) thank you!


HEADSHOT: $10 (+$10 for each added character)
WILL BE COLORED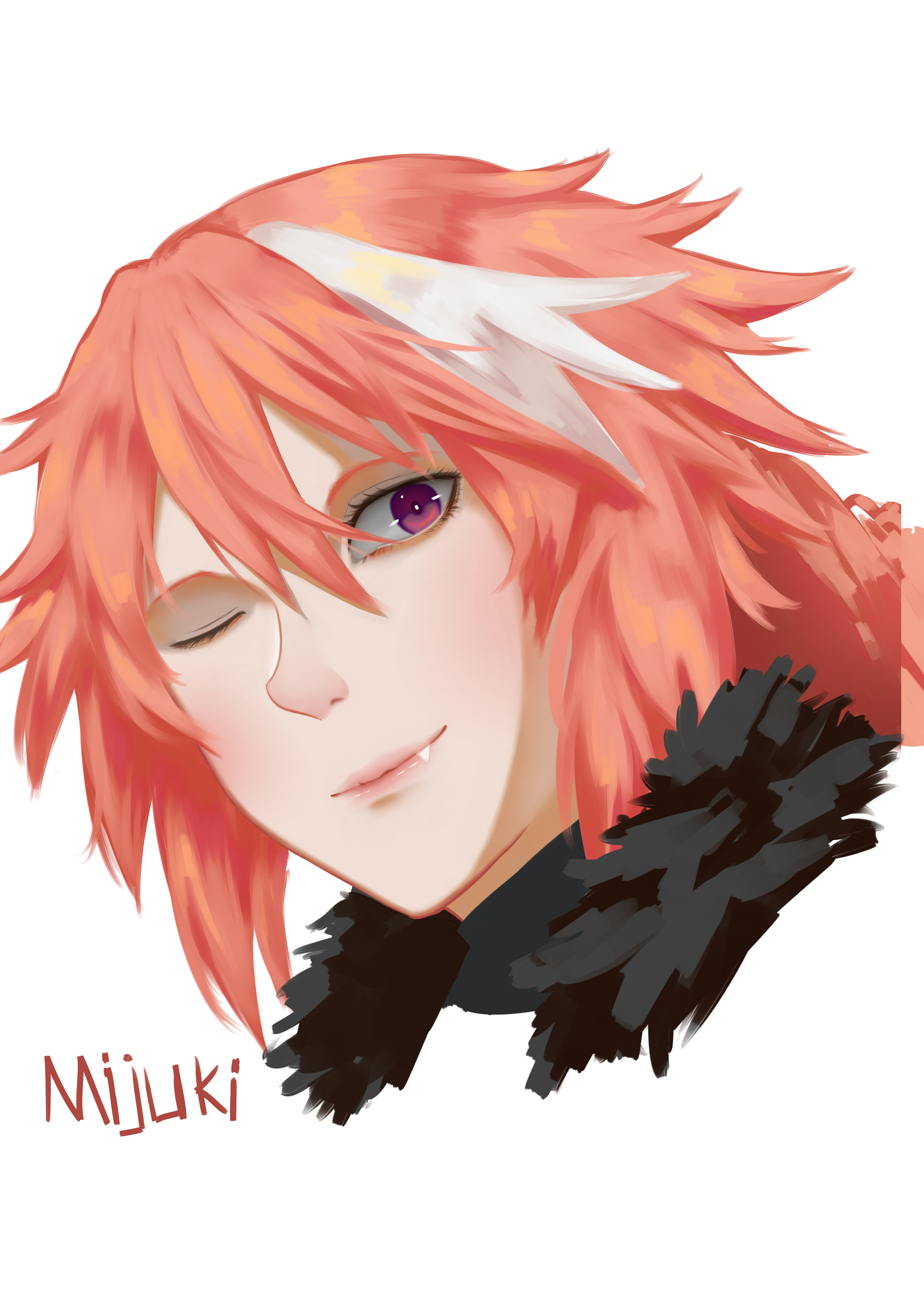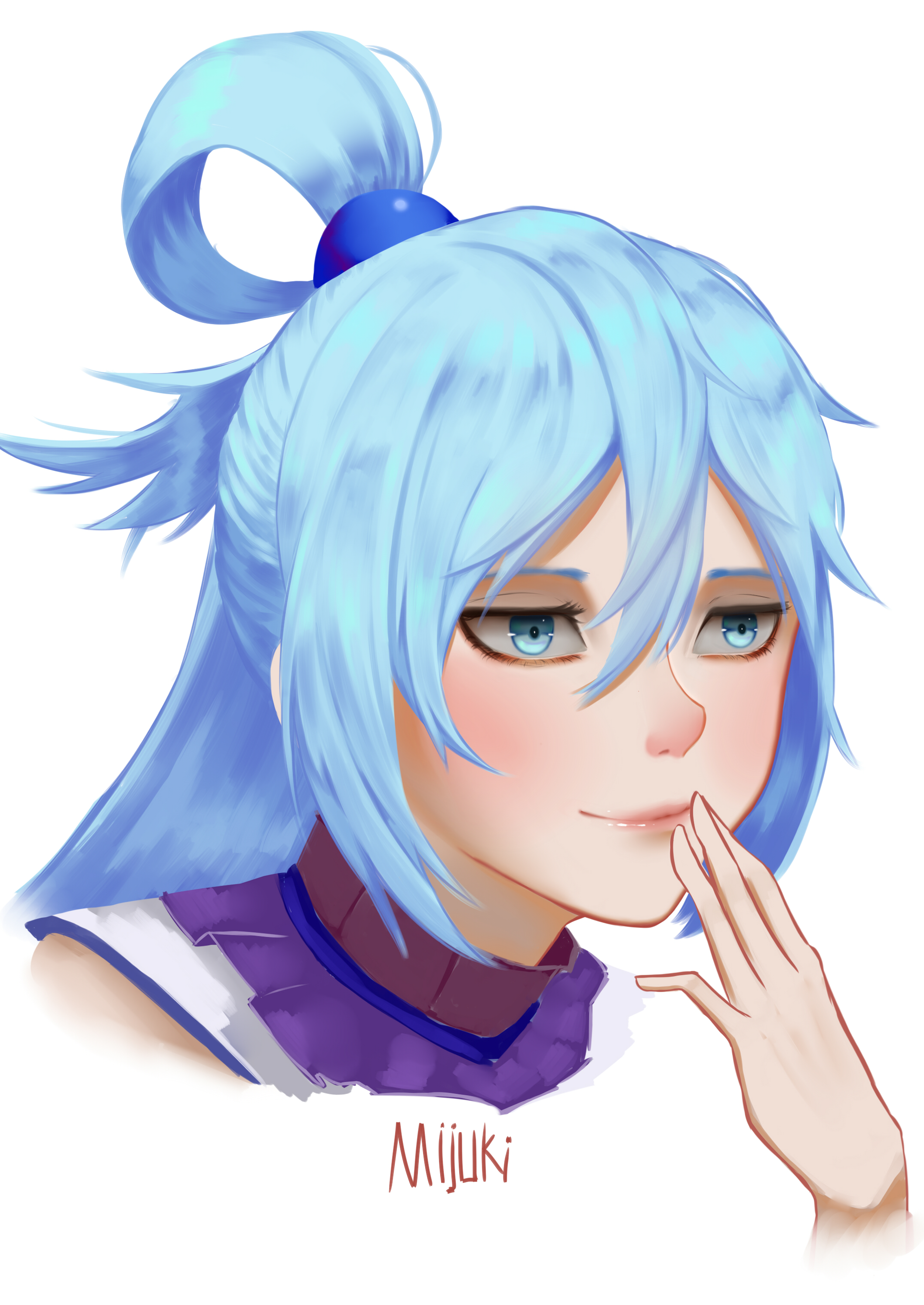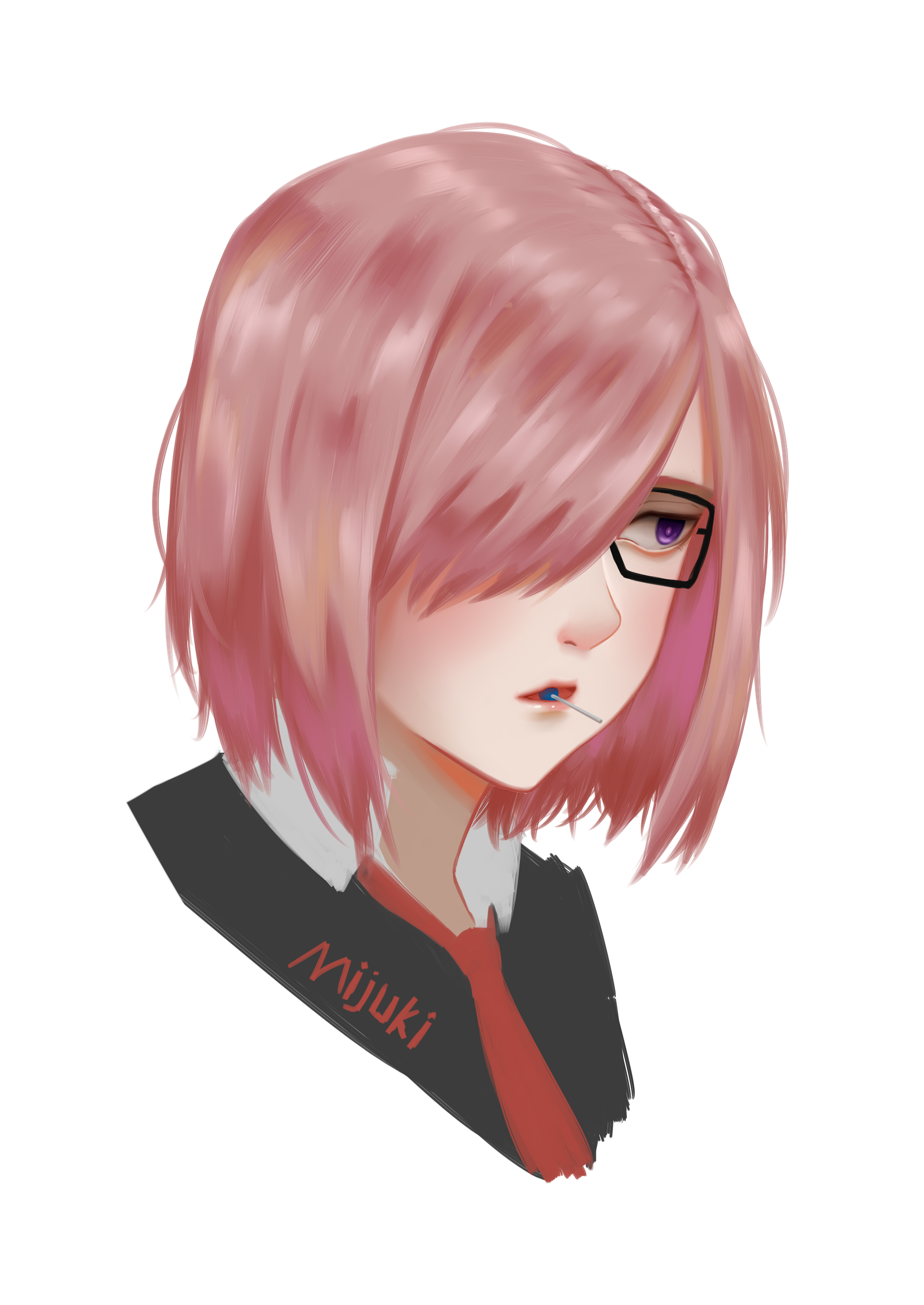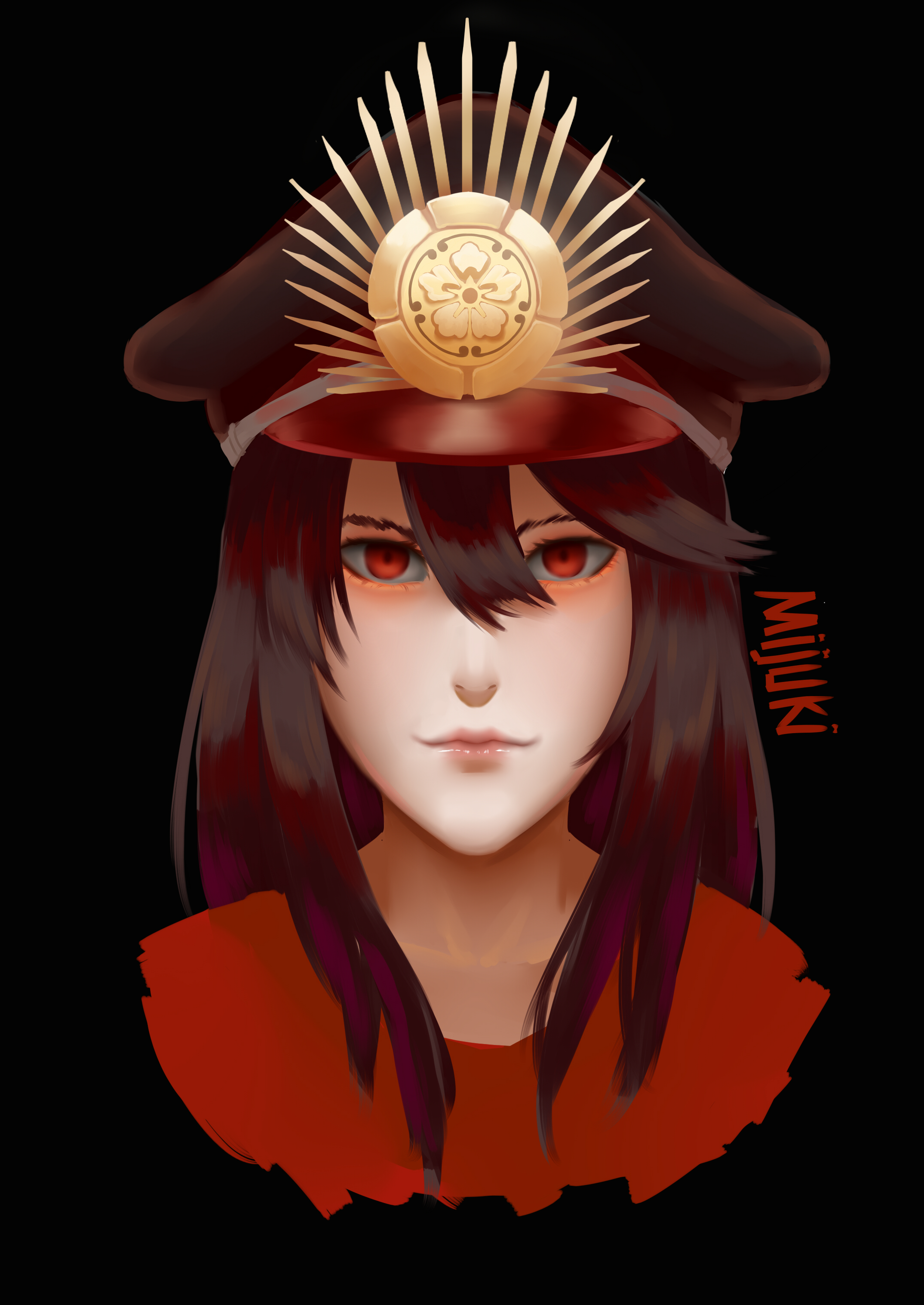 HALF BODY: $15 (+$15 for each added character)
WILL BE COLORED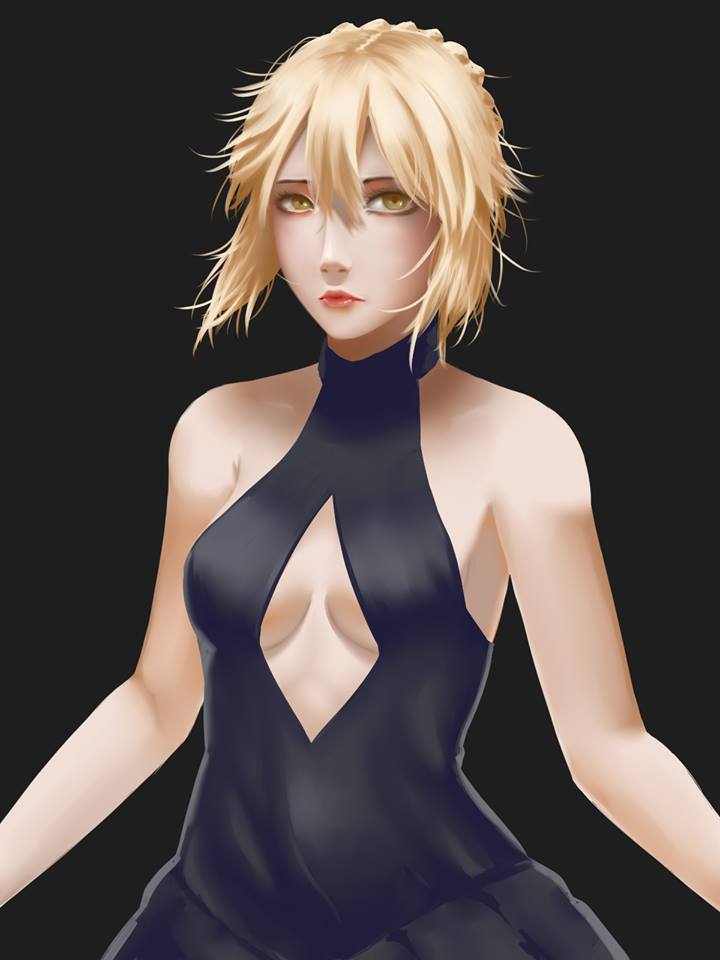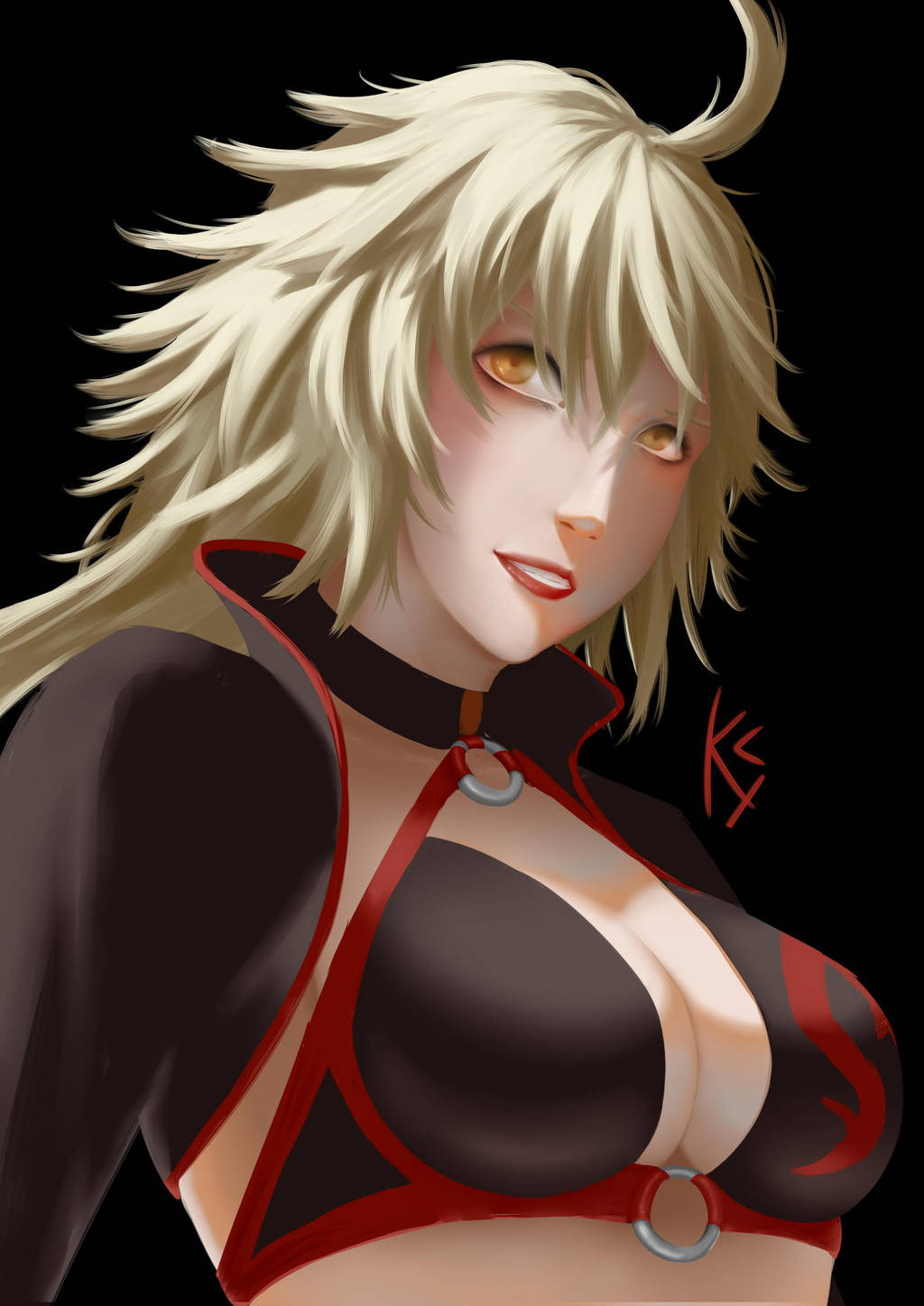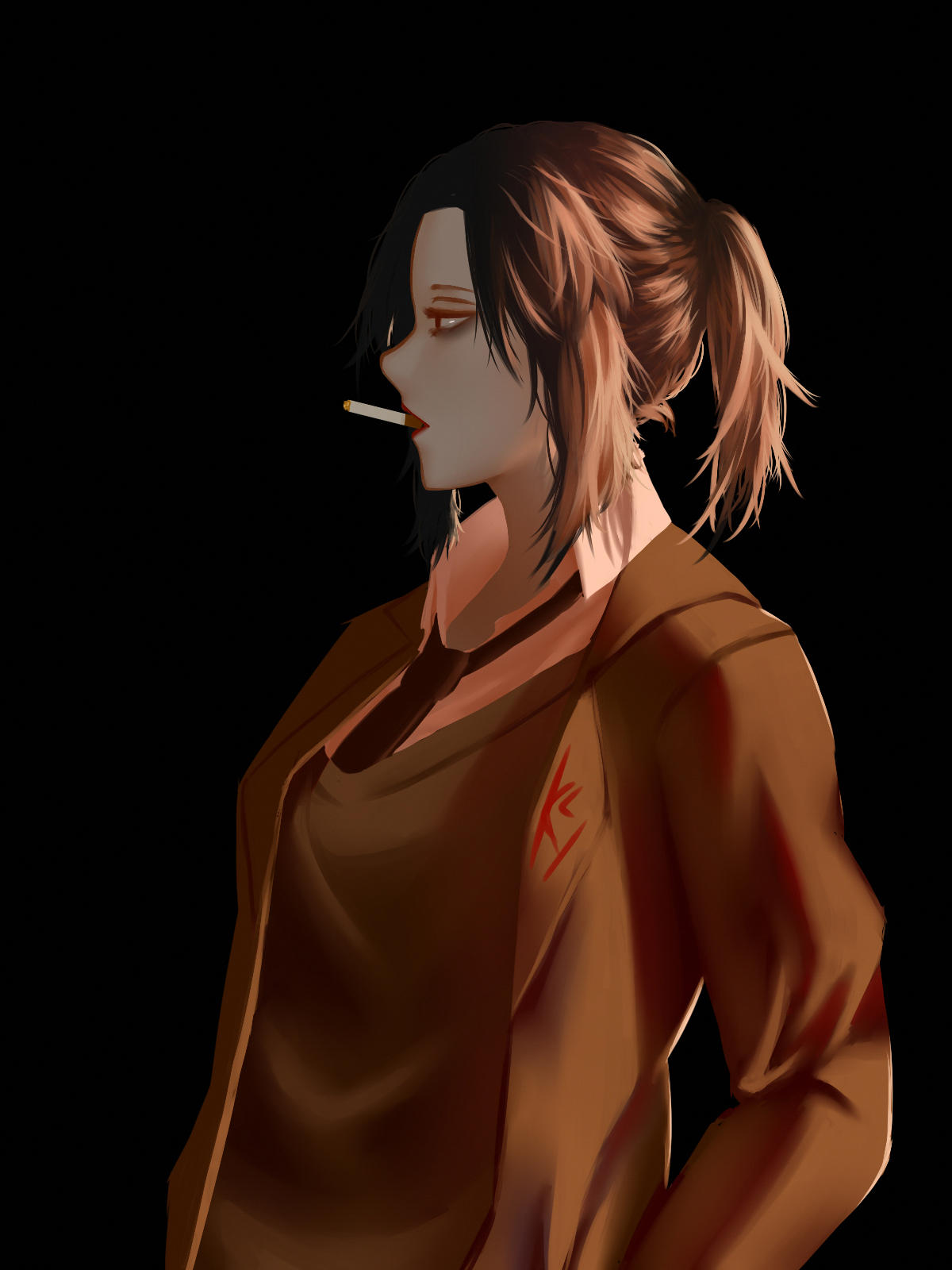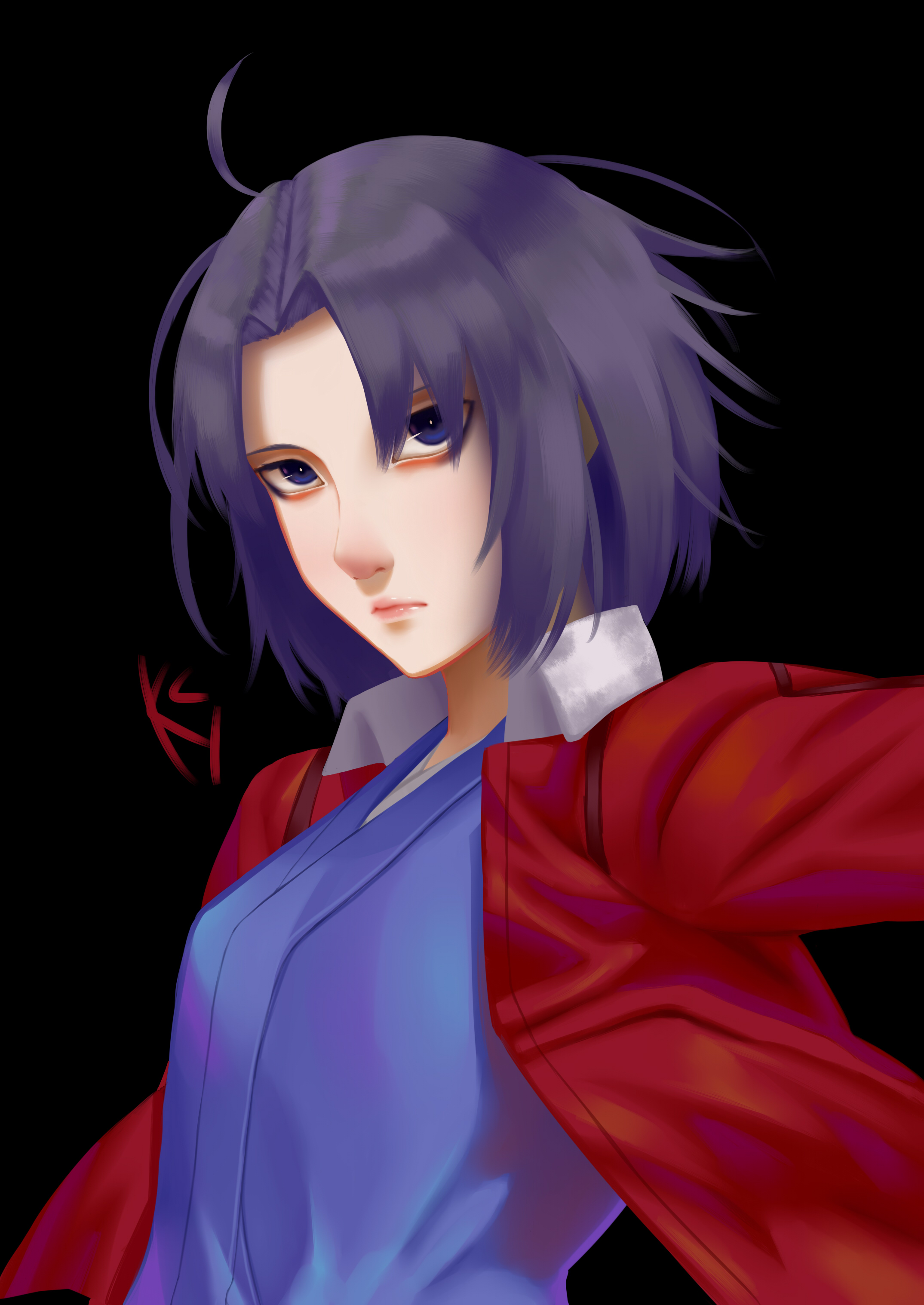 FULL BODY: $20
WILL BE IN COLORED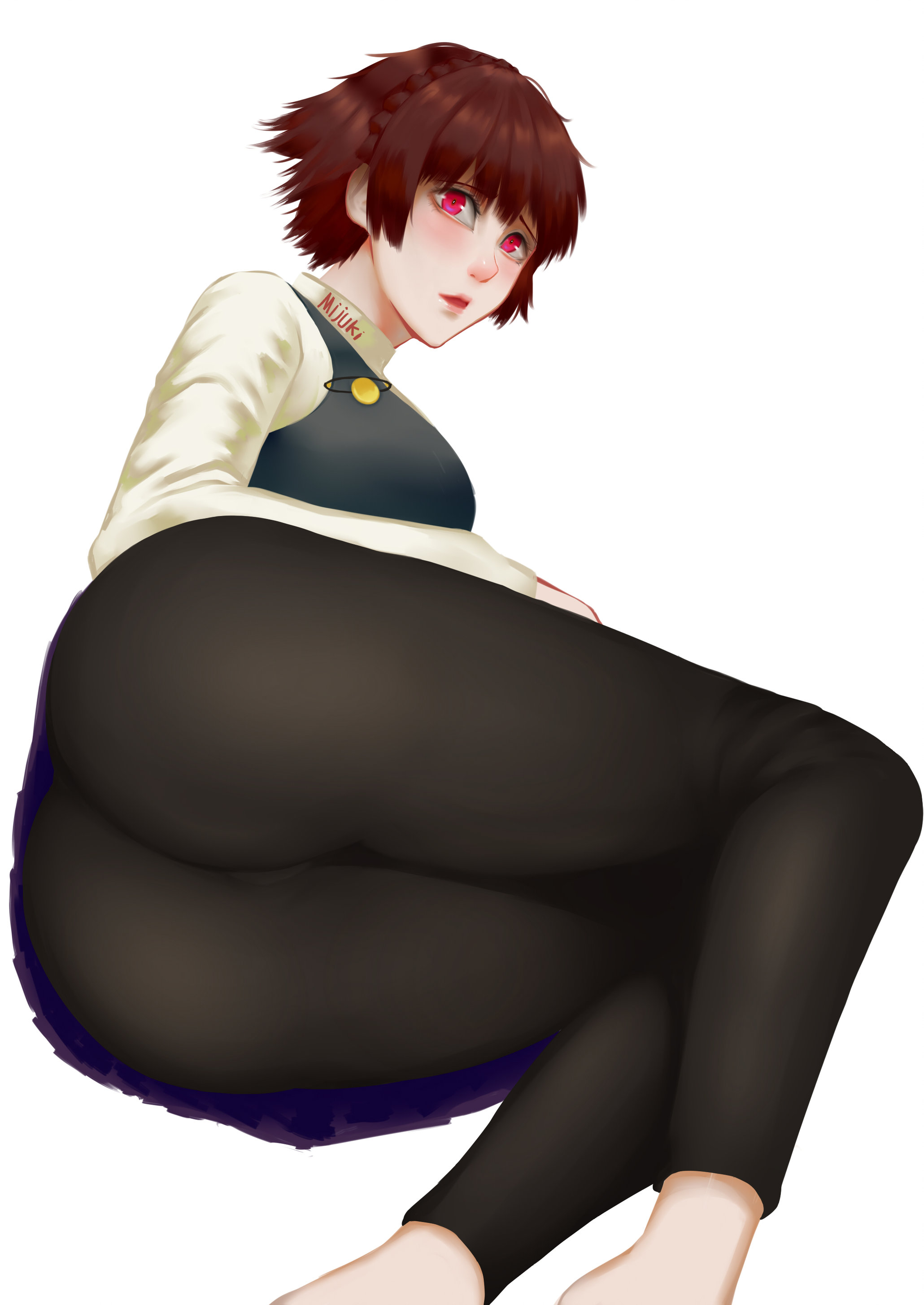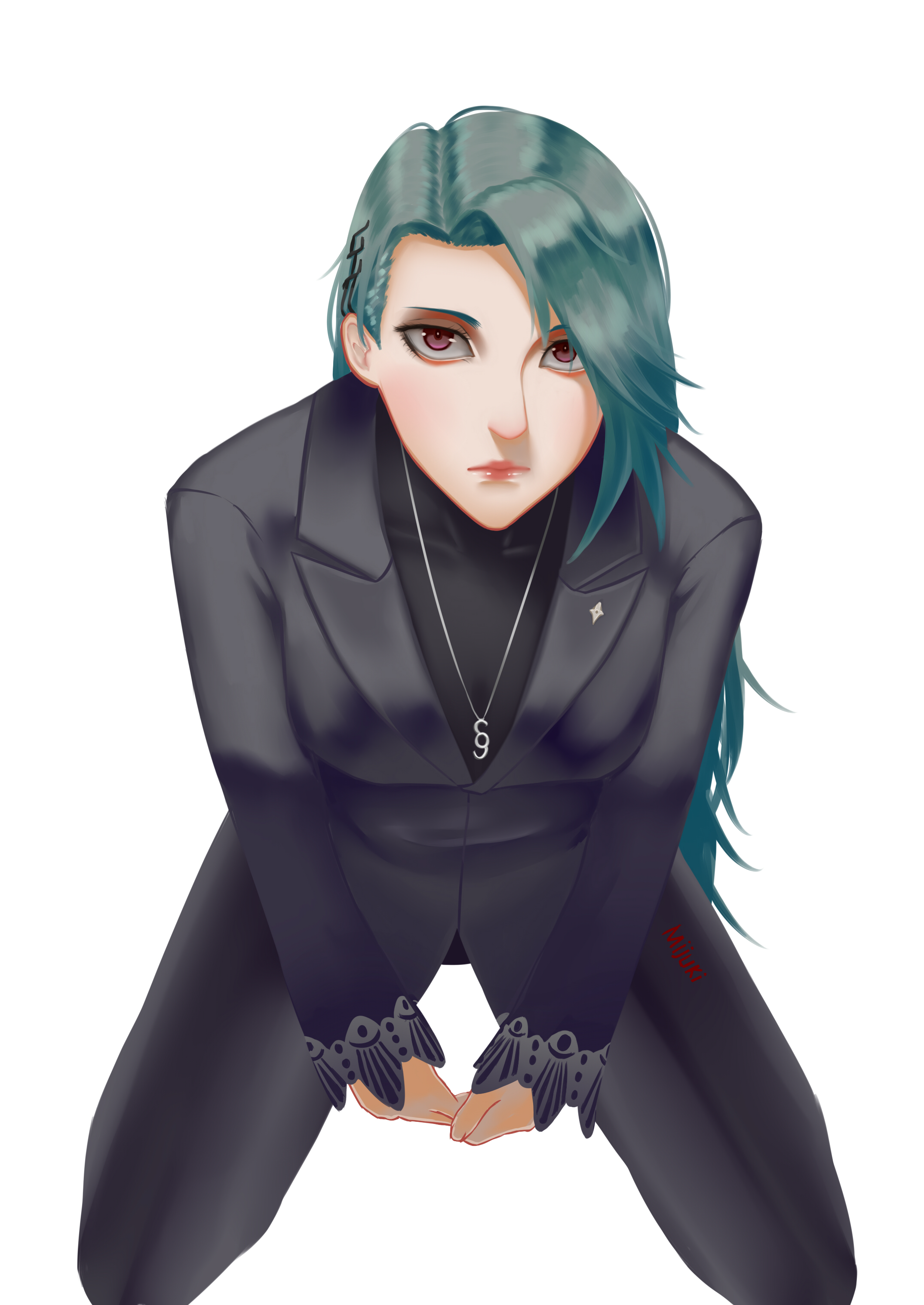 CAN DO:
Anime/manga
Original characters/OCs
Fanart
Kemonomimi


CAN'T DO:

Background (a simple one is okay)
anything R18/porn
Anthro/Furry
Extreme gore/violent
If you're interested please send me note or email to khoa.ngoc.5854@gmail.com
You can pm me on Facebook too [link]

in note/email include:
type of commission
at least 1 full body reference in colors
a brief description of them
addition info (pose, expression,...)please be as detailed as possible how you want your commissions to be. Or I'll be entitled to draw your commissions to my vision instead
provide an email so I can send you your finished commission
You can ask me about the progress

You will receive: png or jpg files, with blank or transparent background (for png) as request, no psd files.


Thank you for reading!!!
If you have any question feel free to ask