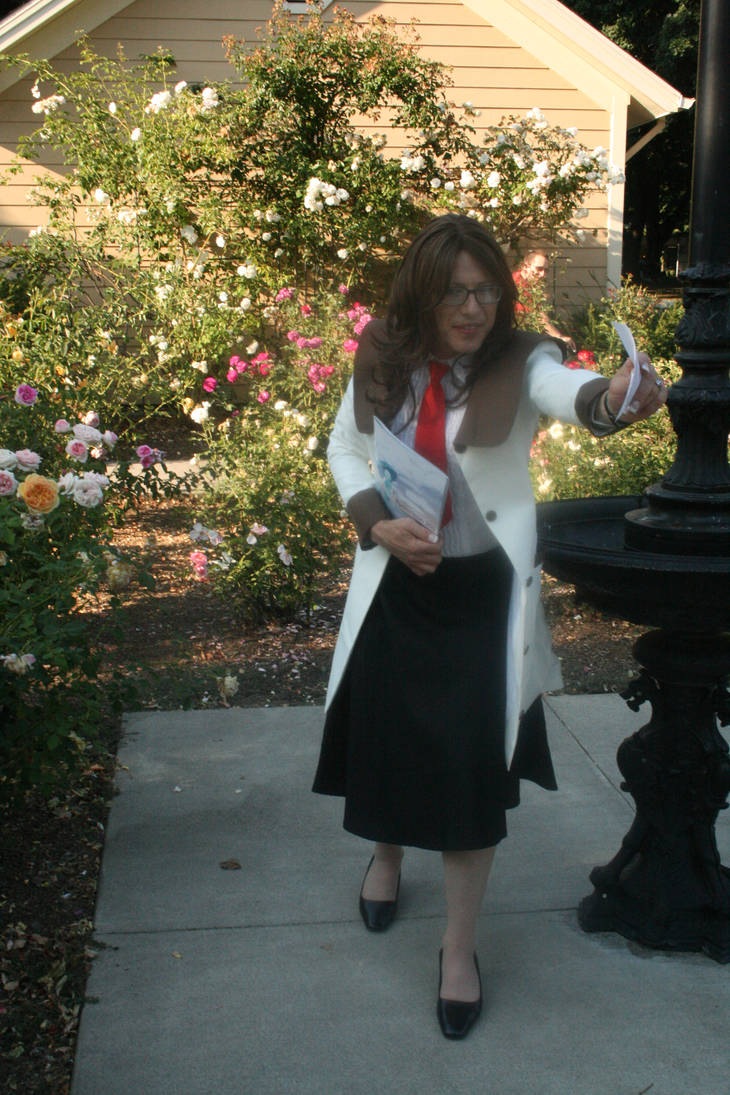 Watch
Myself as Yomiko Readman at Kumoricon. My sister loaned me her cosplay after I discovered my costumes didn't make it to Kumori. Saved my con and I had a wonderful time cosplaying someone I liked but never thought I could do.

Did you recover your missing cosplay? That's such a bummer. But thank goodness for the sister to come to the rescue! Another awesome cosplay!
Reply

I did indeed. The costume bag got left in my closet behind some others at home. Family that rescues you when you mess up are the best in the world.
Reply