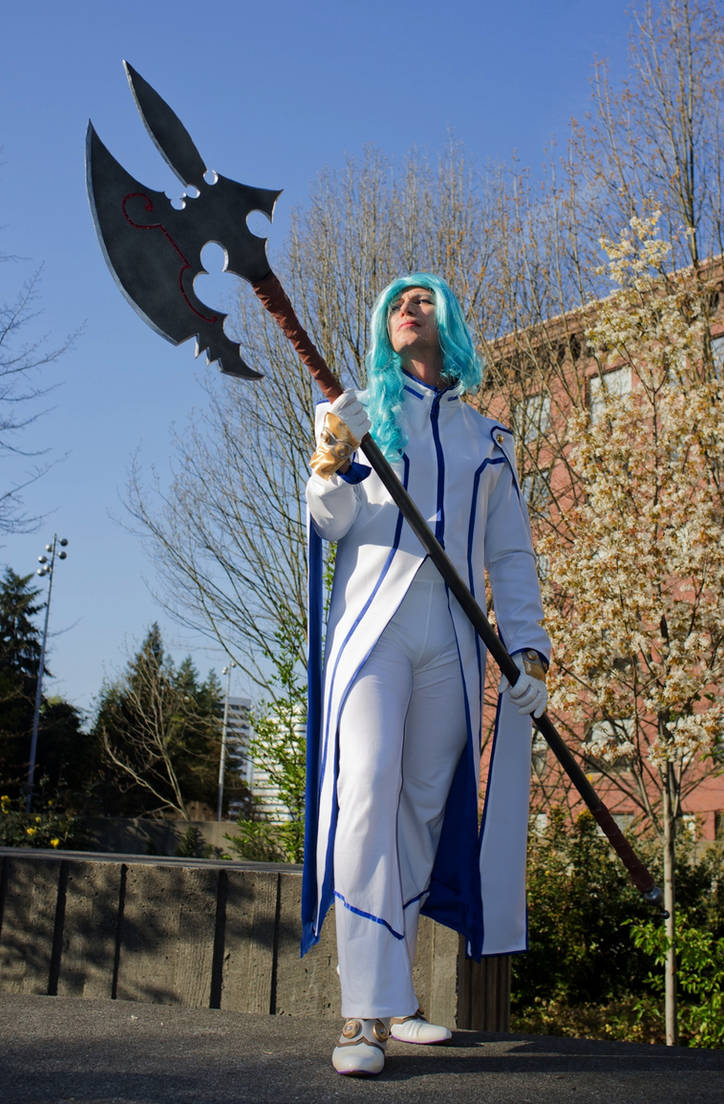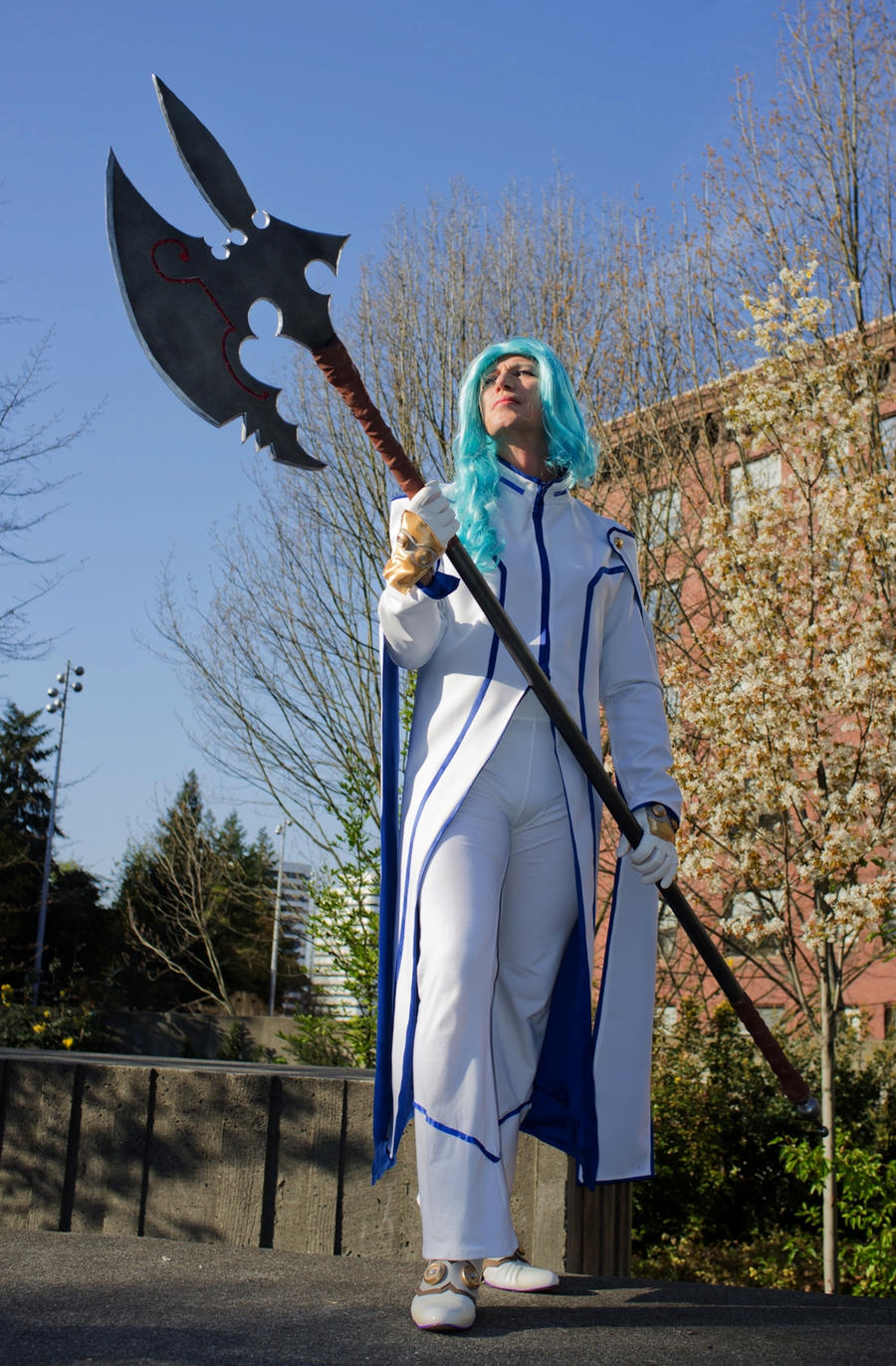 Watch
For Sakuracon 2011 I finally finished my Valkyrie Goddess Lind Cosplay! Battle suit jacket was made by my niece and all the other elements & props by me.
I wore it for Sakuracon's Cosplay Chess Game & did a photoshoot in the park with my friend from Japan.

Reply

Arigatoo!
ThanX. My niece & I worked really hard on it. The jacket was quite the puzzle for her and I had quite the time with the other details, that's why it took about 2 years to finish. I'm really proud of this one & glad others like it too.
Reply

Awesome

Love it!!
Reply