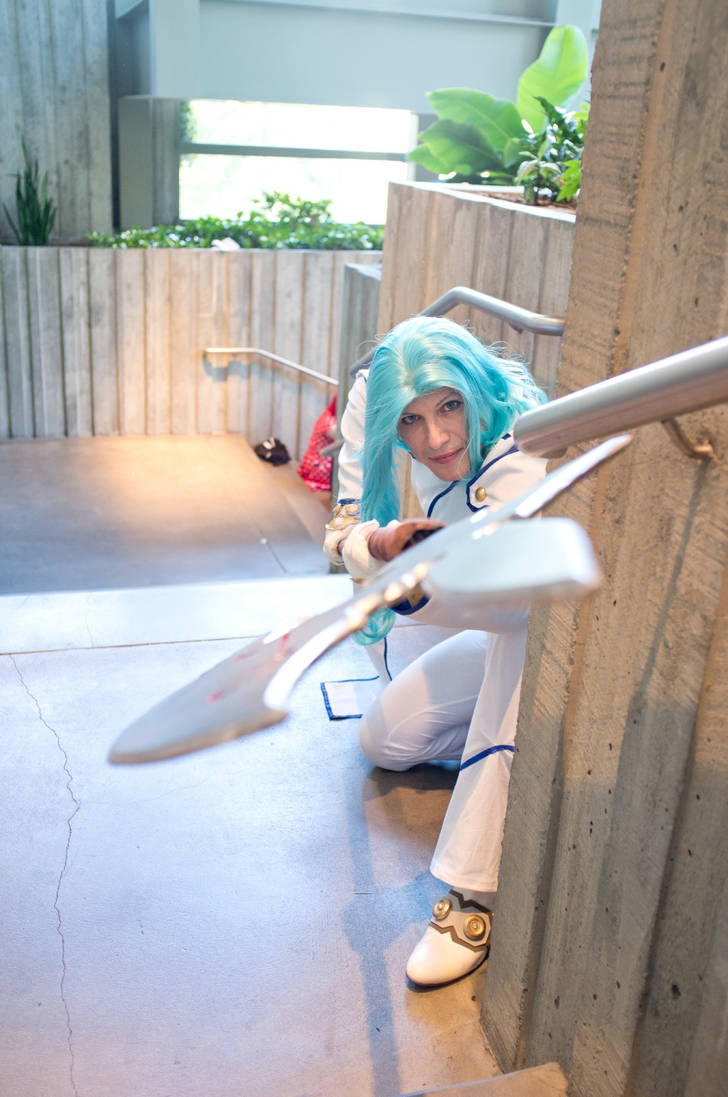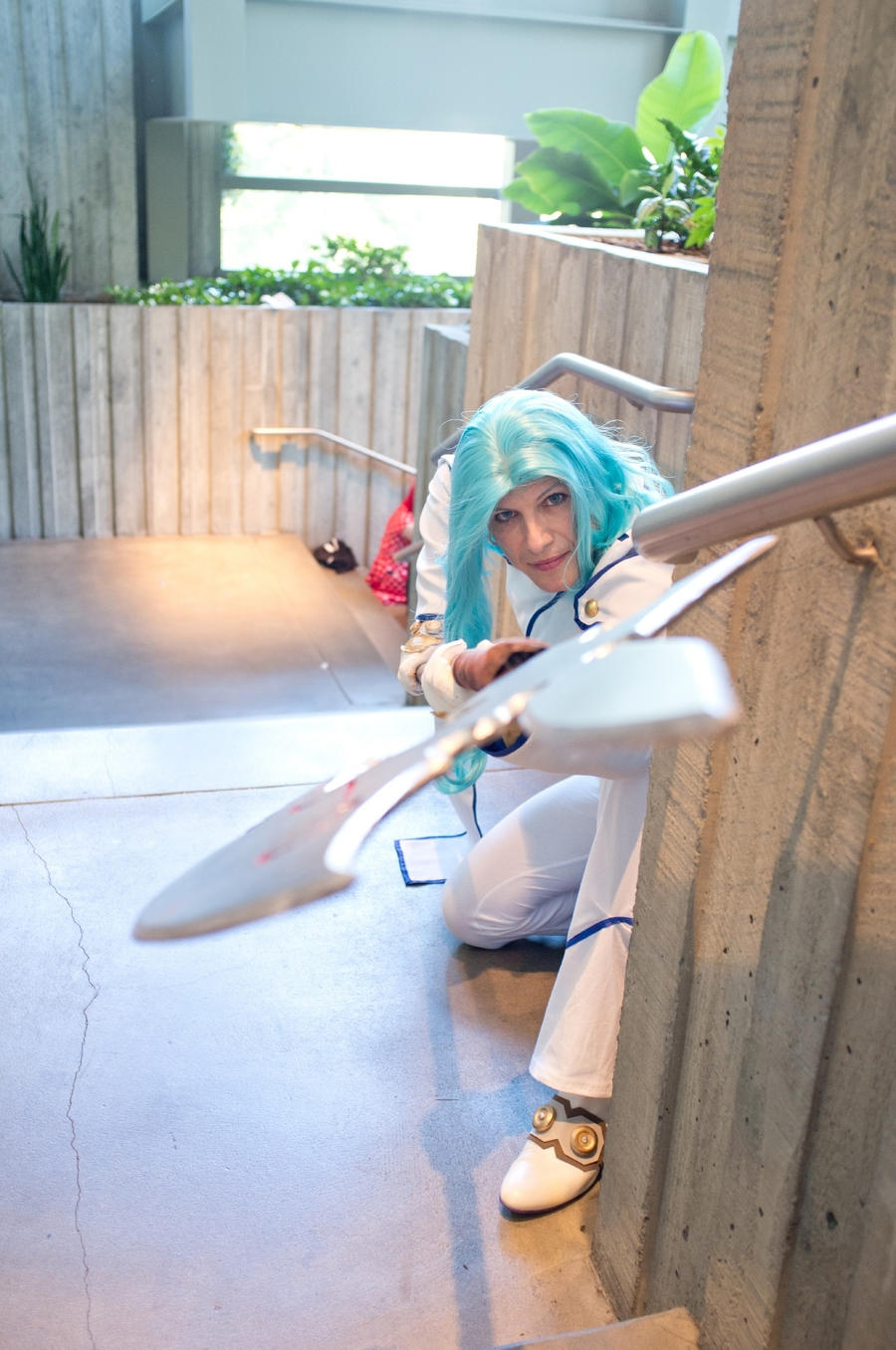 Watch
Valkyrie Goddess Lind at Sakuracon. My cosplay for the main cosplay chess game.

Did you by any chance do a little battle thing against two people cosplaying Panty and Stocking? I saw a video of that, and when I saw the word 'cosplay chess game' in your description, that's the first thing I thought of.

I apologize if I'm mistaken'.
Anywho, this is a nice cosplay! You did a very nice job!
Reply

Yes that was me in my Lind cosplay. The two girls who played panty and stocking were so much fun! we worked out that battle just before the event as the person I was supposed to fight backed out. Gave me a chance to use the axe I made for the game.
I emcee and help coordinate cosplay chess at SCon. So glad you liked my cosplay effort, I hope to make improvements to it for next year too.
Cheers!
Kato ~ aka Lind
Reply

Ah, I knew you looked similar to the person playing Lind in the video.

Thanks for telling me. I swear, that was a fun battle to watch.

You're welcome. I'm sure you'll improve in later years!

Reply

OMG, I love those shoes! Lol!
Reply

Arigatoo!
I puzzled over how to make the gloves and boots for over a year before the solution virtually fell at my feet figuratively speaking. I'm thrilled with the results and they're comfortable too (bonus in cosplay ne?)
Reply