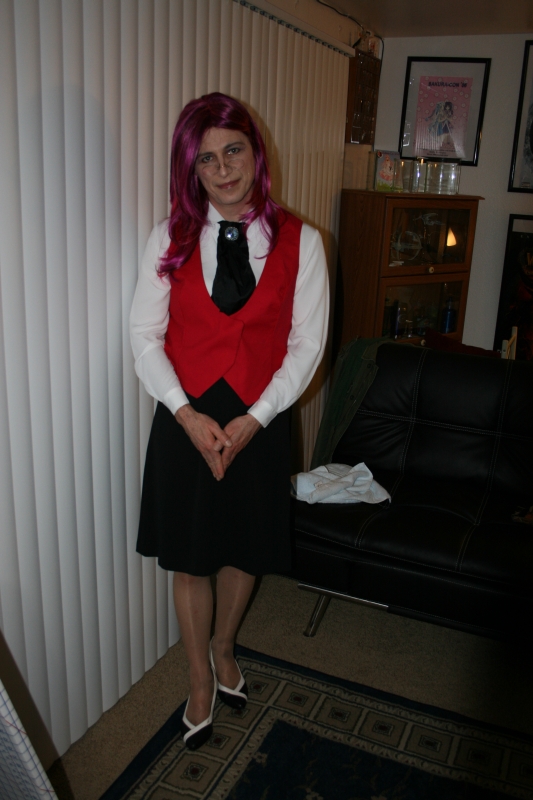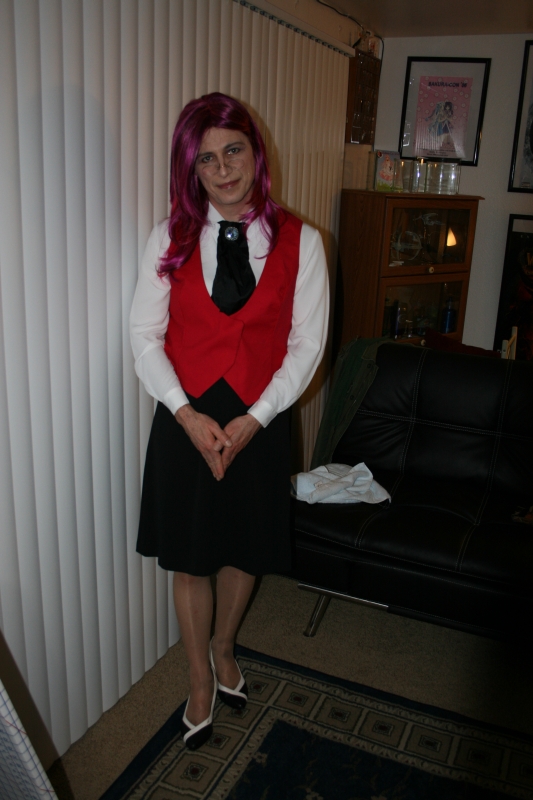 Watch
A Test pic session as Mizuho Kazumi from Onegai Sensei (Please Teacher)
Getting closer to finishing it. Vest is almost done (added the buttons later) and I've ordered a slightly different wig for her as I'm not quite satisfied with it yet.
Still, overall making progress.

I wish I had a teacher like you in high school - then again I probably would have failed all my classes

Amazing cosplay by the way

Reply

Very beautiful. You always make a great looking on'na.

Reply

Thank you dearheart. Its alot of work but so worth it when I get with you and all my friends.
Reply

I have to start to wonder where you keep all your costumes! Lol! Another great one, can't wait to see the final version.

Reply

Well, I do admit I'm going to need a bigger closet...room...
Got a way to go with it yet but I'm happy with the test pics so far. Will definitely post pics when I do the photo shoot.
Ja ne!
Reply


you're getting there Kato! You're still good at fooling me, yikes! Haha, actually that is a very cool thing to be able to do.
Reply

I'm so glad that even this preliminary doesn't look too bad. Got a long way to go yet but I'm happy with the progress.
Cheers!
Reply

I cannot wait to see what you do with this cosplay Kato, I love to see your female cosplays.

Its so cool hen they really look like the character and I doubt anyone would tell at first glance you're a guy!
Reply

Thanks dearheart, that means alot to me. I'm trying really hard to challenge myself and do the best that I can with my cosplays. I'm my own worst critic but it's nice to know that you like what Im doing so far.
Hugs!
Kato
Reply