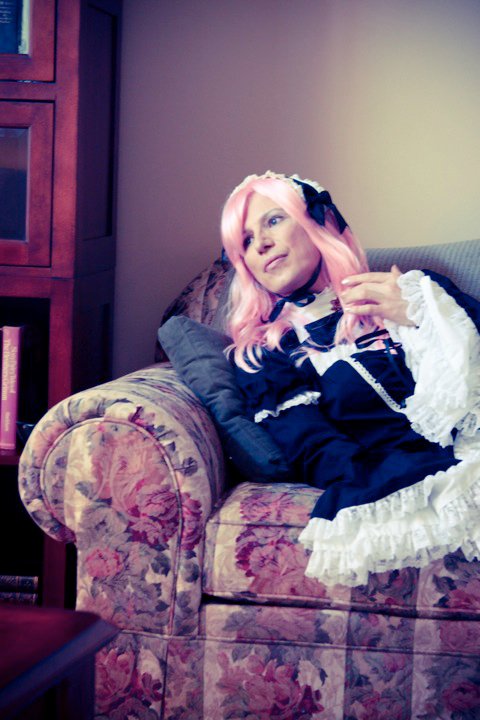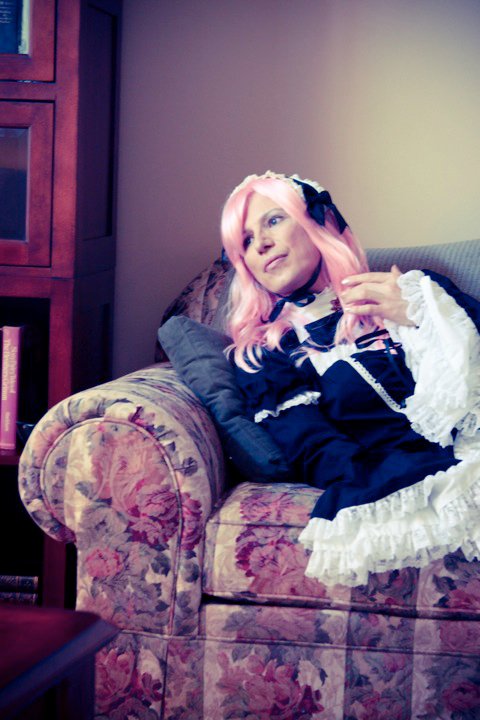 Watch
Myself as Mikoto Yutaka from Princess Princess during a photo shoot for our Crossplay Panel presentation at Sakuracon.

So pretty! Still love your shoes (Kathryn from reception)
Reply

Lol, ThanX! It took alot of time to decide what to do but in the end it just sort of came together like I'd planned it.
Cheers!
Reply

Reply

Arigatoo Gozaimasu!
It's actually my friend Christabelle with the camera whose majick. I just put the cosplay on and do what she tells me to Lol.
Glad you liked it.
Reply

Very beautiful!

Reply

Arigatoo!
Once in awhile this old girl can pull off a decent costume and dramatic pose. Of course it's all Christabelle's photography, she's amazing.
Reply

Hiiiii. Hope to see you at Kumoricon again.

-hugs-
Reply