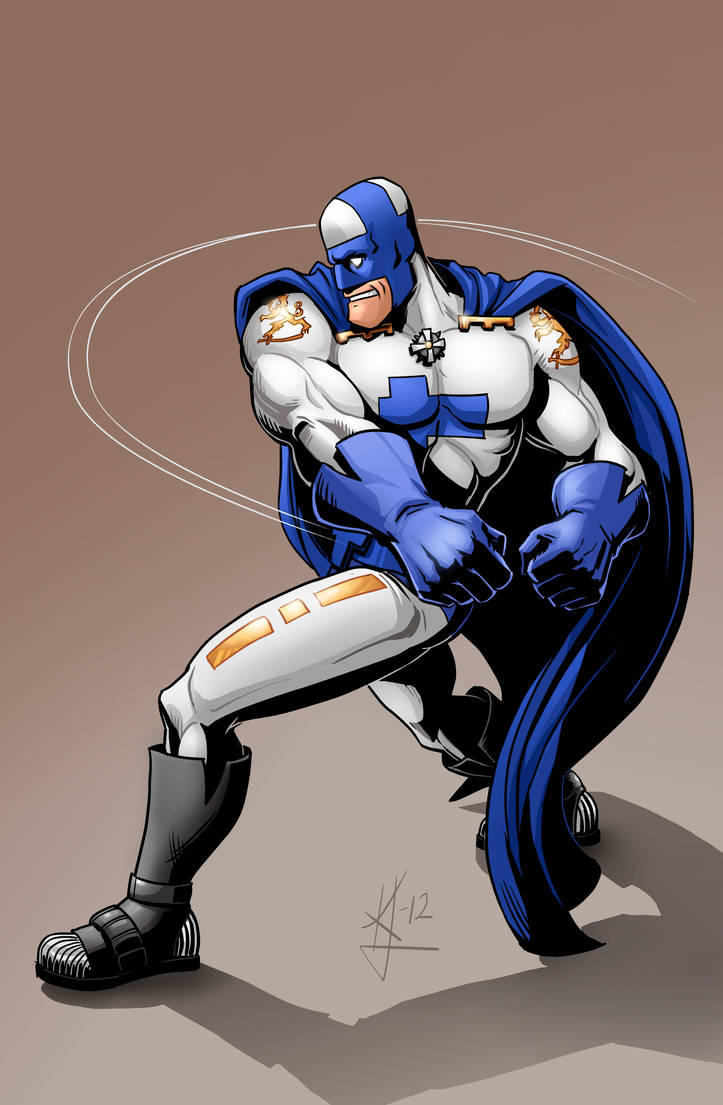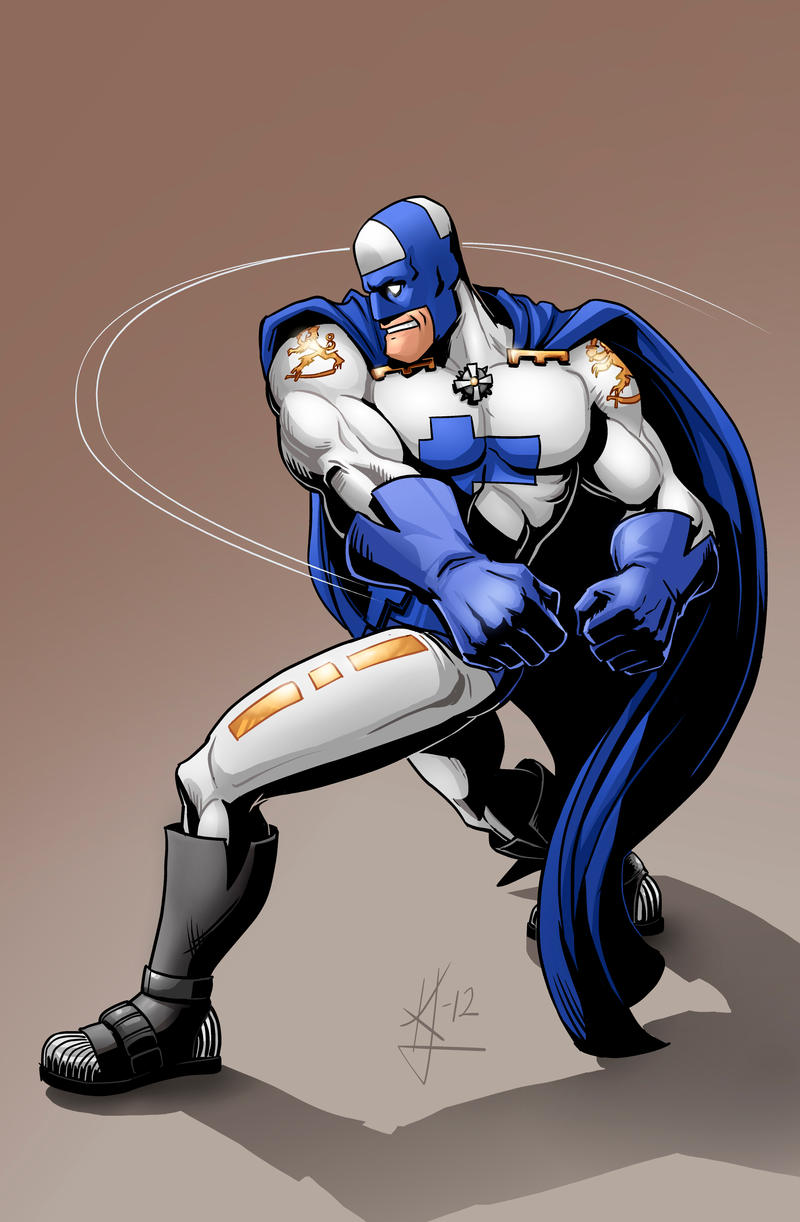 Watch
I made this picture for Kapteeni Suomi, Captain Finland, fan art comptetition. I had fun doing it but I have no idea if I got him right. No matter. It was fun to do and I only had few hours for this.

Done in Manga Studio EX all the way except some small highlights.


is that teemu selanne? ;D
Reply

Hiano tämä! Onnea voitosta xD
Reply

Cool character and great pose!
Reply

Aikas hyvin onnistunut Kapu!

Pitäisi ehkä itsekin osallistua siihen kilpailuun, taso kun näyttää kasvavan koko ajan...
Reply

I don't know the character, but I'd say you have done him justice (as he's dishing out justice, LOL)!
Reply

Well... I'm not very familiar with the character either.. ;D Haha! Thank's Gabe.
Reply

Nice work Kat, just love your coloring skills.................................Rick

Reply

Awesome

Reply