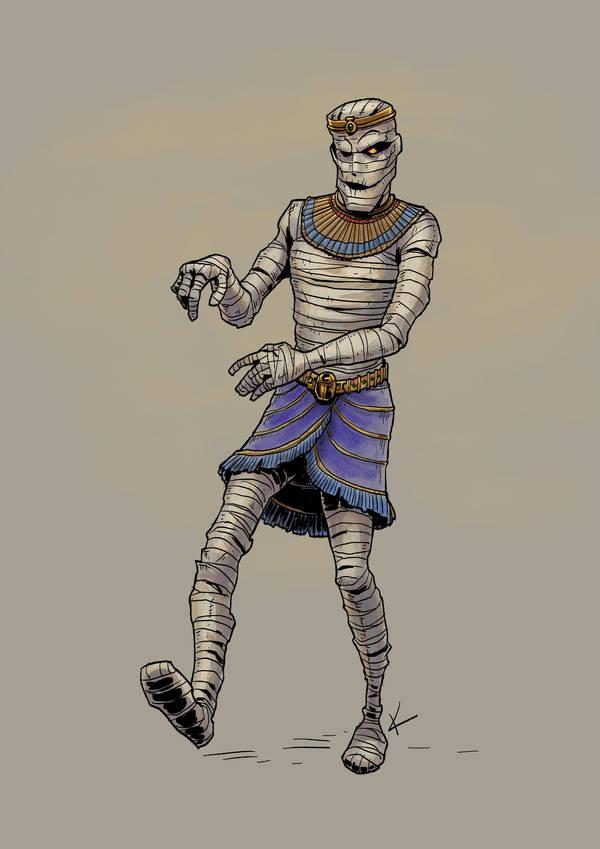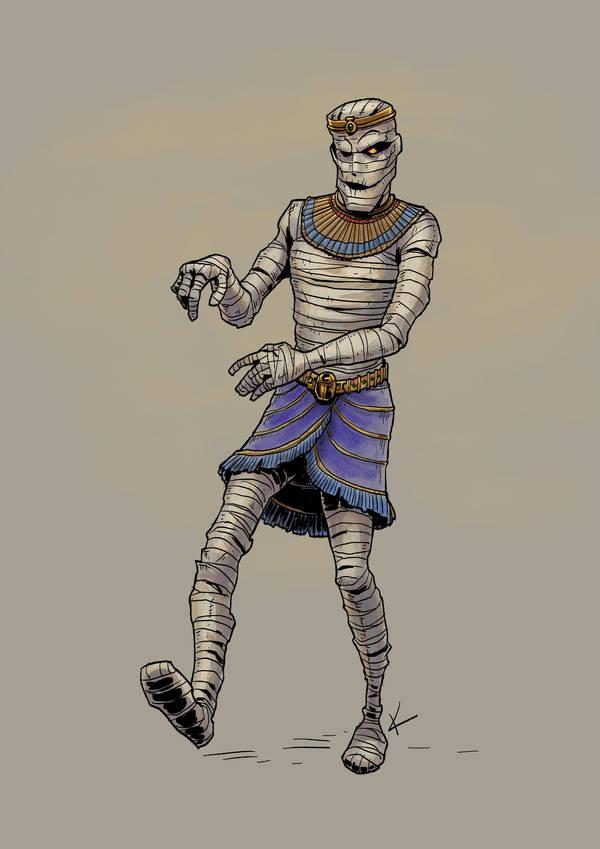 I love mummies..
I've created few new watercolor brushes and I've been putting them to use lately. I think I will add a detail in a separate picture. I've also made a video of the colouring and I will add a link later on.

Manga Studio 5

Ah, tästä muistuikin mieleen, että mulla odottaa työpöydällä jossain syvällä paperien seassa muumio sarjiksen käsis!

Ja tää muumio on kyl aika veikeä. Hyvän näköstä jälkeä!
Reply

Kiitos!

Eikös nyt ole aika sitten puhaltaa pölyt muumio sarjiksen päältä ja alkaa työstämään sitä? Ettei käsis muumioidu laatikkoon...
Reply

Wow! GREAT work, Katja!! Hope your holidays were awesome too!
Reply

Thanks, Gabe!!

My holidays were great! I hope your holidays were great too!
Reply

Really cool!

Reply