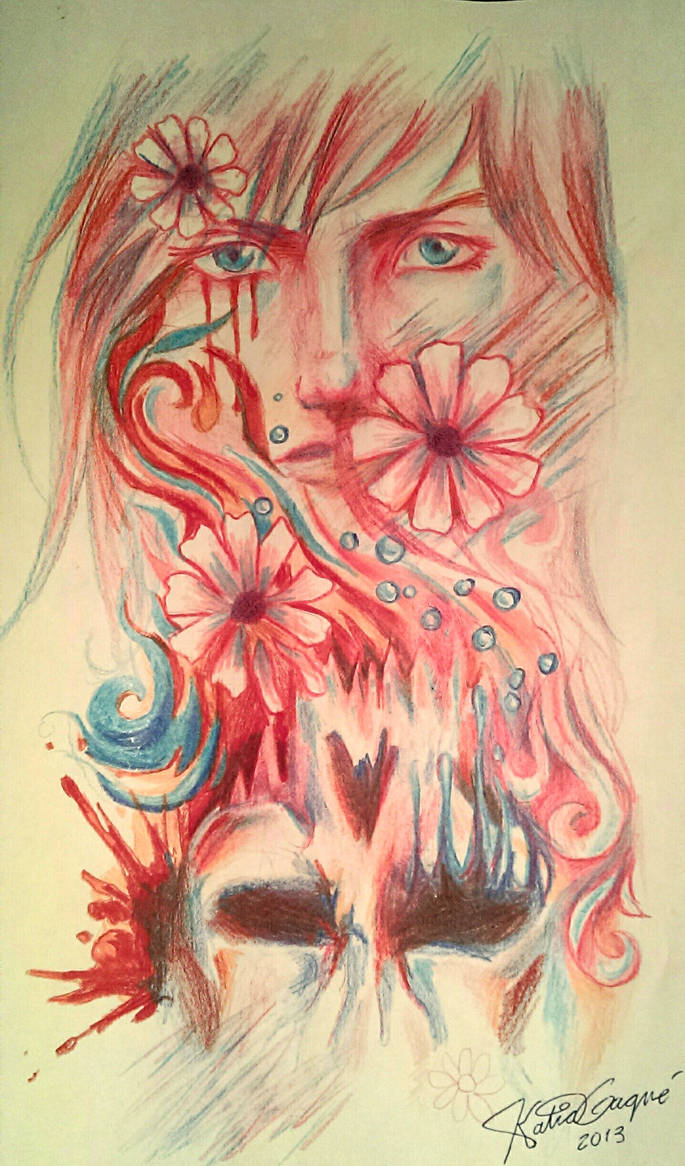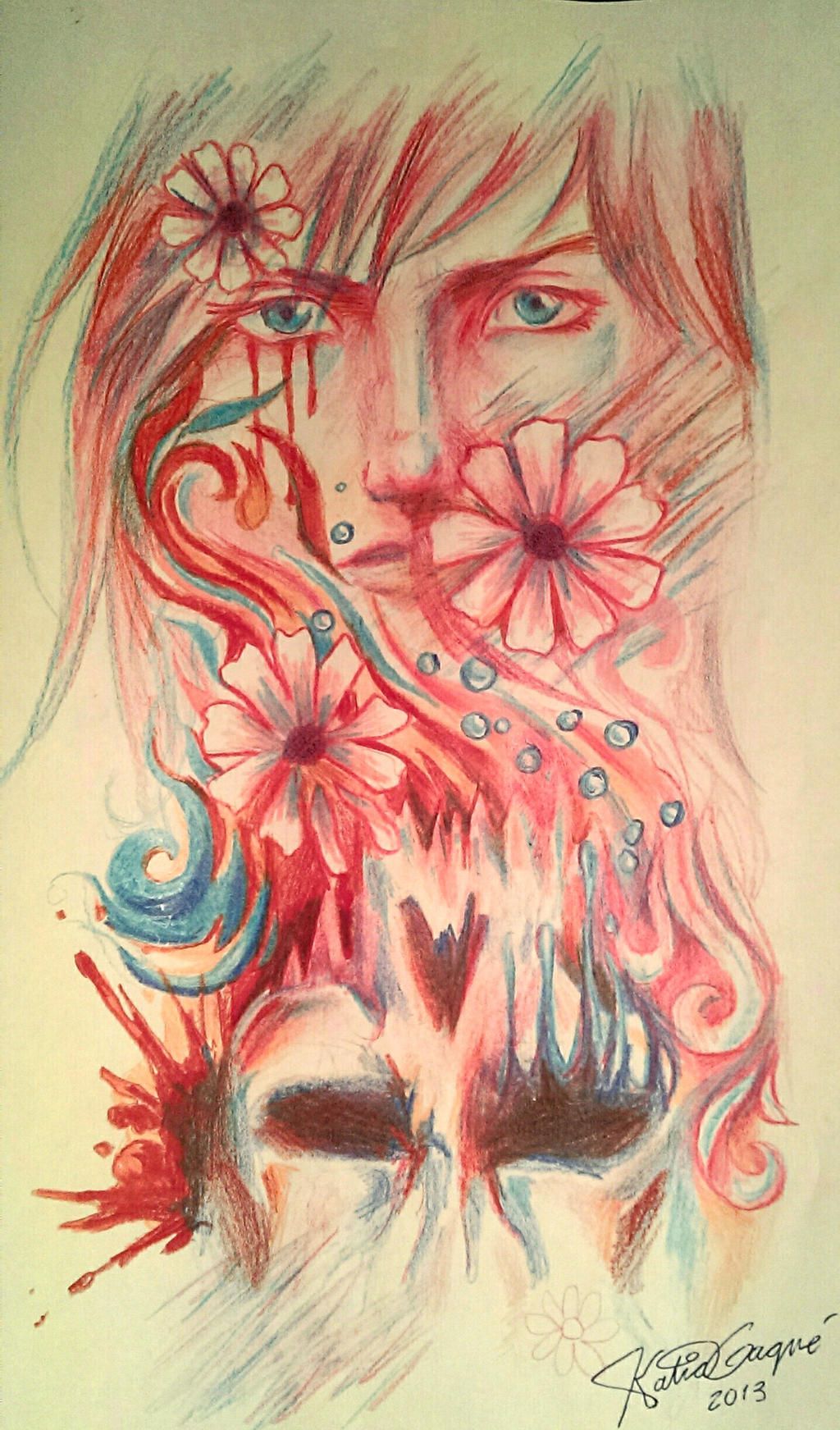 Watch

Hey Katia how are you? lovely art as always Katia i will post some art soon as well not as amazing as yours not even close.
Reply

Thank you Brandon! I'm fine, and you?

Reply

Im fine thank you im glad you're ok, anything new with you? your welcome your art is always lovely Katia.
Reply

Mm... Nothing really special, and you?

Reply

Well i was turned into a cat by my friend at DA.

lol jk xD nothing really at the moment, hows you're amazing art coming along Katia?
Reply

Reply