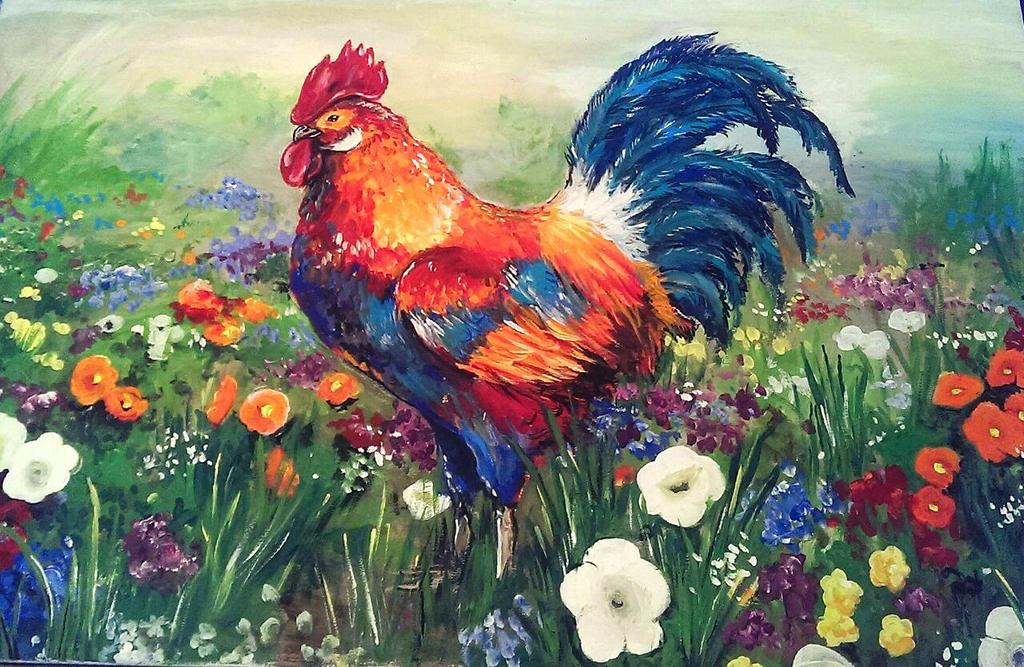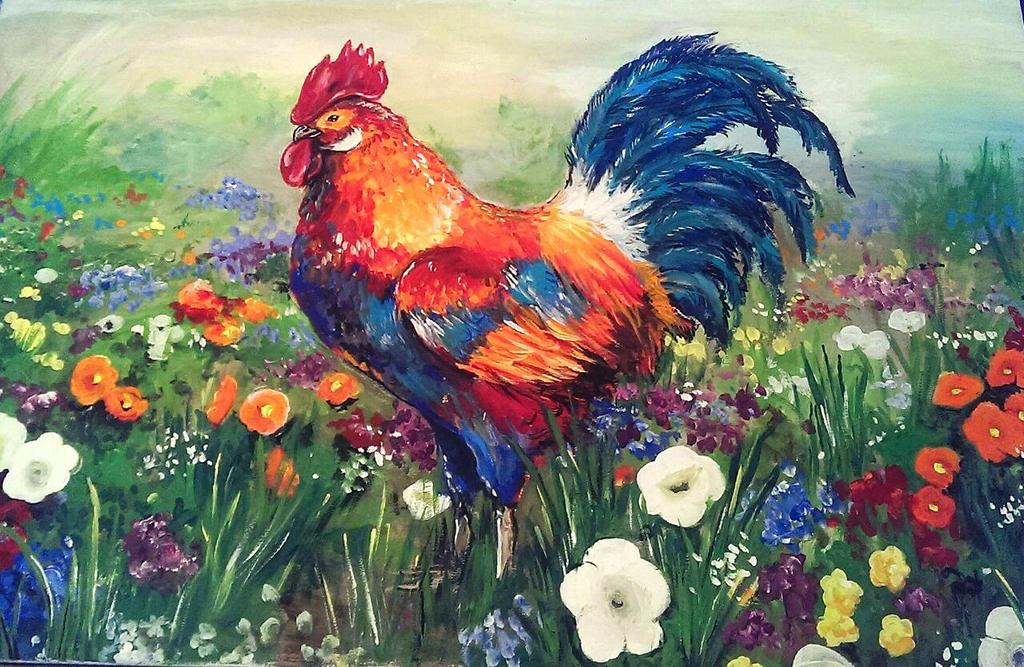 Watch
This is a real painting.


Reply

Reply

This Is very beautiful Katia.
Reply

Thank youuu

Reply

Fdhsds It's been a while since you last posted anything.
Reply

I know ...

Hey gess what?? I have a new job sice 3 months, in a video game studio! 3D artist and animator.

YEAAAAHHH !!
Reply

Ahh do you still remember me? xD

Really!? That's great too here!!
How do you like it?
Reply

You say that all the time haha you are my only one fan OF CORSE I REMEBER YOU Brandon

Yes i love it! I am working on The Guild 3 game. Awesome team in a nice litle company.

Reply

Lol sorry, Its kinda been close to a year maby? Since I last talked to you Katia, and I'm not that memorable person.
So I wouldn't blame me If you forgot about me.


Wait, do you mean the online game guild!?
Reply

Reply
(1 Reply)