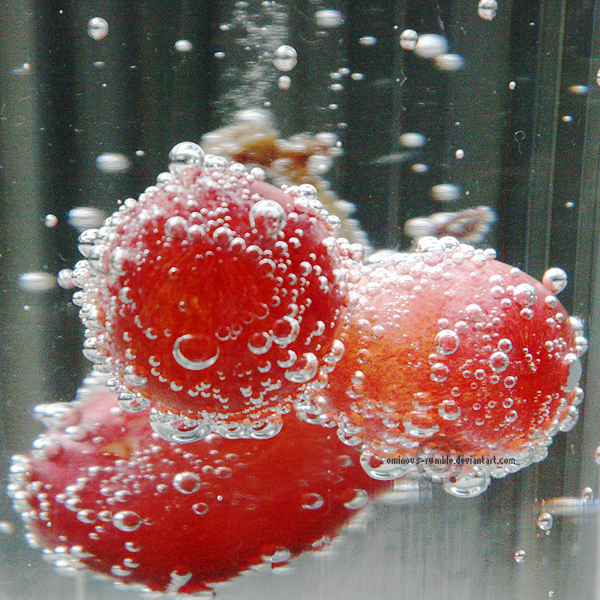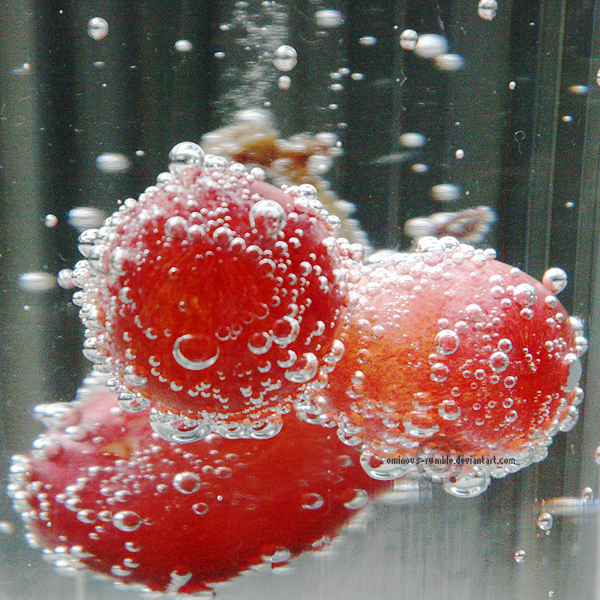 I've been wanting to do this a long time ago. I had a time so, this is it without a background



Jean Fan tutorial here: [link]
I used soda since zeltser is no longer available here. plus grapes. no styrofoam and needles. grapes was just there halfway of the glass. full manual, using a Canon cam of a friend since she has an almost macro lens.

I soo

Jean Fan's creations on this. They're perfect.


how did you position your light on this one? above the glass?
Reply

Hi

I'm in the process of renovating my website and have added this photo to the showcase of photos taken using my tutorials. You can see the showcase here:
[link]
If you would prefer not to be included in the showcase, please tell me. If you would like to be addressed by another name, please tell me.
Thanks,
Jean Fan
Reply

Reply

You use reverse lens, right? I'm thinking of getting my own macro lens eh.
Reply

Reply