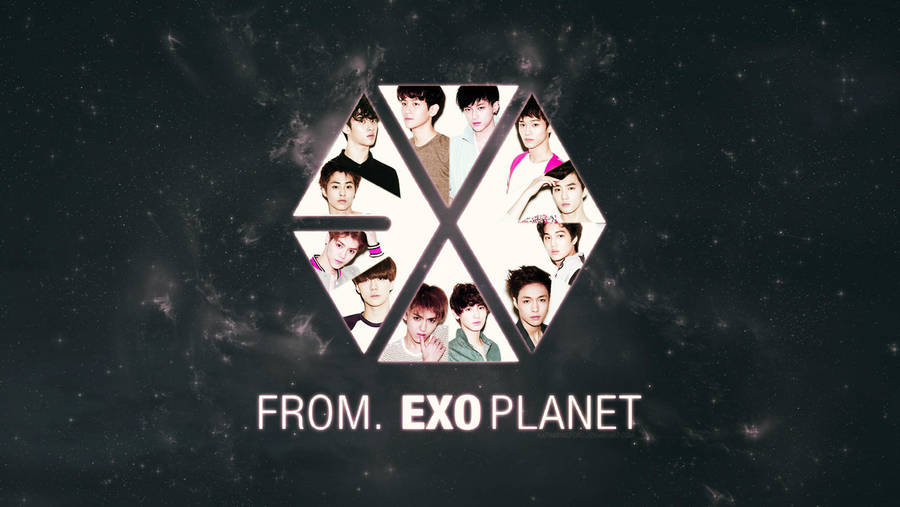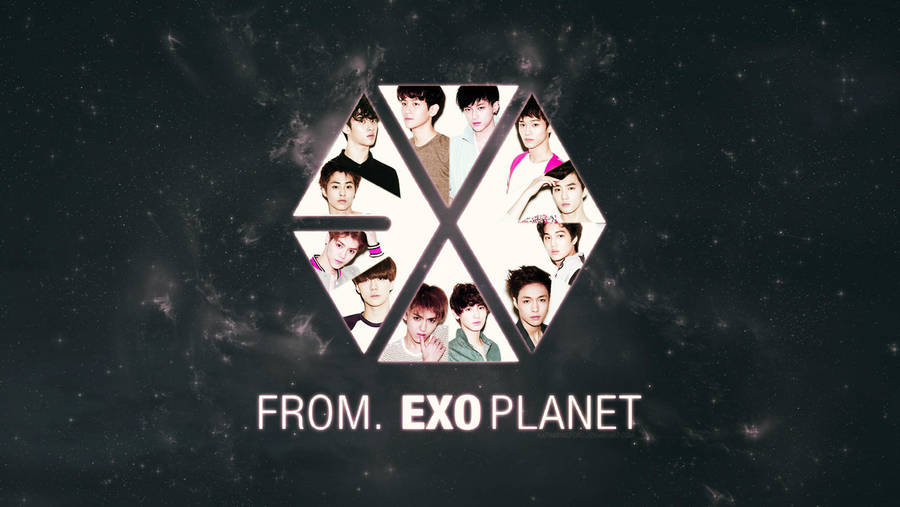 EDIT 20/05/12: I just saw this being used as a fanfic background on AsianFanFics.com, and let me tell you, that counts as using elsewhere without my permission. People. Please. This is like, the fifth time this has happened (not with just this wallpaper). Just ask me first if you want to use it for something, I'm not going to get angry if you ask first and credit me properly; I will get angry though if you don't do either.
Aloha. I was playing around with this wallpaper for a while, trying to figure out how I could get the members to fit into the logo... turns out I was just making really dumb mistakes and that's why it wasn't working hahaha
Anyway, I think this looks neat! I hope nobody has made a wallpaper like this yet... if so, I apologize, I didn't mean to copy you, I had no idea.
I decided to put the members with the people EXO-M had to talk about on their yinyuetai interview.. so there's a K and M member in each little segment. There's really no other reason for the particular pairings other than HunHan AND BAEKTAAAOOOOOOOOOOOOOOOOOOOOOOOOOOO ♥♥♥
---
I own none of the images, brushes, fonts, psds, or textures used. Everything belongs to their respective owners.
Images copyright SM Entertainment. Find them at EXO-K and M's official websites,
here
and
here
.
---
Please do not redistribute or use elsewhere without my permission. Thanks!