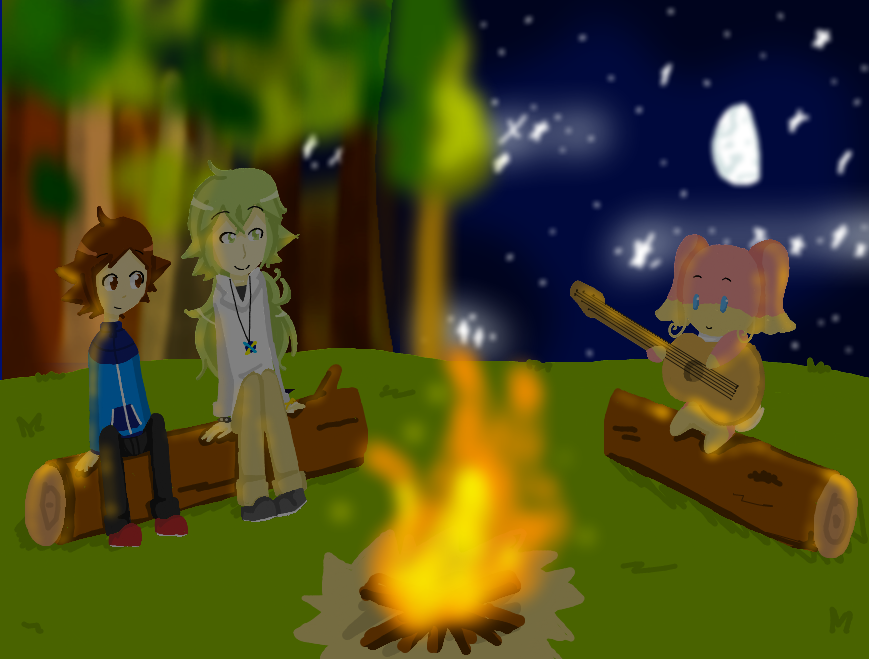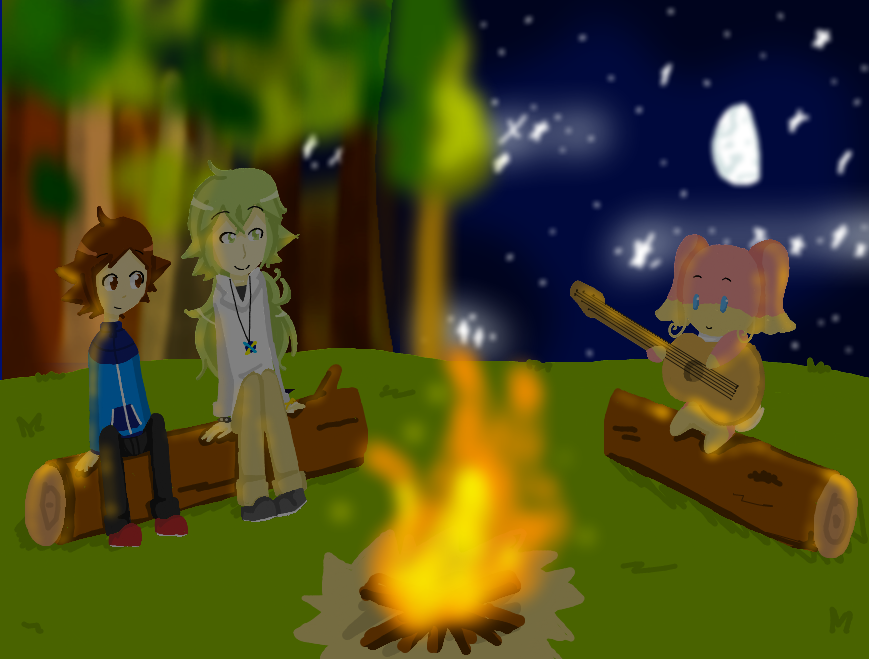 Watch
Linkity
[link]
A tribute video for Black Adventures, a comic made by the lovely

.
Been working on it since I first got the mp3 through the Black Adventures site blackadventurescomic.com last month...
And with the recent plot developments involving a very sad N, I figured everyone could use something nice and fluffy right about now.
Plus, there are way more WhitexN videos than BlackxN videos on youtube. What's up with that?
Pokémon (c) Nintendo
Black Adventures (c) ~
black-and-friends
How do I categories?? D:

I loved the picture right after N starts singing and this one! Great job! I can only imagine the time you put into making that.
Reply

Thank you very much! This one's my personal favorite too.
Yeah, it was a lot of hard work, but it's gotten more feedback than I could have imagined, so it was definitely worth it;;;
Reply

that video was just too adorable <3
Reply

Reply

Reply

fsdgjhgdshjsg so cute <3

Joy's guitar solo had me loling

N used to be so happy;;;
Reply

OMGG

I love the ending! THE WHOLE THING IS FABULOUS! AND I NOTICED YOU IN THERE.
Reply