"A definition of "printmaking" according to the Encyclopedia Britannica:
"...broadly, the production of images normally on paper and exceptionally on fabric, parchment, plastic or other support by various processes of multiplication; more narrowly, the making and printing of graphic works by hand or under the supervision of the artist."
Multiple Originals
A fine art print is a "multiple original." That is to say, usually within the confines of a limited edition, the artist conceives and executes his work specifically in the context of one or another of the serial techniques: etching, woodcut, silk screen, lino cut, etc. Most artists feel that the technique itself adds a new dimension to an original work of art, transforming a mere drawing into something more sublime through one or another of the processes of serial reproduction". (from
www.worldprintmakers.com/engli…
)
Further information:
www.moma.org/interactives/proj…
en.wikipedia.org/wiki/Printmak…
Here on DA:
news.deviantart.com/article/13…
There are also four groups for printmakers on DA:




Some examples of printmaking techniques: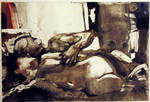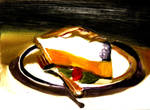 :thumb145750653: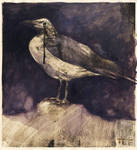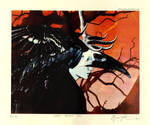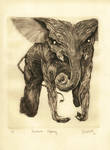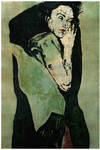 :thumb140650920::thumb115283530: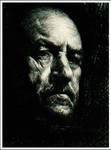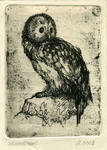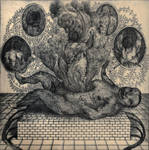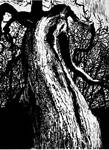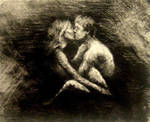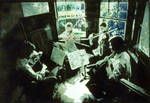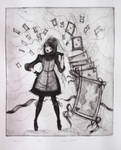 :thumb177950985: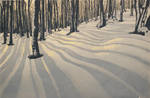 :thumb183853448: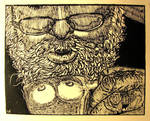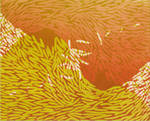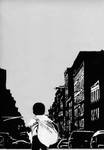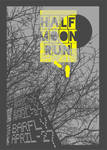 :thumb162252678: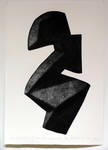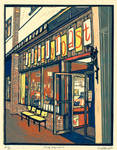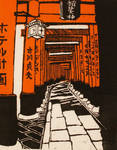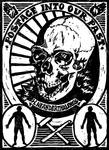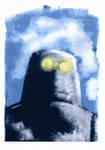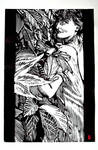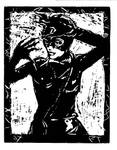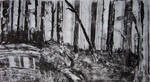 And some photos about the creating process: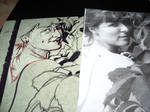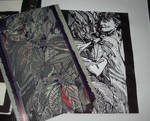 :thumb177974494: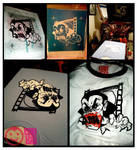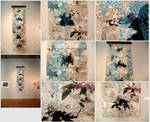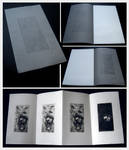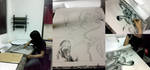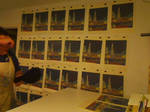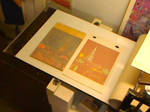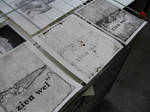 Thank you very much!