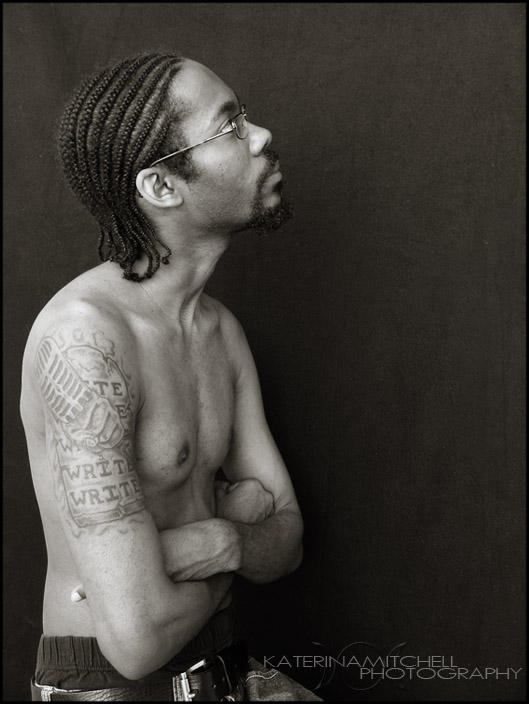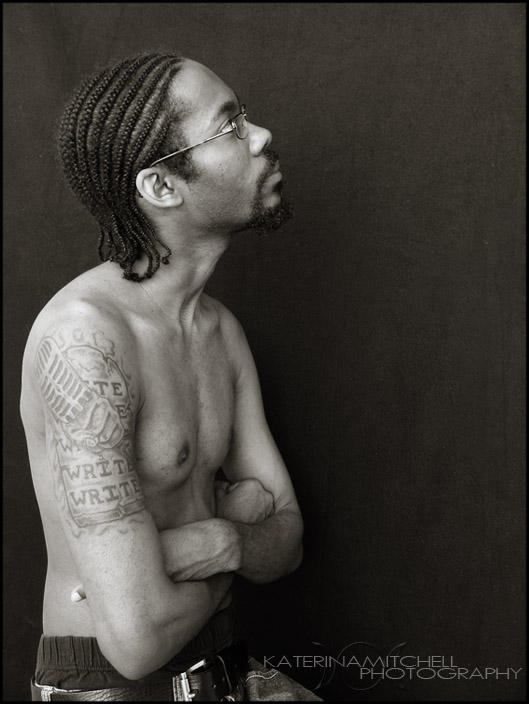 Watch
Daily Deviation
Given 2006-01-05
I really like this deviation for a lot of reasons. The first one is the subject itself. His definition is perfect and the black backgroud helps a lot for that purpose. In the portrait world you have contributed with a ver good vision and technique. When you see it for the first time you get caughted by the shot. It has depth, and the aire on the right helps the spectator to understand better his look. He must be admiring an artwork for his pose and expression. The skin tones are very well ballanced and the front light helps the silhouette to become better defined. I see thousands of portraits a week and it's very hard to be original in this area. You've done it.
It's natural but deep in the same time, and because of this I think that it has 5 stars on Impact. It totally gets your attention at first sight.
The Artist thought this was FAIR
4 out of 4 deviants thought this was fair.