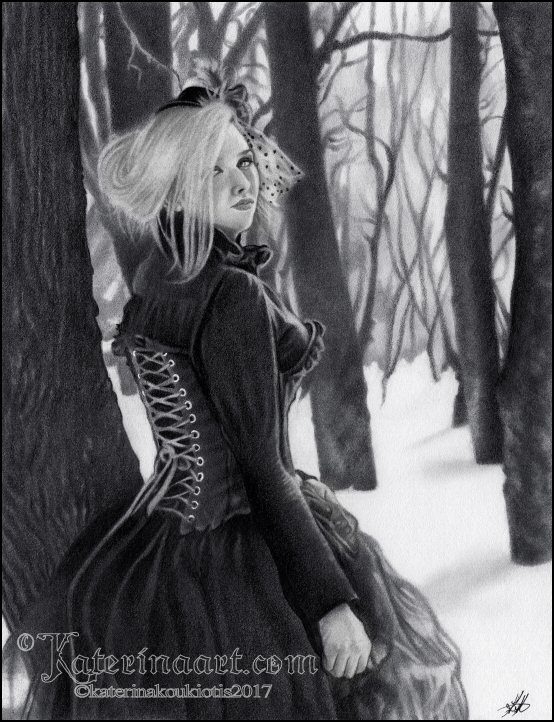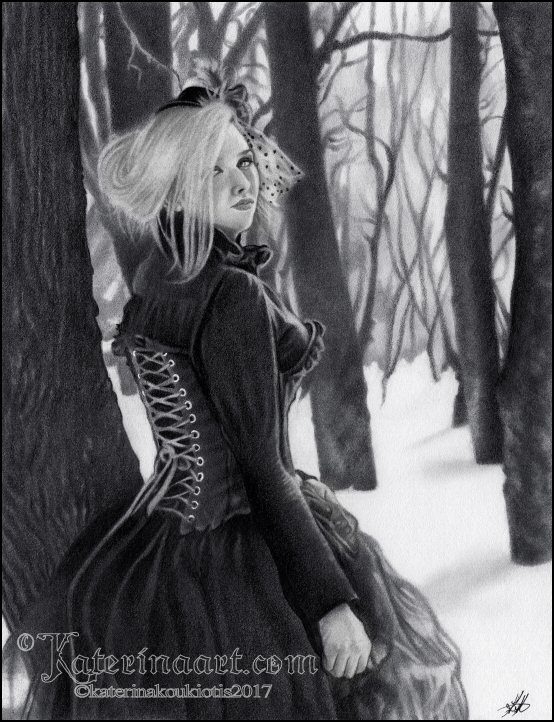 Watch
Lady of Winter ,
8.5x11 graphite pencils,bit of winter magic sparkle ✨✨❄️❄️✨
My finished art for the femme thou art collectIve winter magic
Auction/studio sale running 10 days ❄️❄️❄️✨✨At our FB group please see link .I will be auctioning off 5 artworks for this event for fans of my work hope to see you there thank YOU so much .
❄️❄️lovely model reference
Model Reference

thank you ❄️❄️❄️

Stunning portrait!

Reply

Reply

Love this gothic winter pose

- she's beautiful.
Reply

Reply

Reply