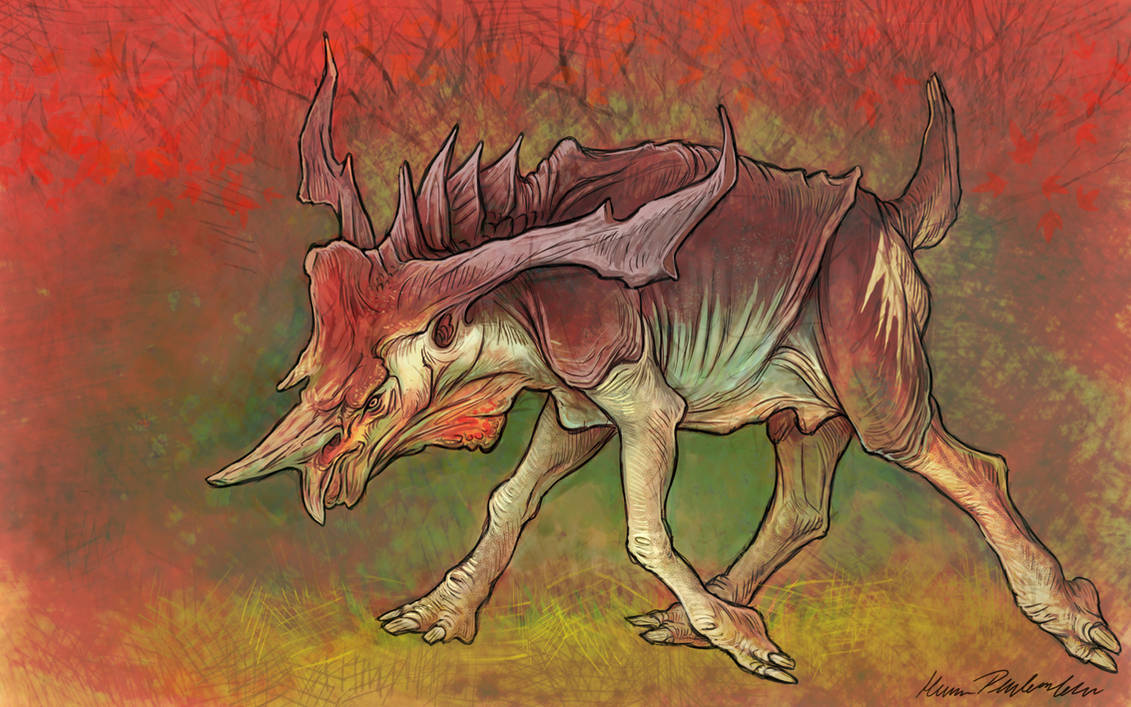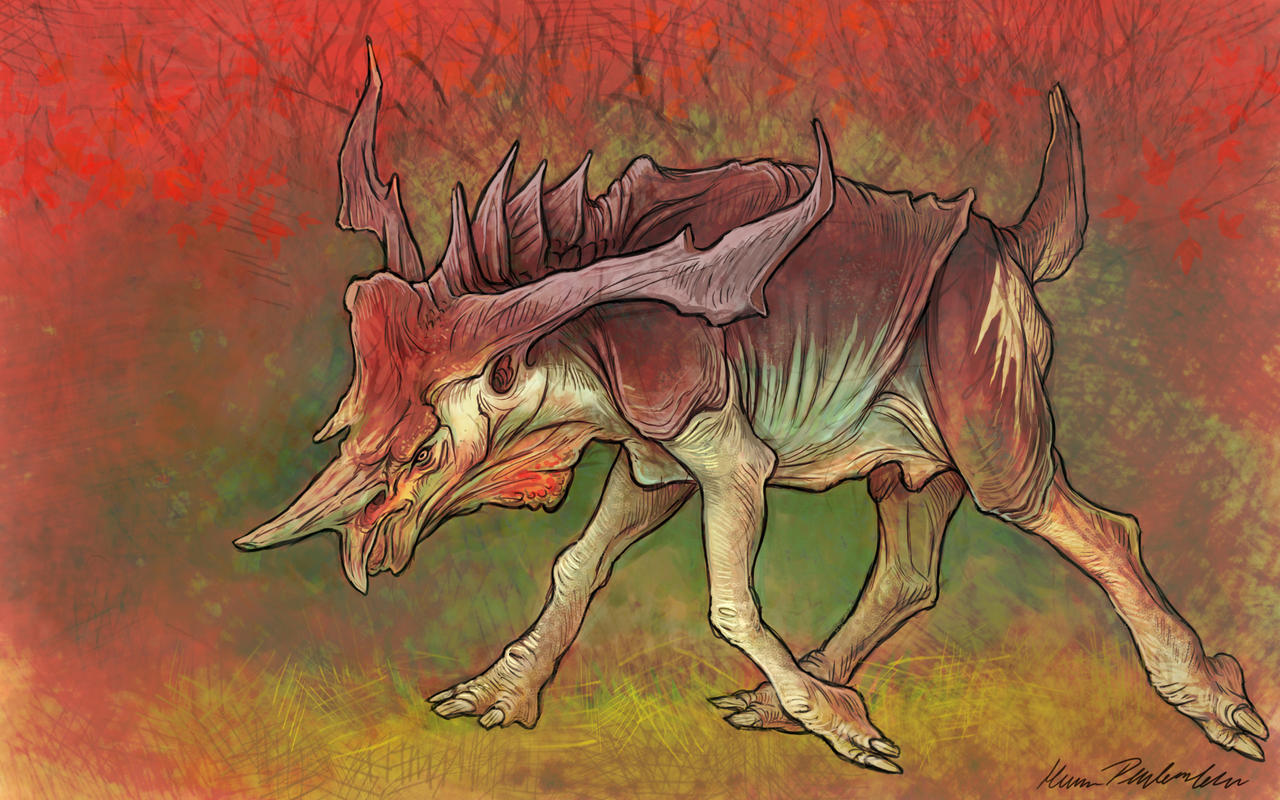 Watch
A prehistoric cow moose rhinoceros.

I didn't expect to find an original picture using the word Slamacow. I'm glad I did thought.
Reply

also a minecraft animator
Reply

Who cares minecraft youtubers are kinda immature.
Reply

Oh god, what is thi—ah. Well, duh. XD

Very striking use of colours and angular forms.
Reply

Very, very cool painting. Reminds me of Star Wars creatures.

What program did you use to paint this?
Reply

Your hybrid animals/original creatures Are awesome!

on a side note

I wish this had been my old High School's mascot instead of wildcats.
Reply

I love your odd animal hybrids so much! Very, very cool

Reply

I love your random animal combinations. Your creativity astounds me.

Reply

Reply