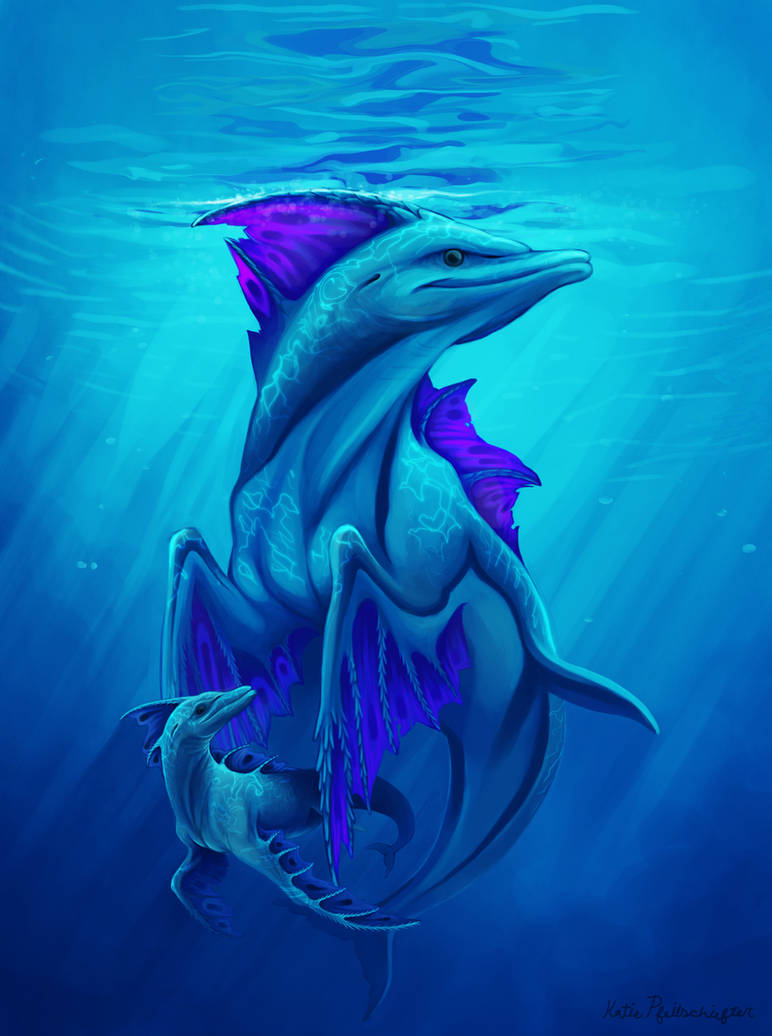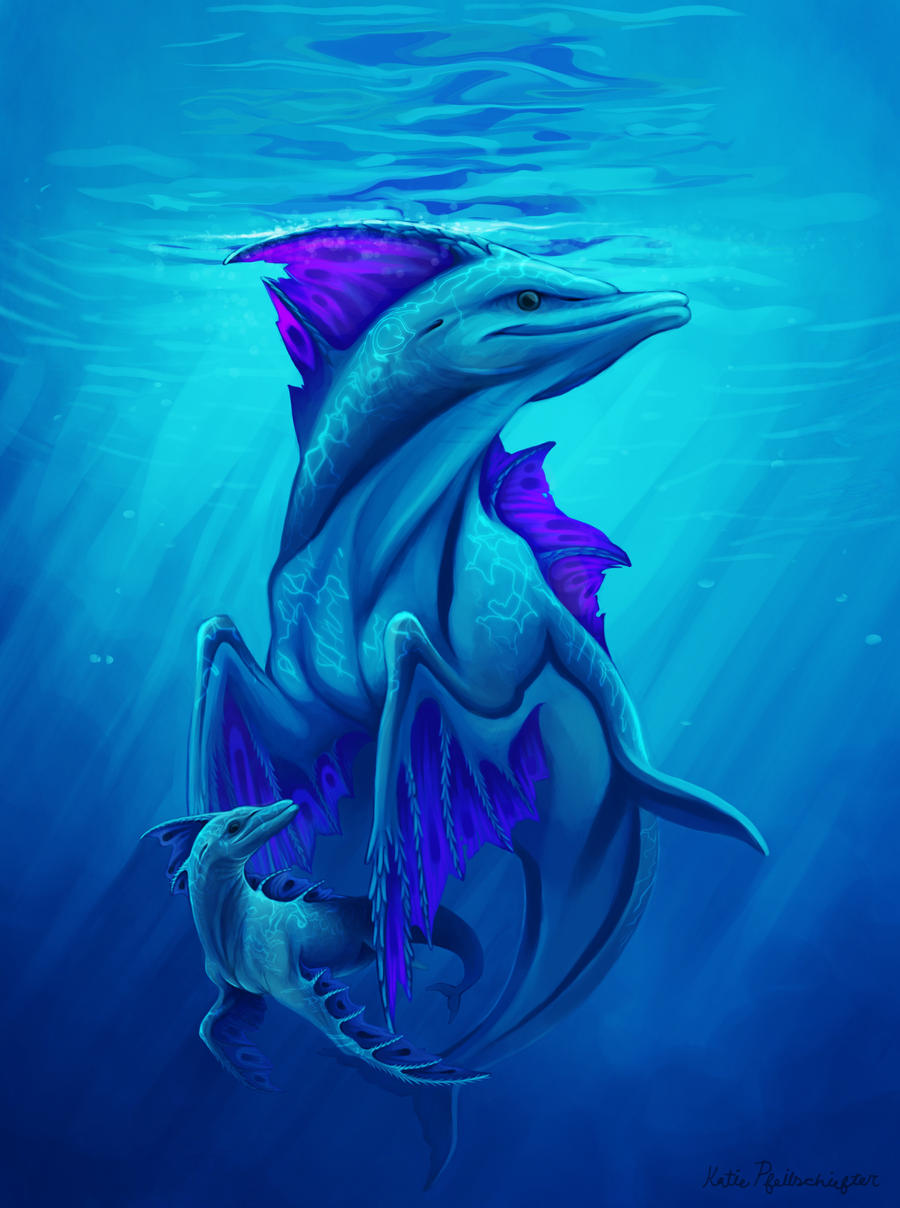 Watch
Commission of

's Hippocampus concept.
Design belongs to her. Art (c) me.
I really like the look of these hippocamps, reminds me of the Greek depictions of nymphs and heroes astride seahorses, where the mythical beasts were depicted with finned forearms rather than hooves. Ex: [
[link]
]
Also, interesting bit of info, hippocampus is the name for the seahorse genus as well as a component of the brain dealing with memory and spatial navigation (apparently one of its ridges resembled a seahorse to a Venetian anatomist). It can be broken down from the Ancient Greek into hippos meaning "horse" and kampos meaning "sea-monster".
Knowledge is power.
cs3
7/13/2010