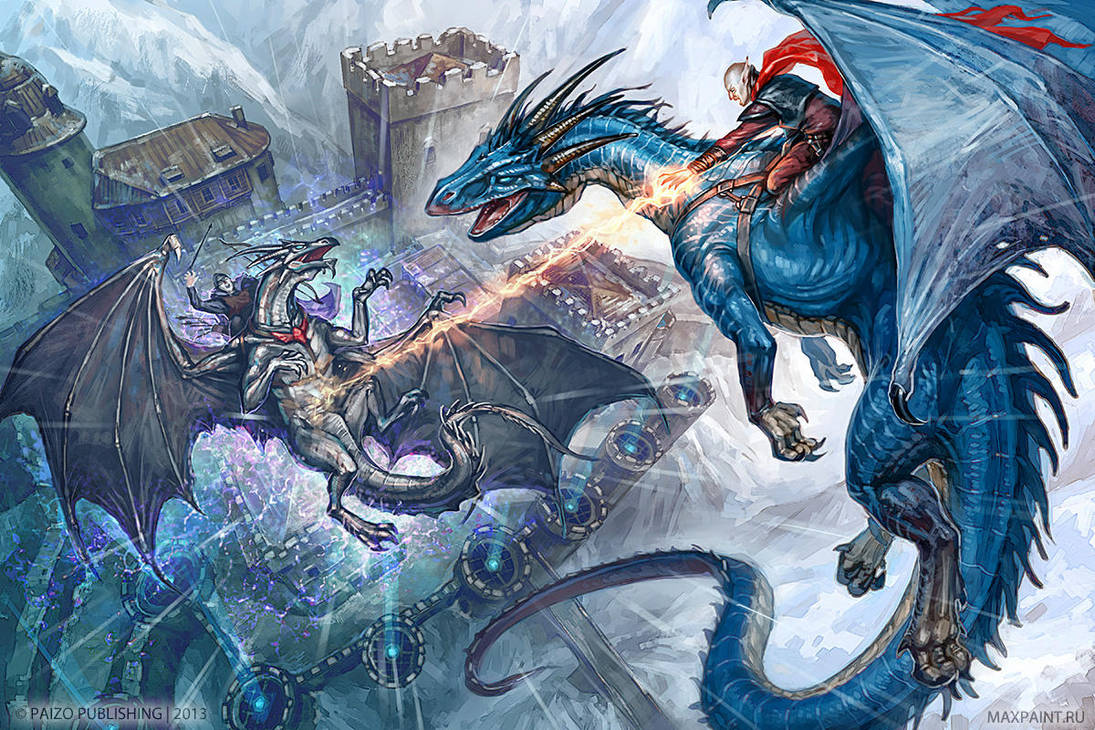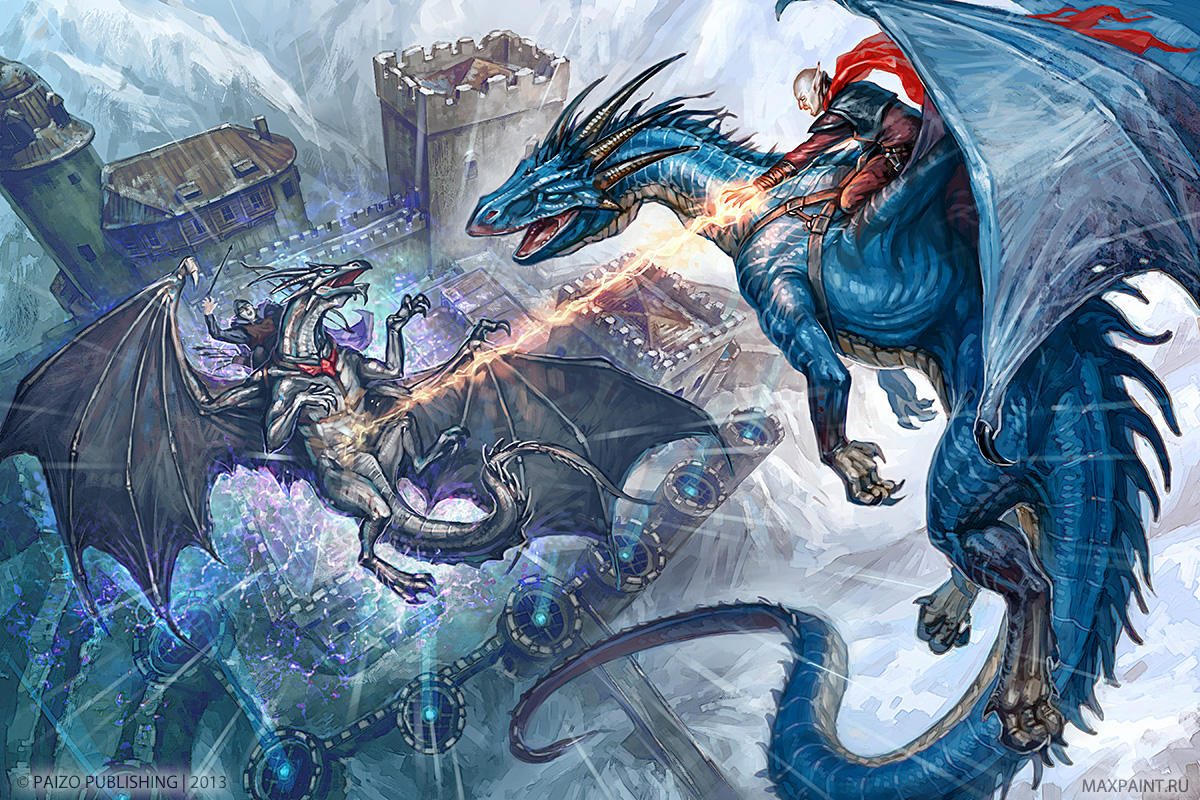 Watch
Illustration for Pathfinder Adventure Path #70: The Frozen Stars (Reign of winter).

Reply

I love the speed those white lines give the image. Great job
Reply

That looks awesome!
Reminds me of the old Dragonlance calendars

Reply

это же Стронольд!!!шикарно\великолепно\бесподобно
Reply

Dang, this is intense! I love the perspective, nice work.

Reply

Oh wauw! such amazing action.
Reply

Reply

Reply