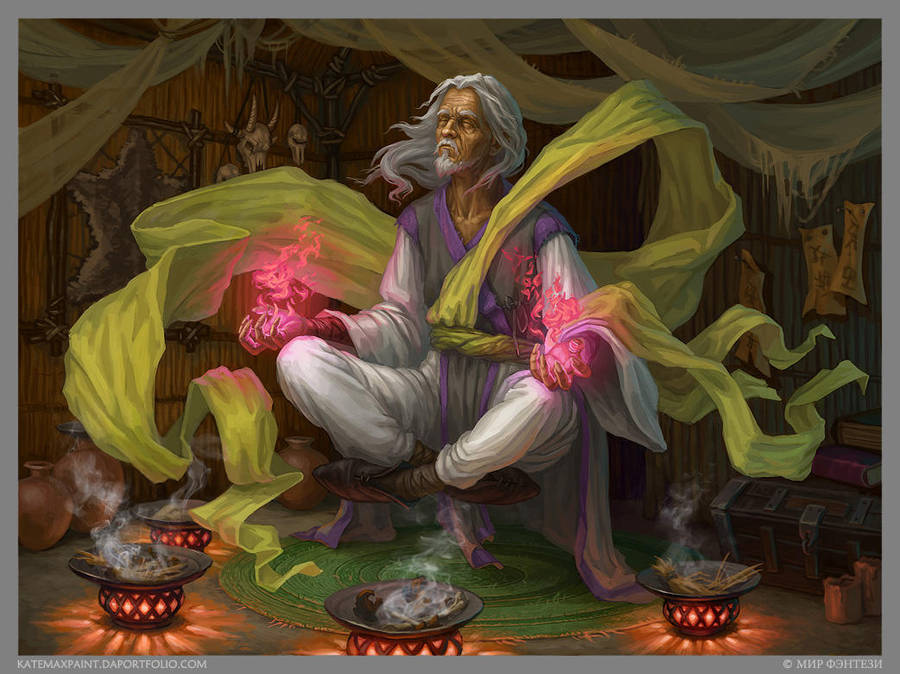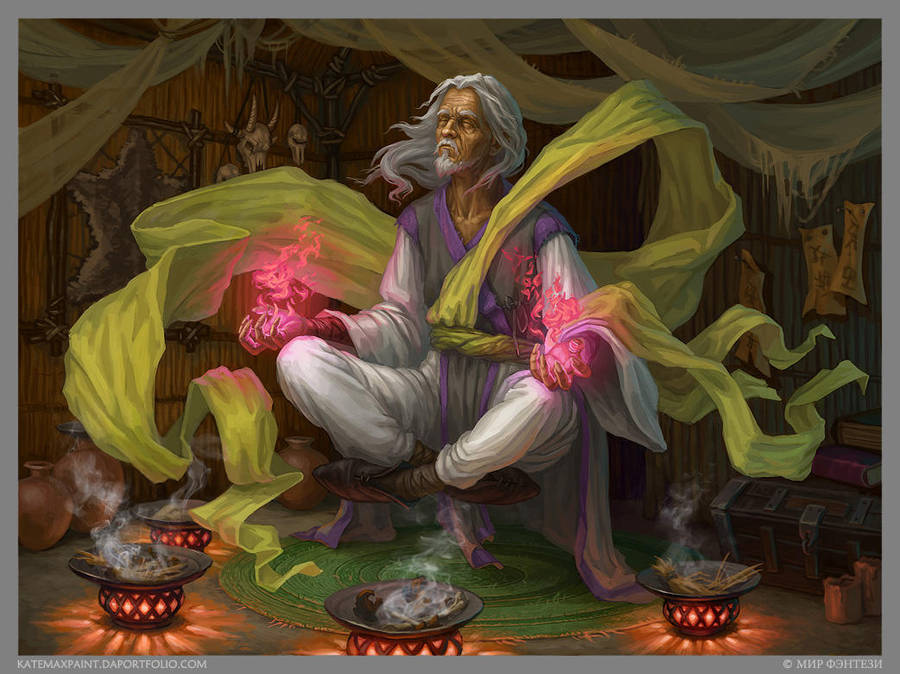 Watch
A card art for Berserk CCG

I just love your paintings. The style is very beautiful and the backgrounds are so charming. It's so easy to get lost in each one.
Reply

живая, динамичная работа, ткань - загляденье
Reply

Reply

Reply

Very nice pose with the cloth flowing around him

Reply

Amazing color pallete!

I absolutely loveee your art!

Reply

Looks like the very old Jeremy Irons

Great colors!Love the smoke and fire's light.
Reply