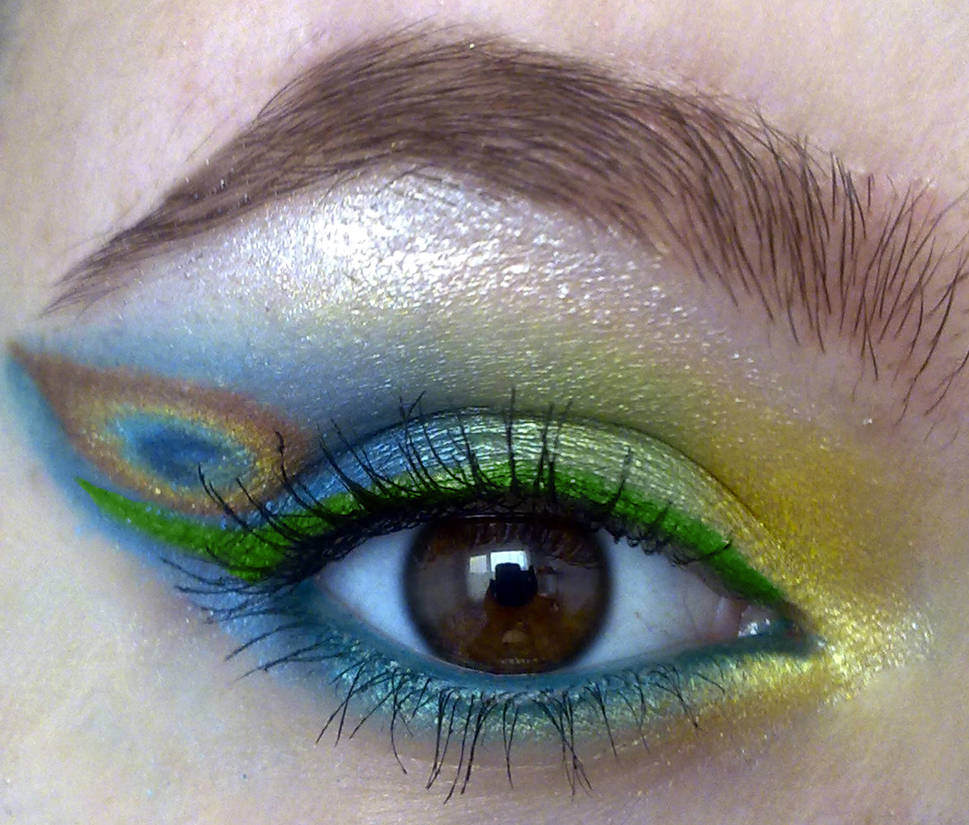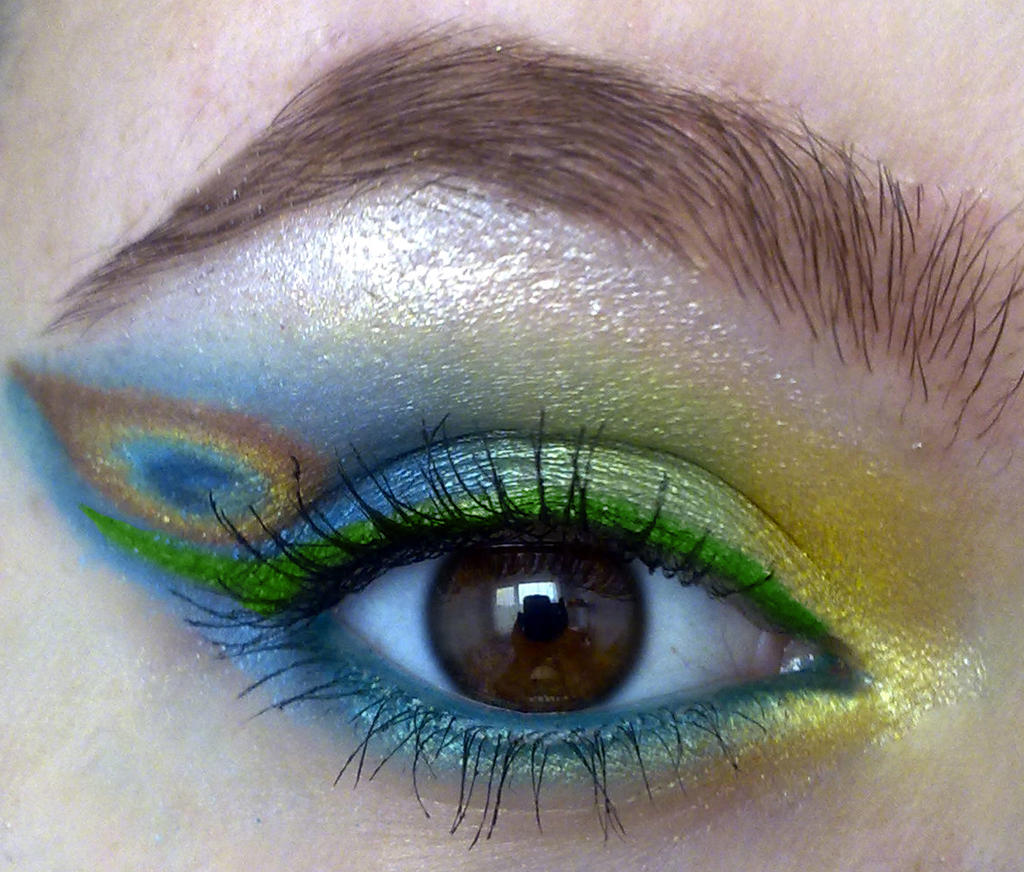 Watch
peacock inspired makeup look

comm if u like it...and watch meeee
Reply

this is awesome! how do you get it to not smudge?
Reply

I use a ELF primer....it works fine for me

but if you have very oily lids, I suggest you use a primer like urban decay

Reply

The little... teardrop, I guess is the best word?... on the side is a nice touch.

Reply

that's not a teardrop...but good idea

Reply

Wow, that is amazing! Really really great job, super impressed!
Reply

Reply

Reply