Journal Entry:
Wed Jun 25, 2014, 3:24 AM

1. Moleskine commissions - 200$
1-2 charcters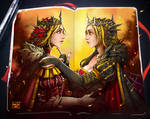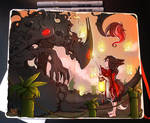 2. Illustration commissions - 250$
1-2 characters, background.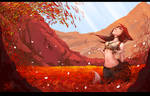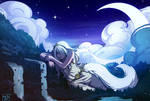 3. Character Portrait commissions - 200$
1 char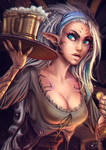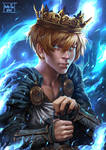 4. Character Referense commissions - 300-500$
1 char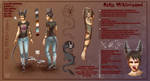 5. Sketch your character - 50$
(!CLOSED!)
1 char - 1 color sketch

full payment -
before I start
work



6. Dead girls (only girl-characters) - 150$
1 char - 1 page.

full payment -
before I start
work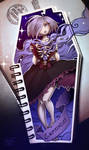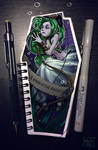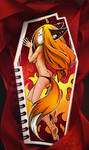 7. Comic illustration - 200$
1-3 char(half body+-), your idea and text, simple bg.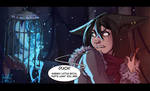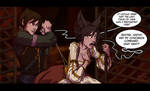 I need: - Ref on your characters and
written
description.


Payment via
Paypal

1.
Commissions must be paid for in full after sketch or 50% prior to work and 50%
before I
send you
the final version
.
(the full cost
,
the tax is paid
by the customer).
Paypal only.
2.
You CAN order multiple commissions provided there are slots open for them.
3.
I reserve the right to decline a request based on subject matter/content.

4.
Small corrections can be made to the finished product if necessary, but major changes/complete overhauls will require additional payment. also for the corrections I show
primary
sketch.
5.
You have the right to use the image for personal purposes, but if you plan on commercially profiting from it (ie., selling / redistributing), the price will have to be adjusted accordingly.
6.
I retain rights to use of the image itself, such as including the piece in future art/sketchbooks/portfolios.
7.
I reserve the right to cancel your commission at any time due to unforeseen circumstances. If you have already paid, a FULL refund will be provided regardless of progress already made on the commission.
8.
The specifics of an order
cannot be changed
after they have been submitted. (In other words, midway through your order, I won't take additional commissions you'd like done.)
Slot:

1. :icon:

2.